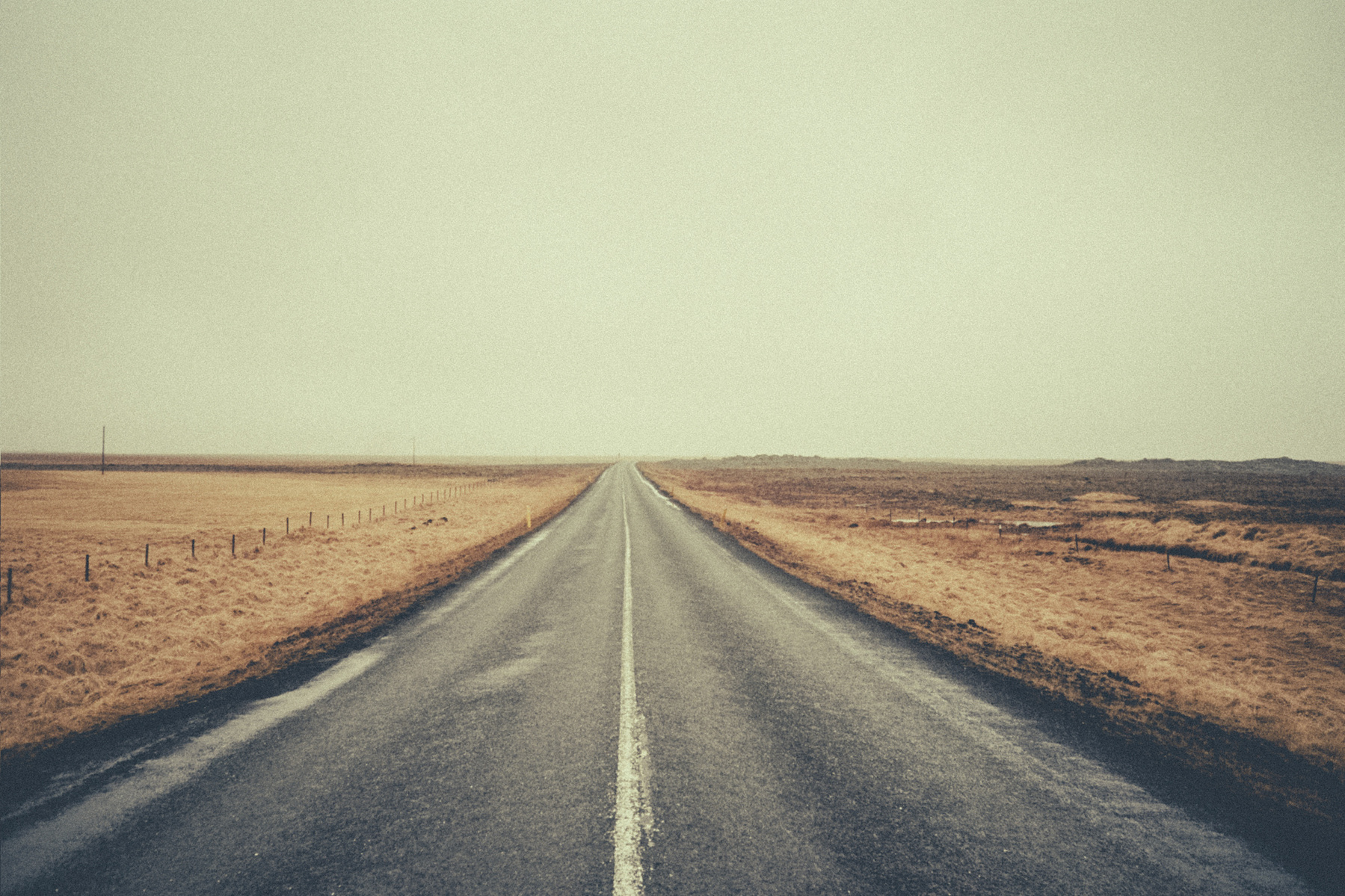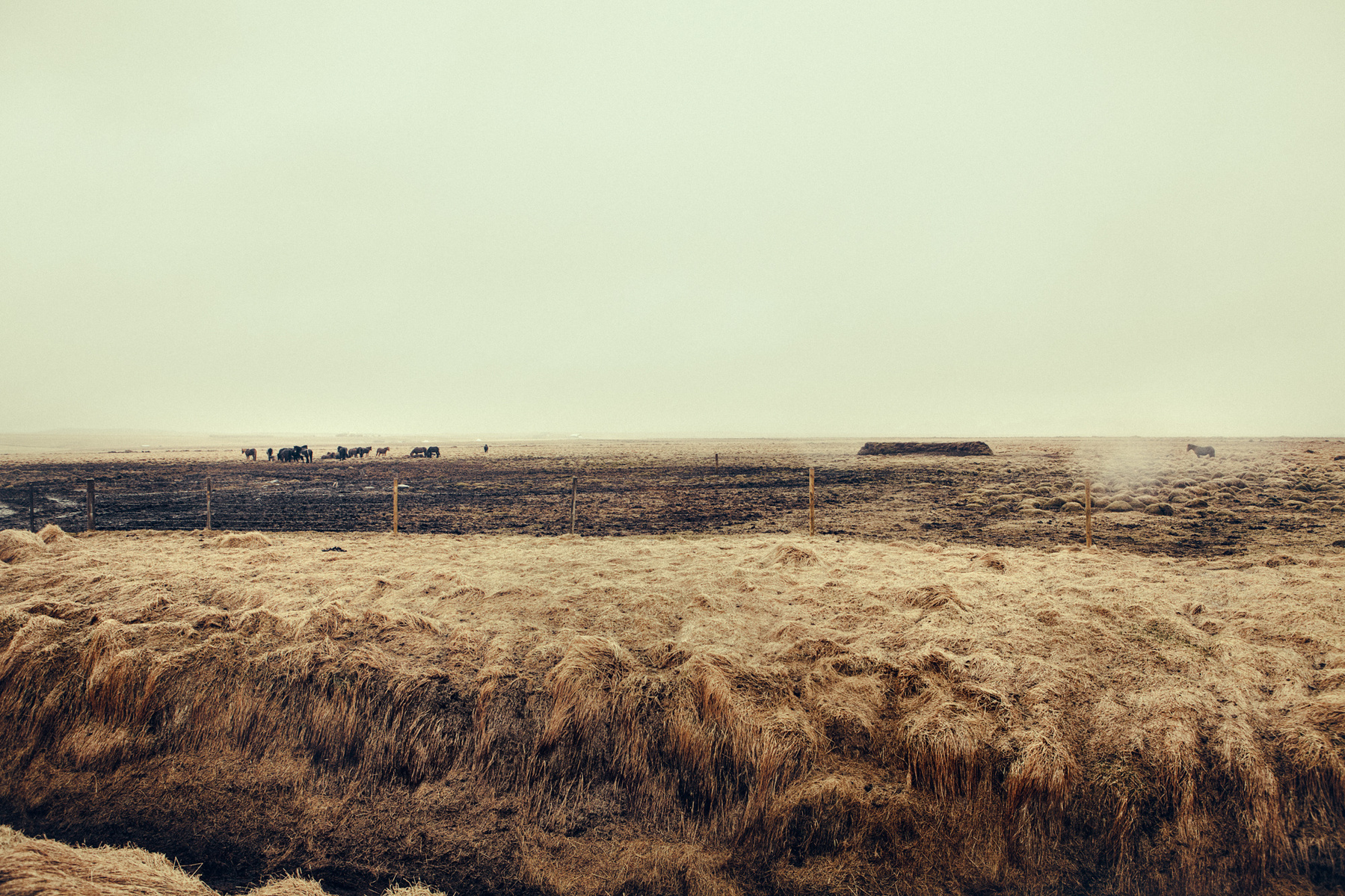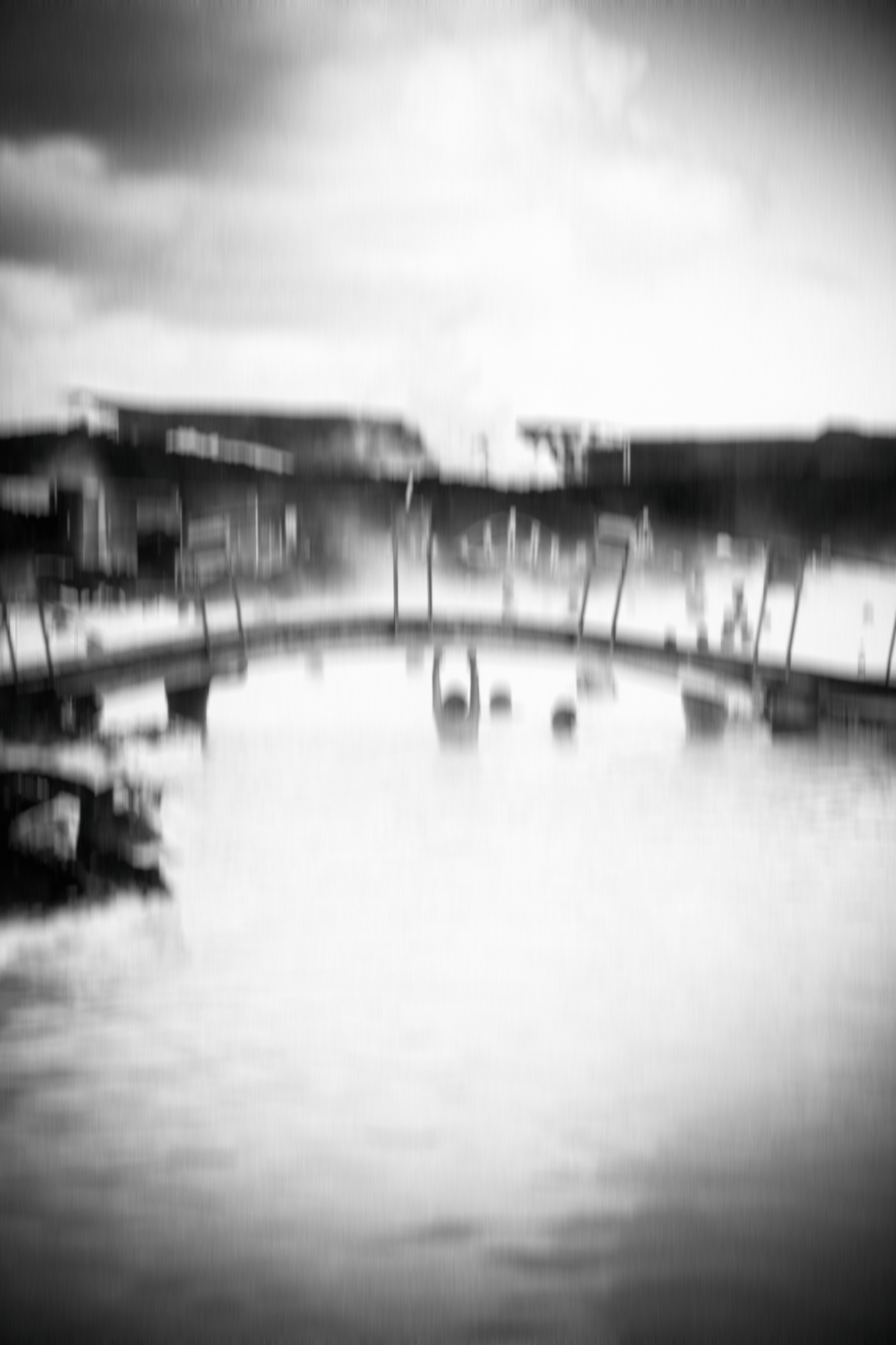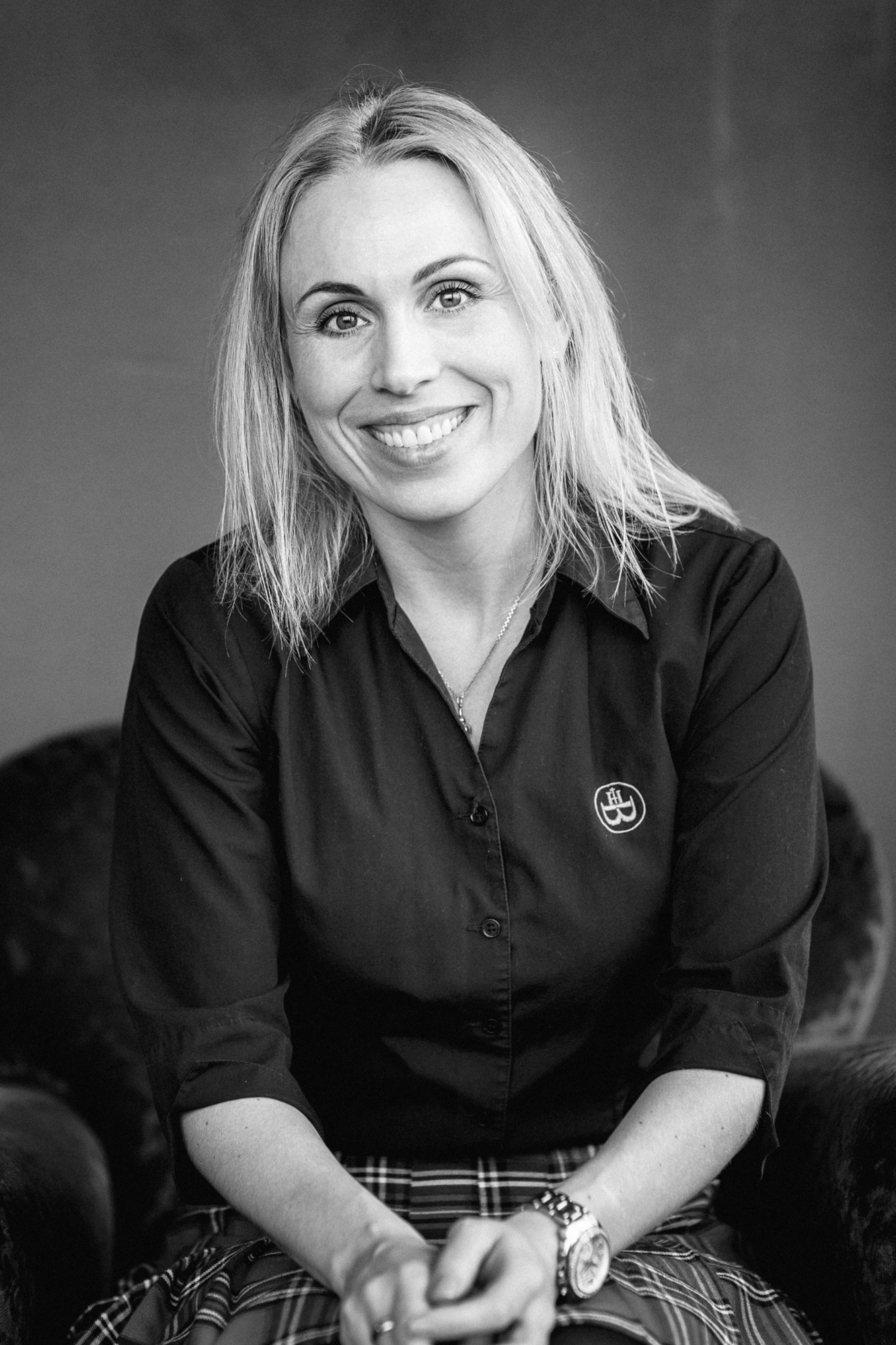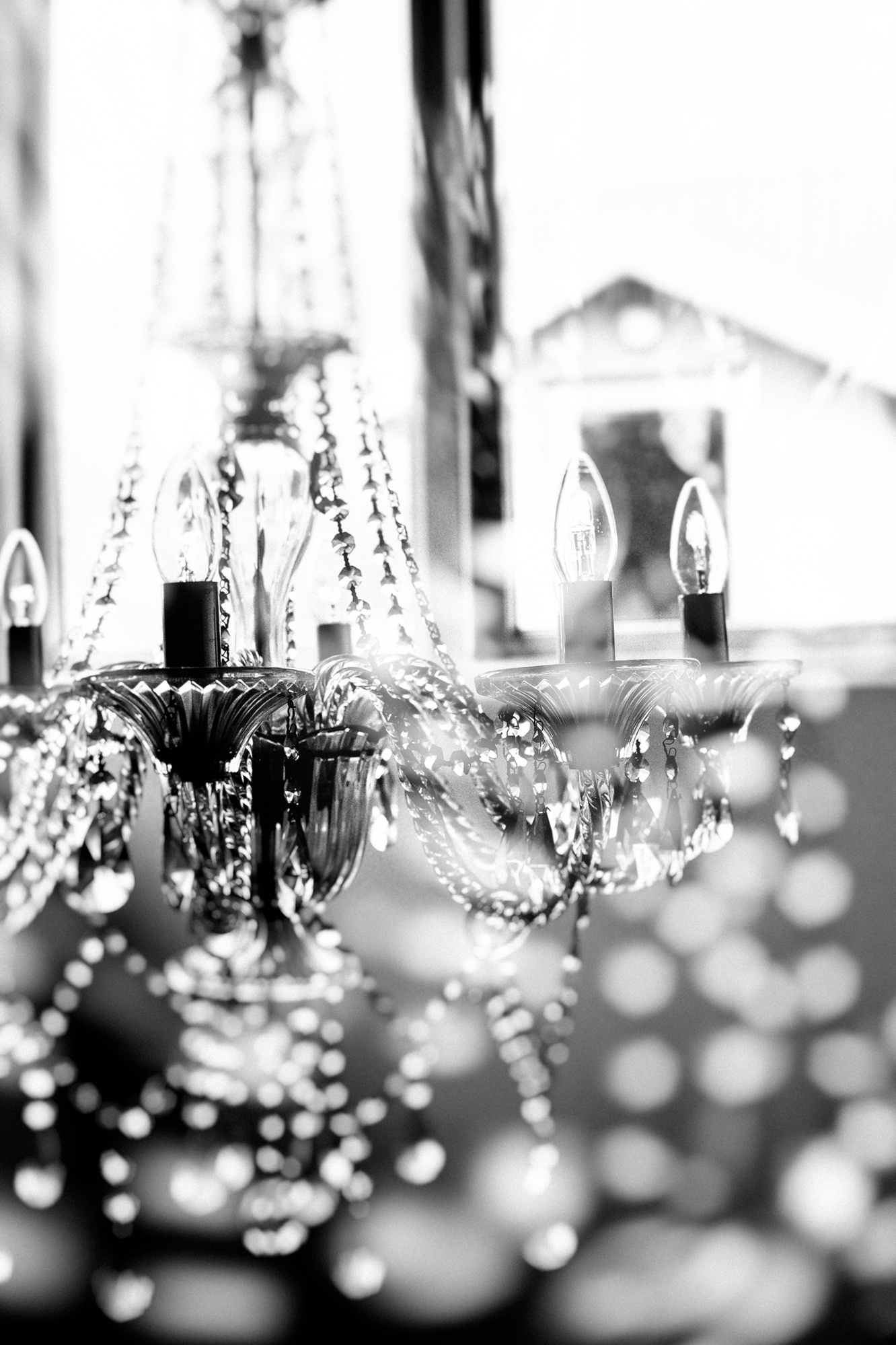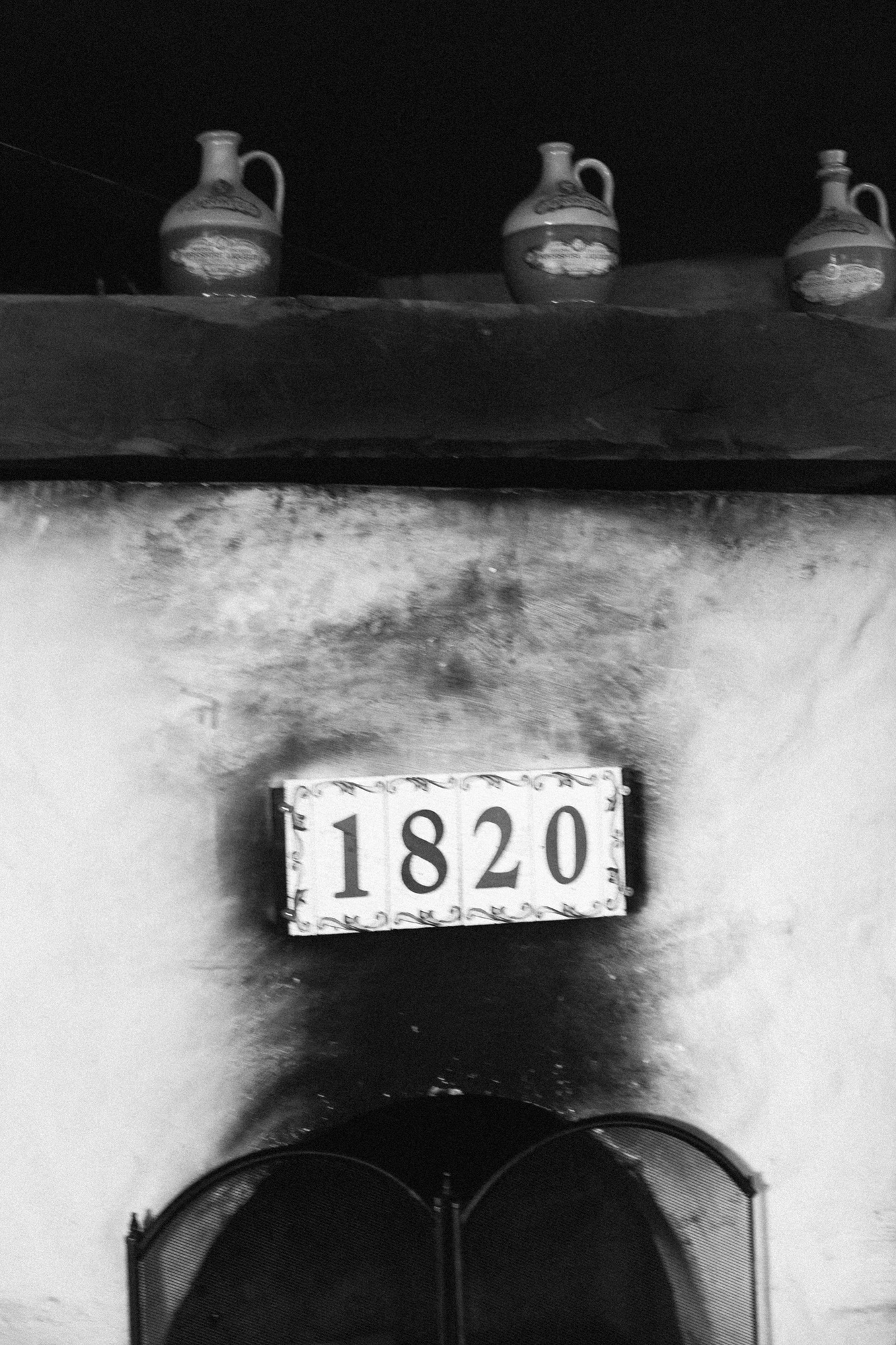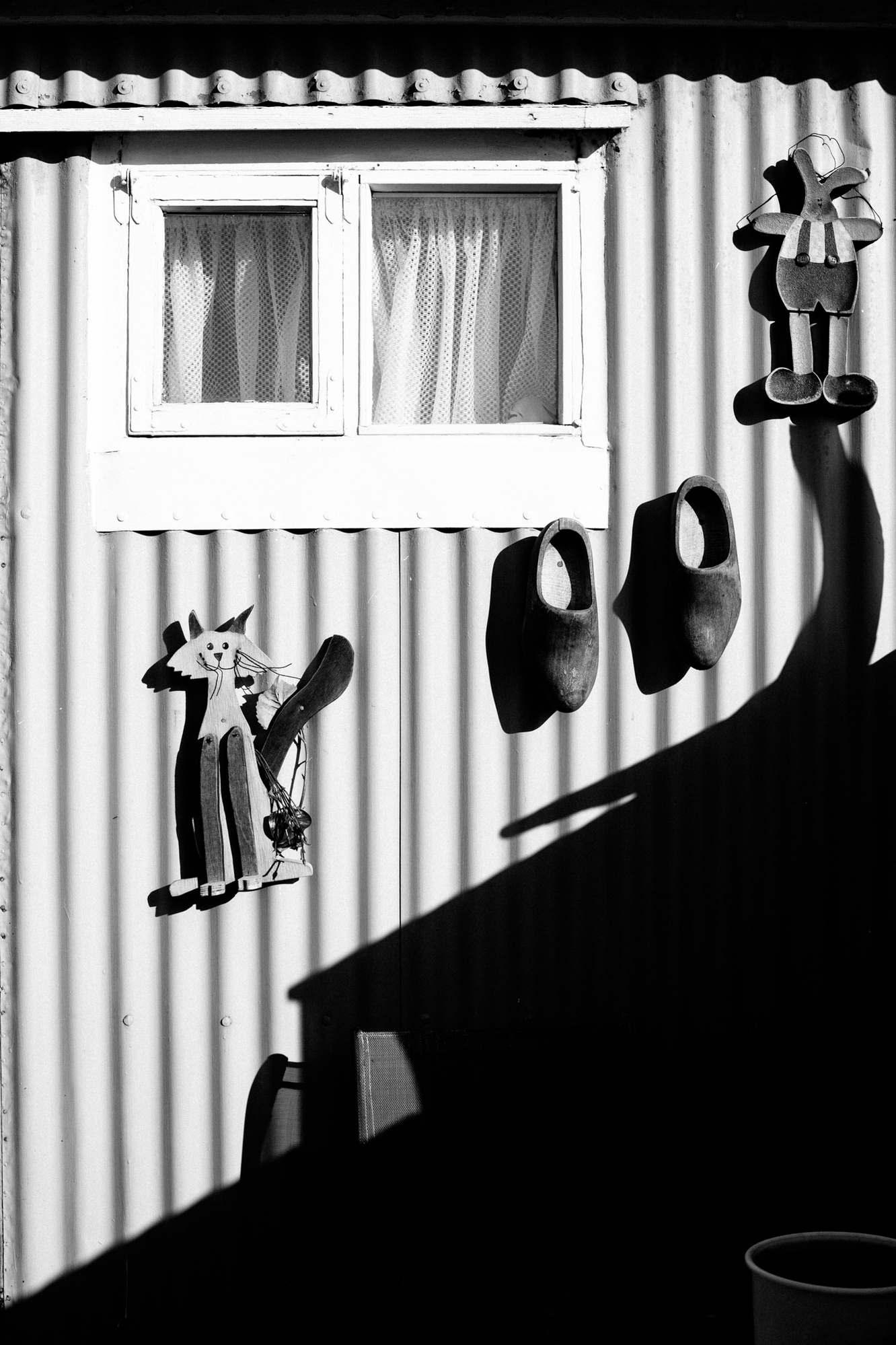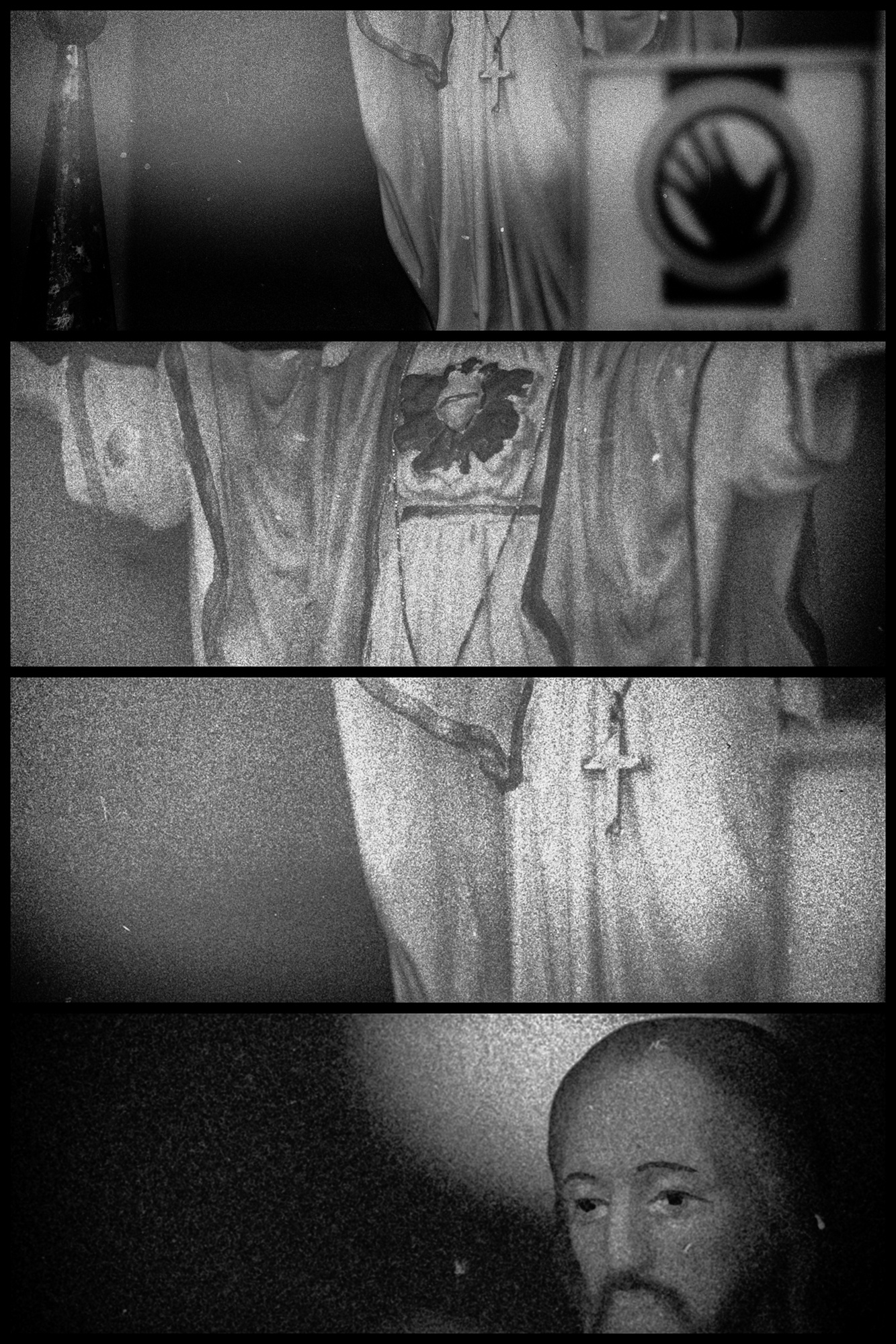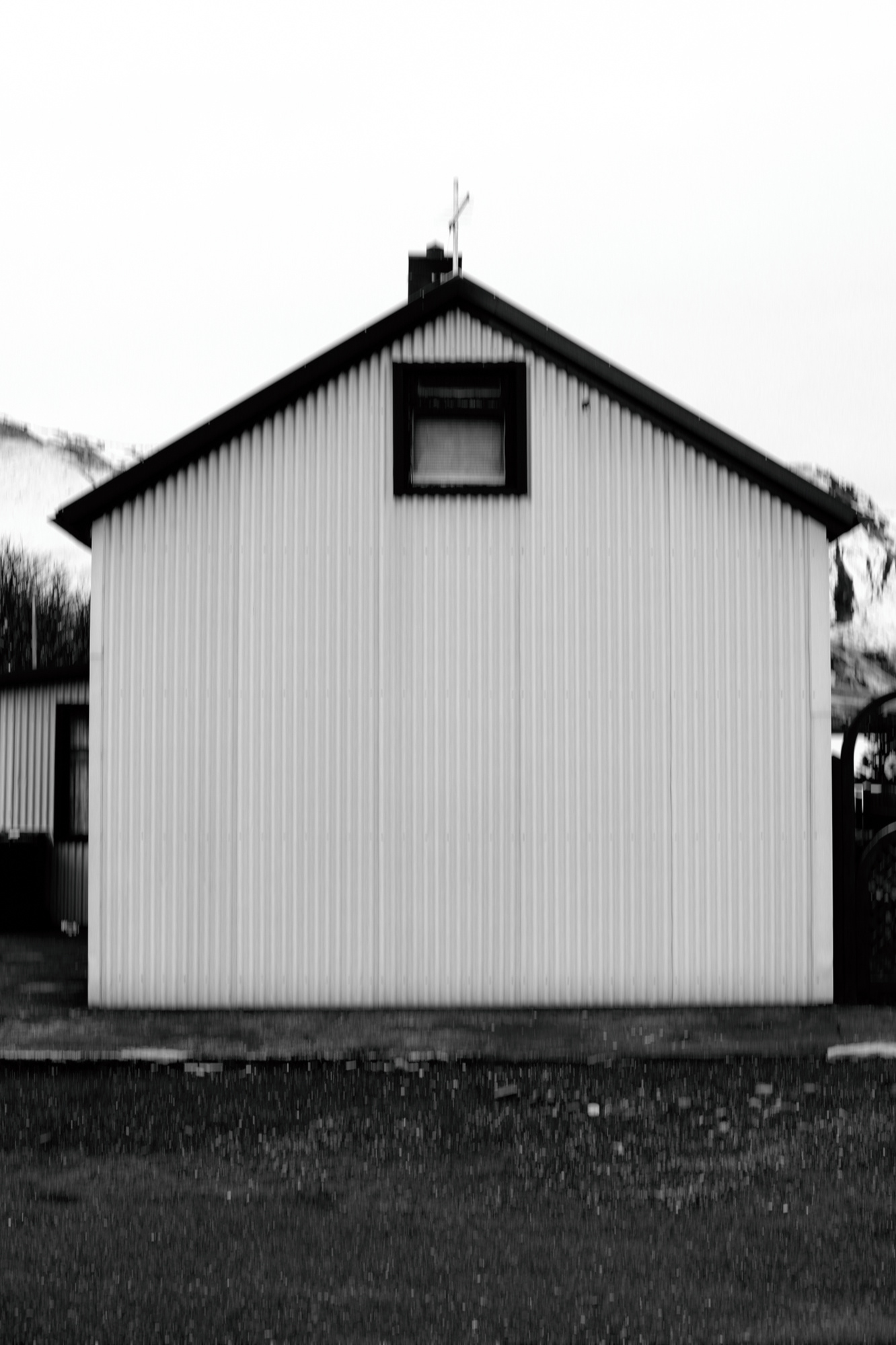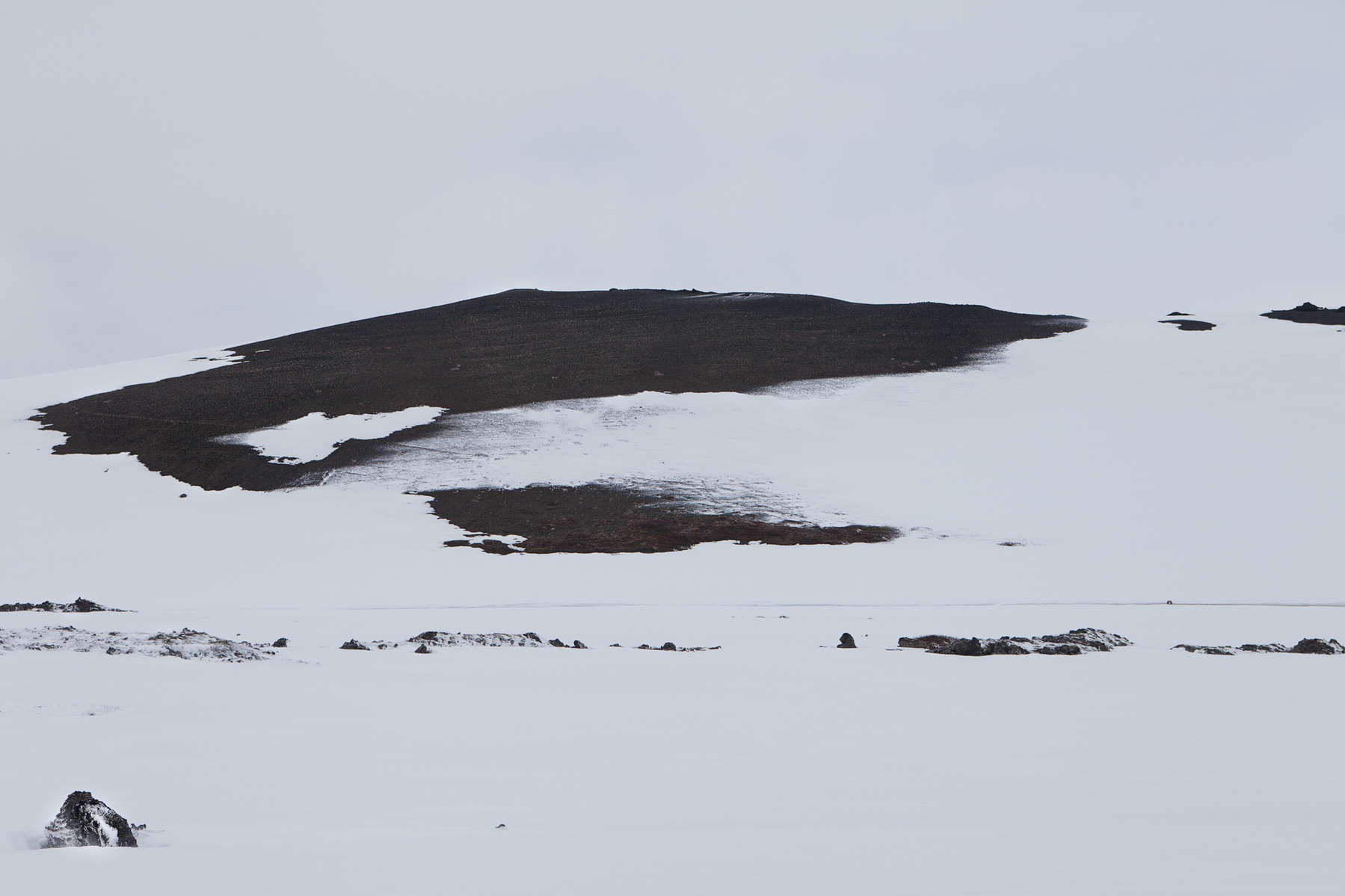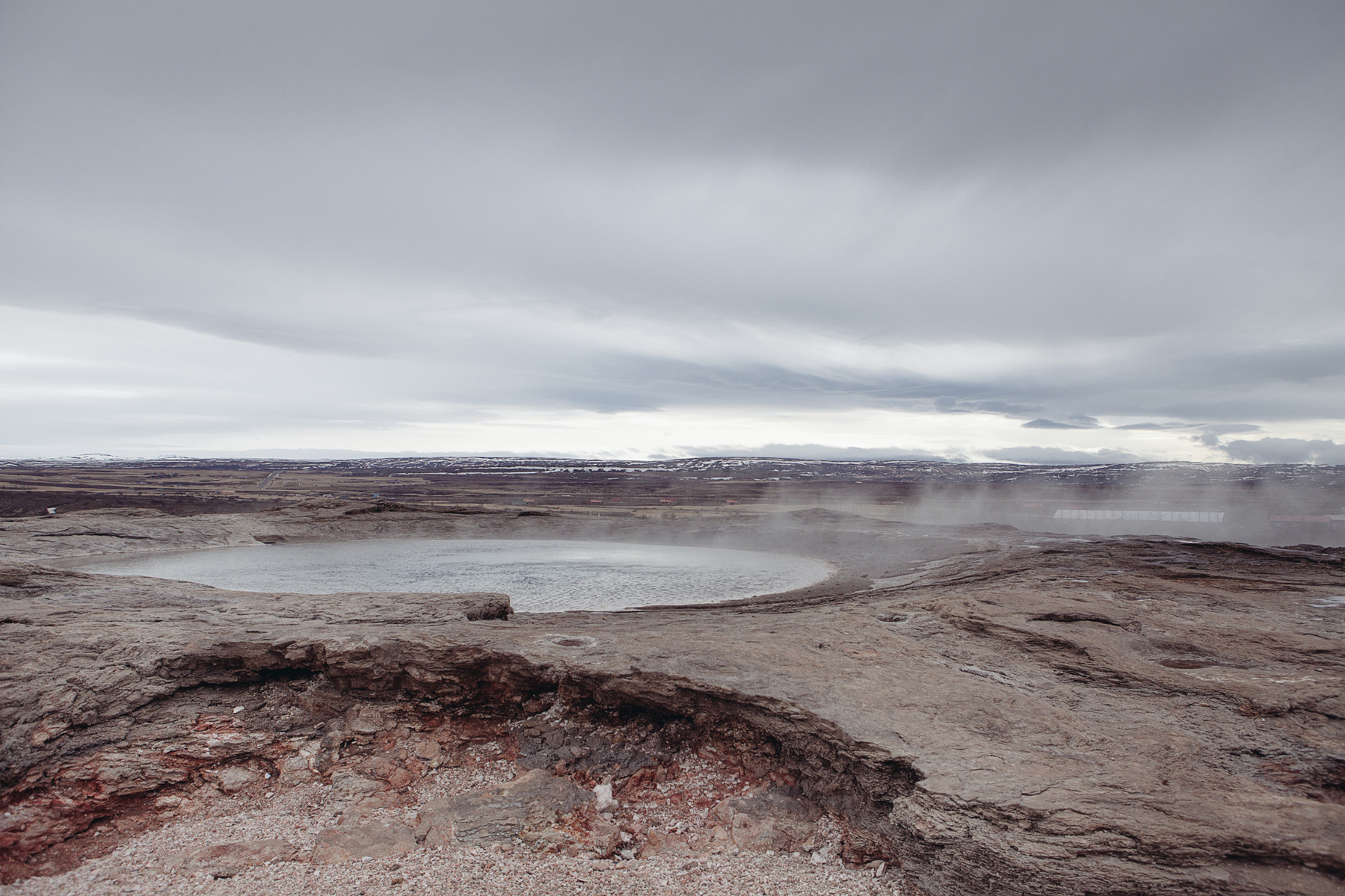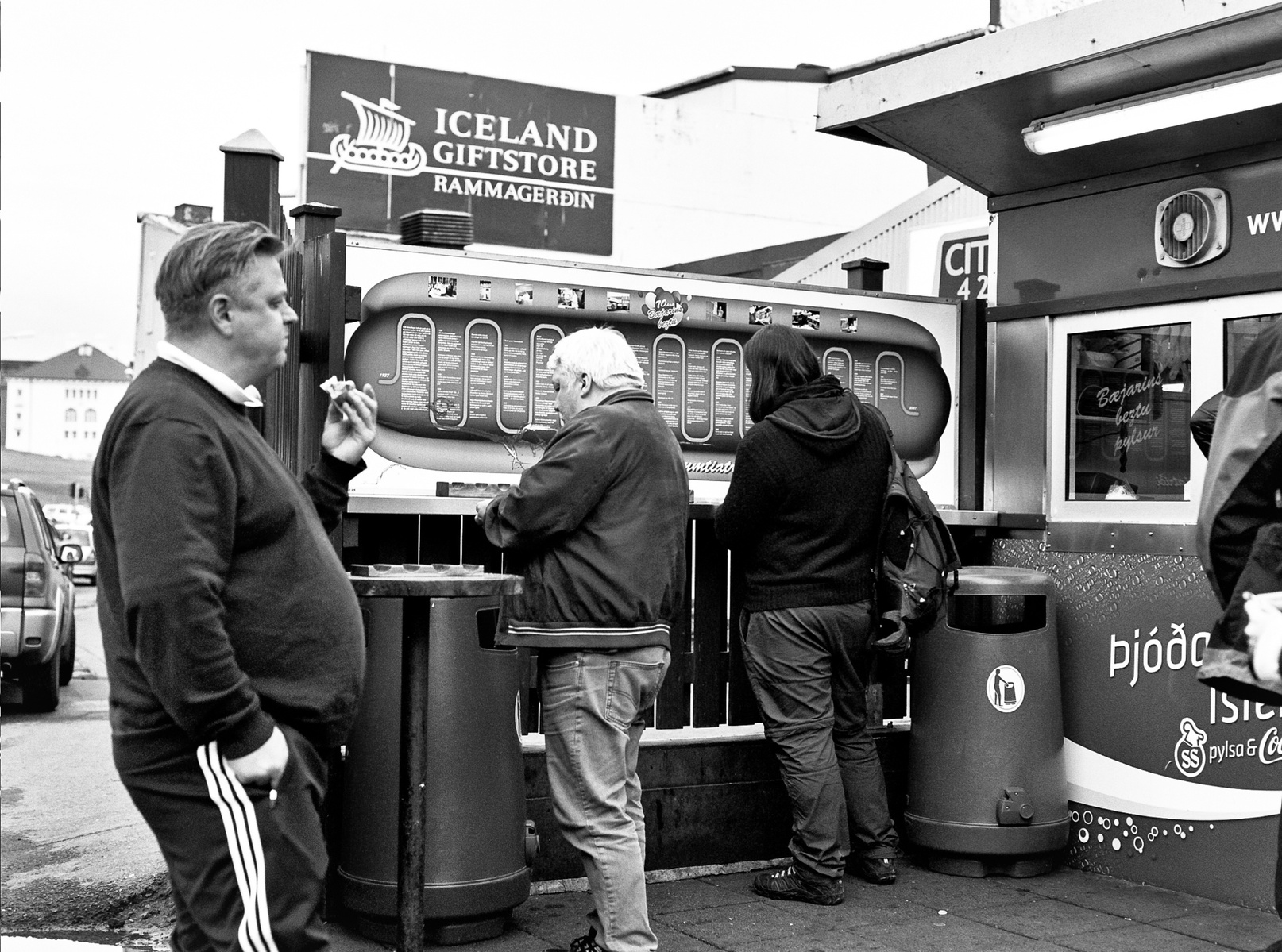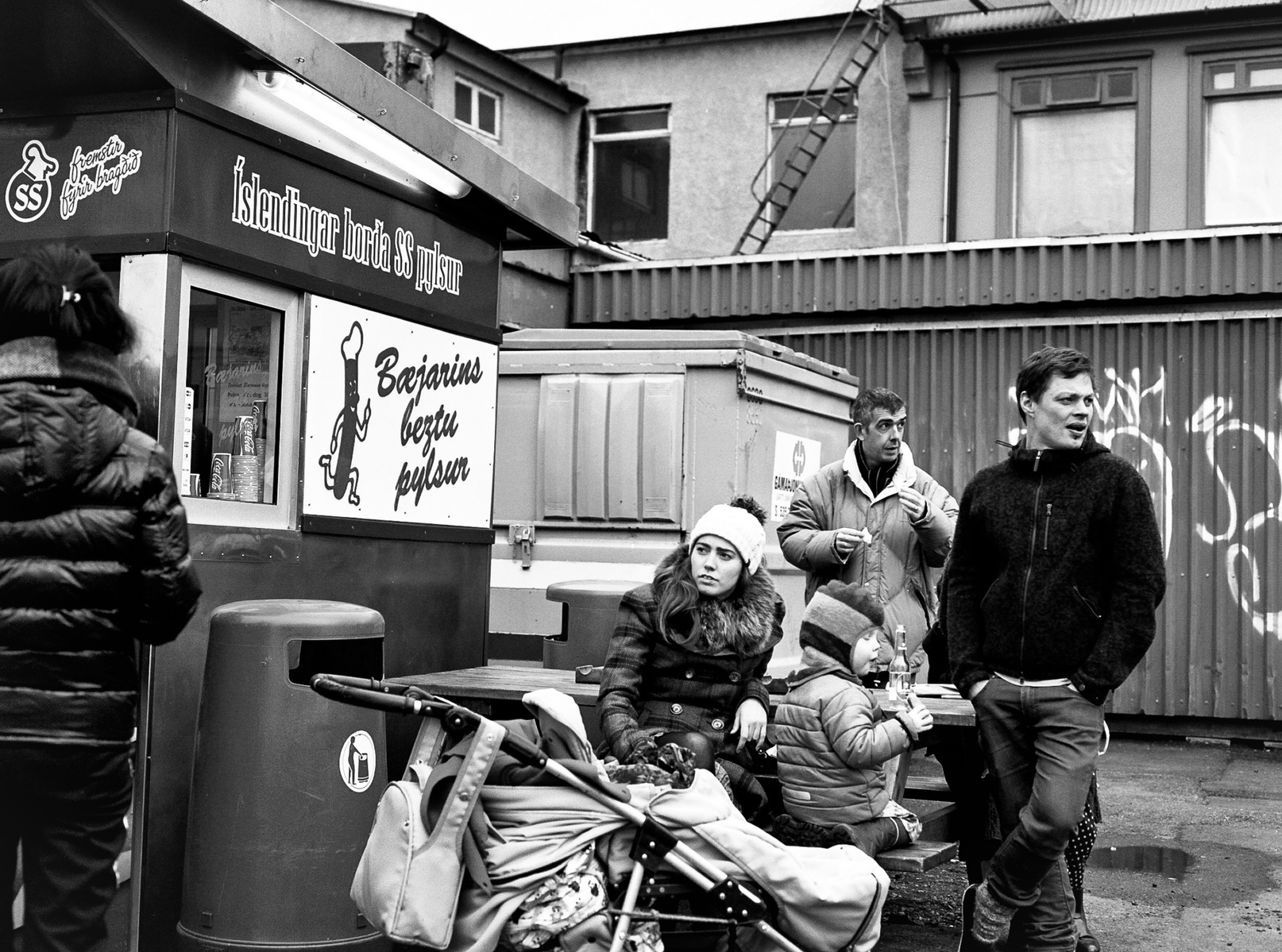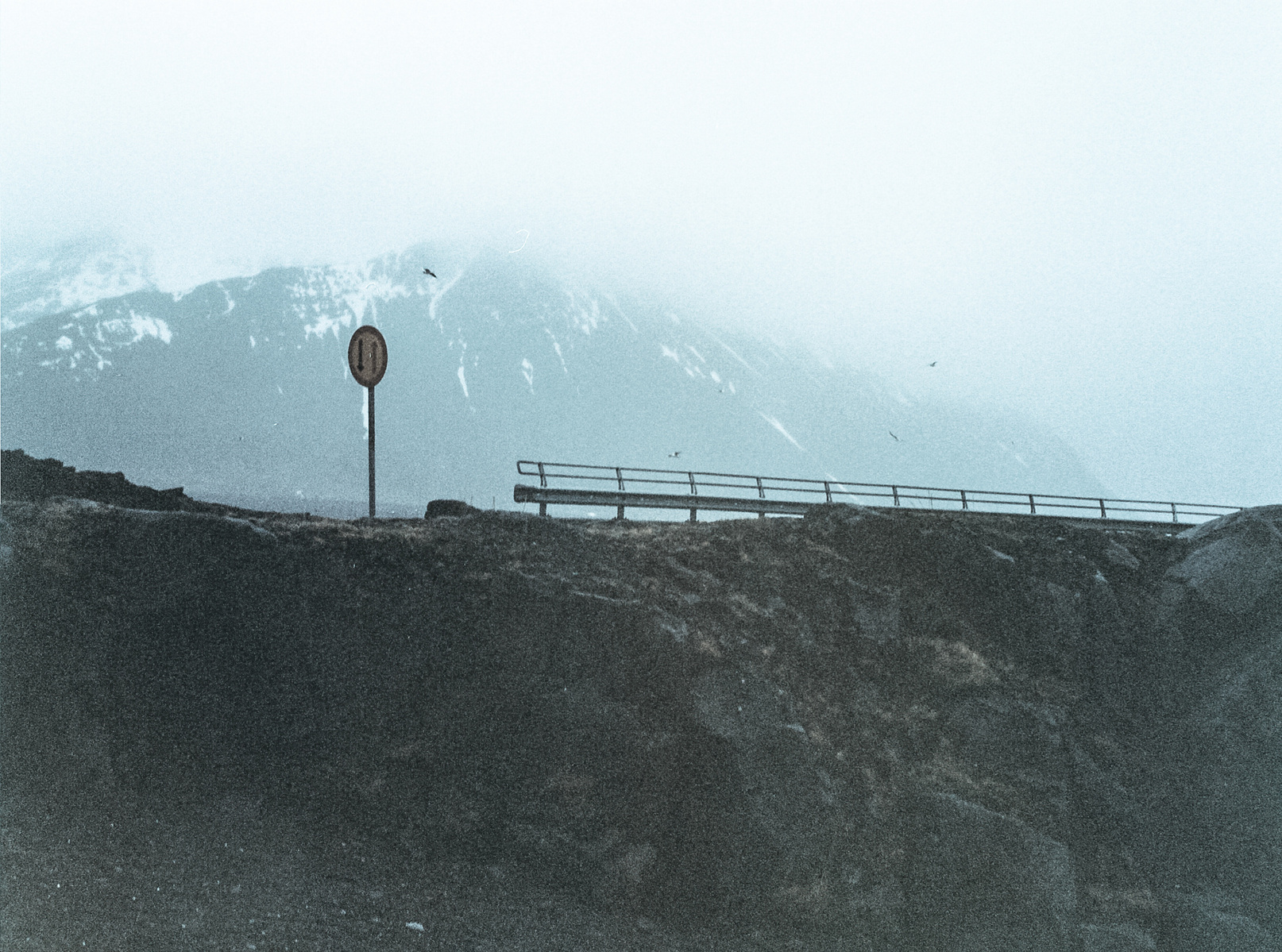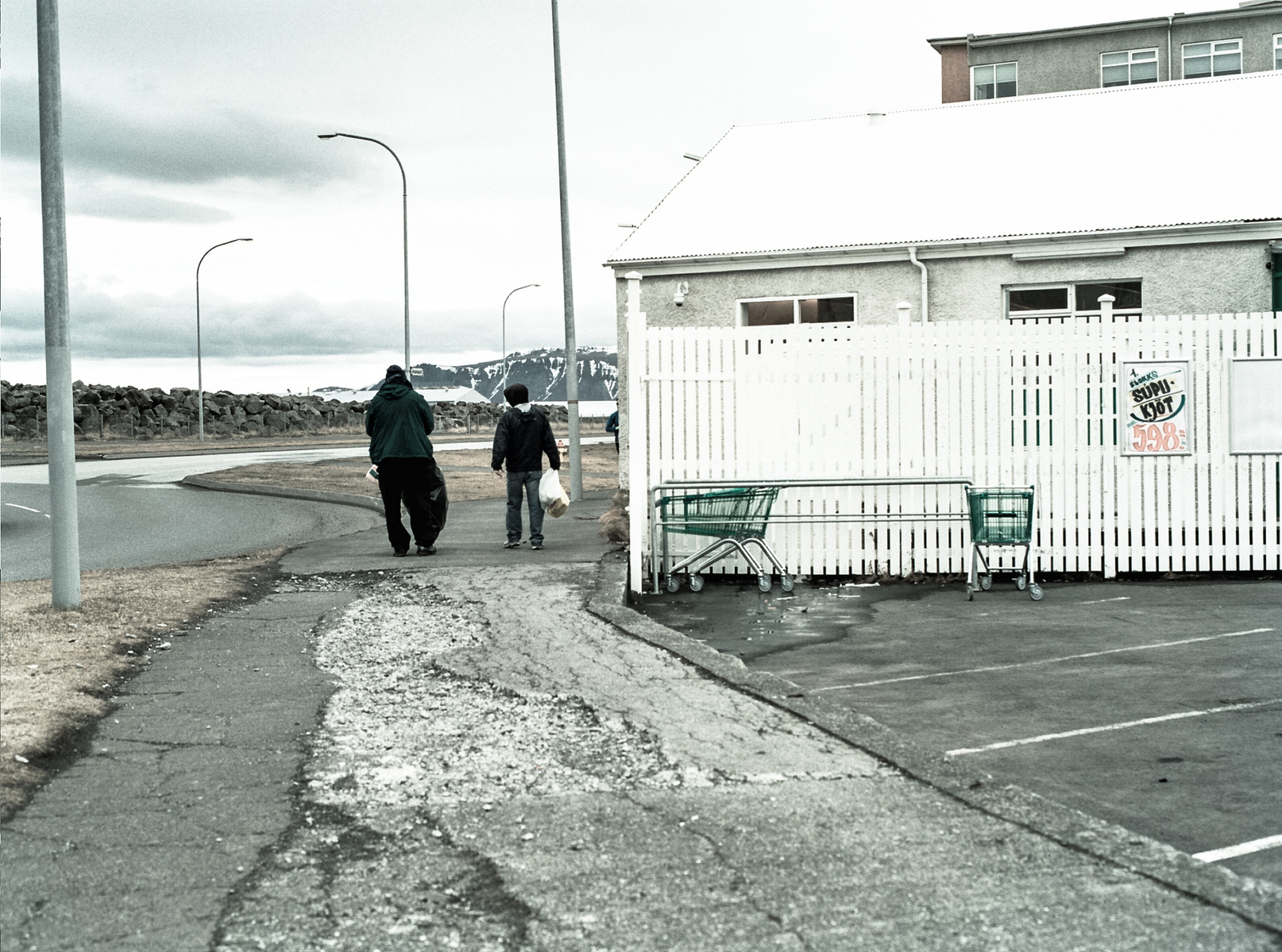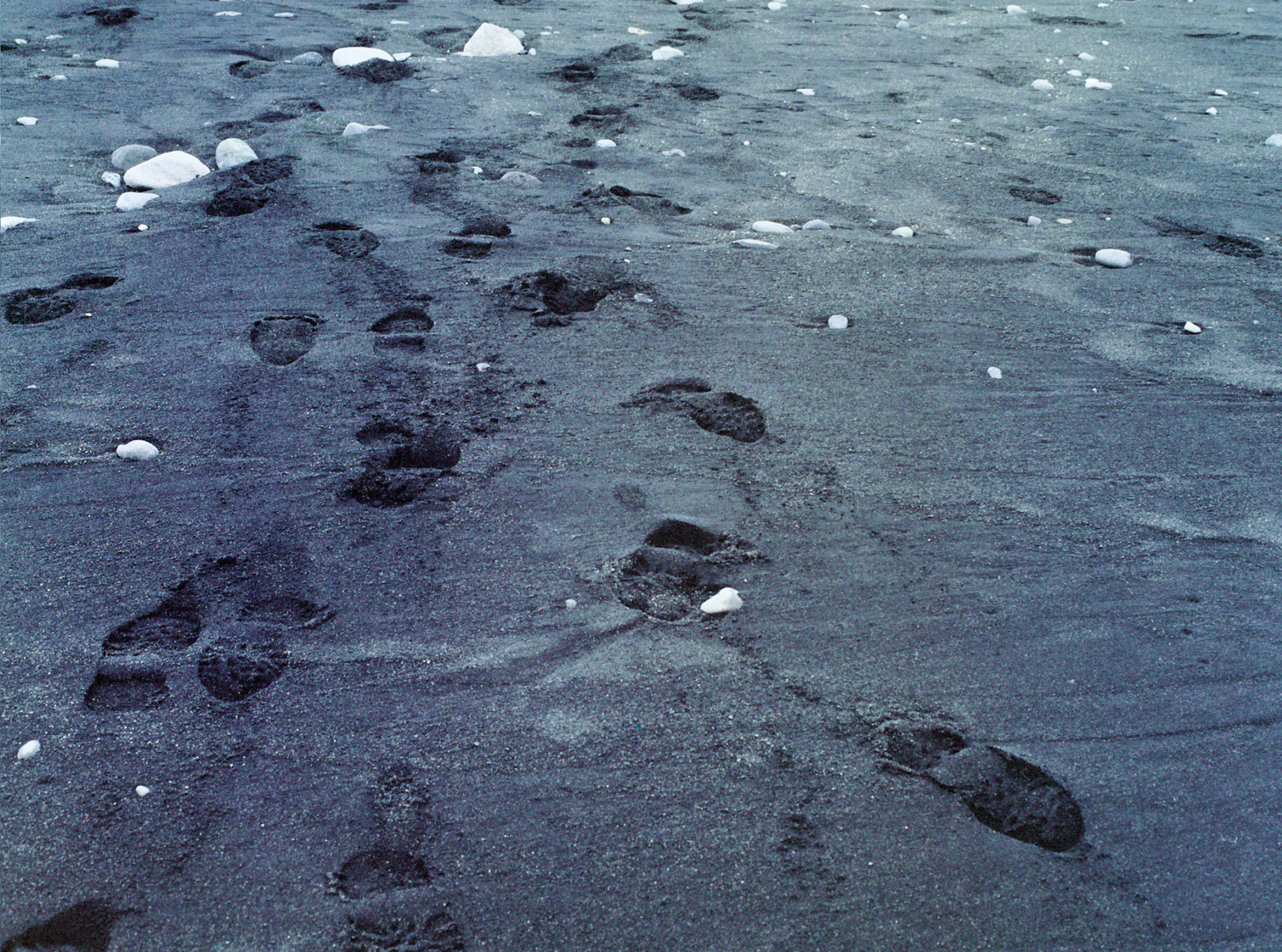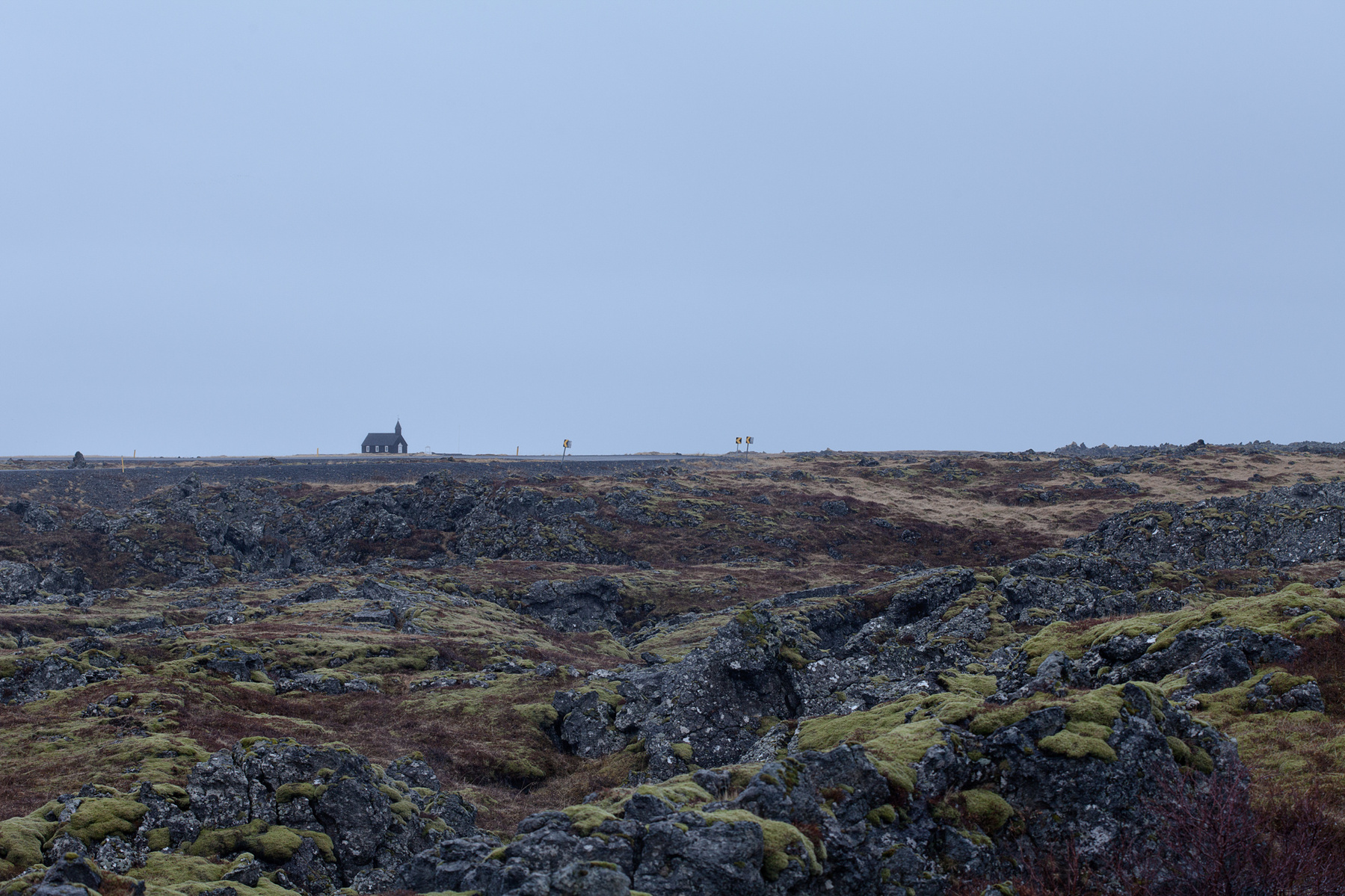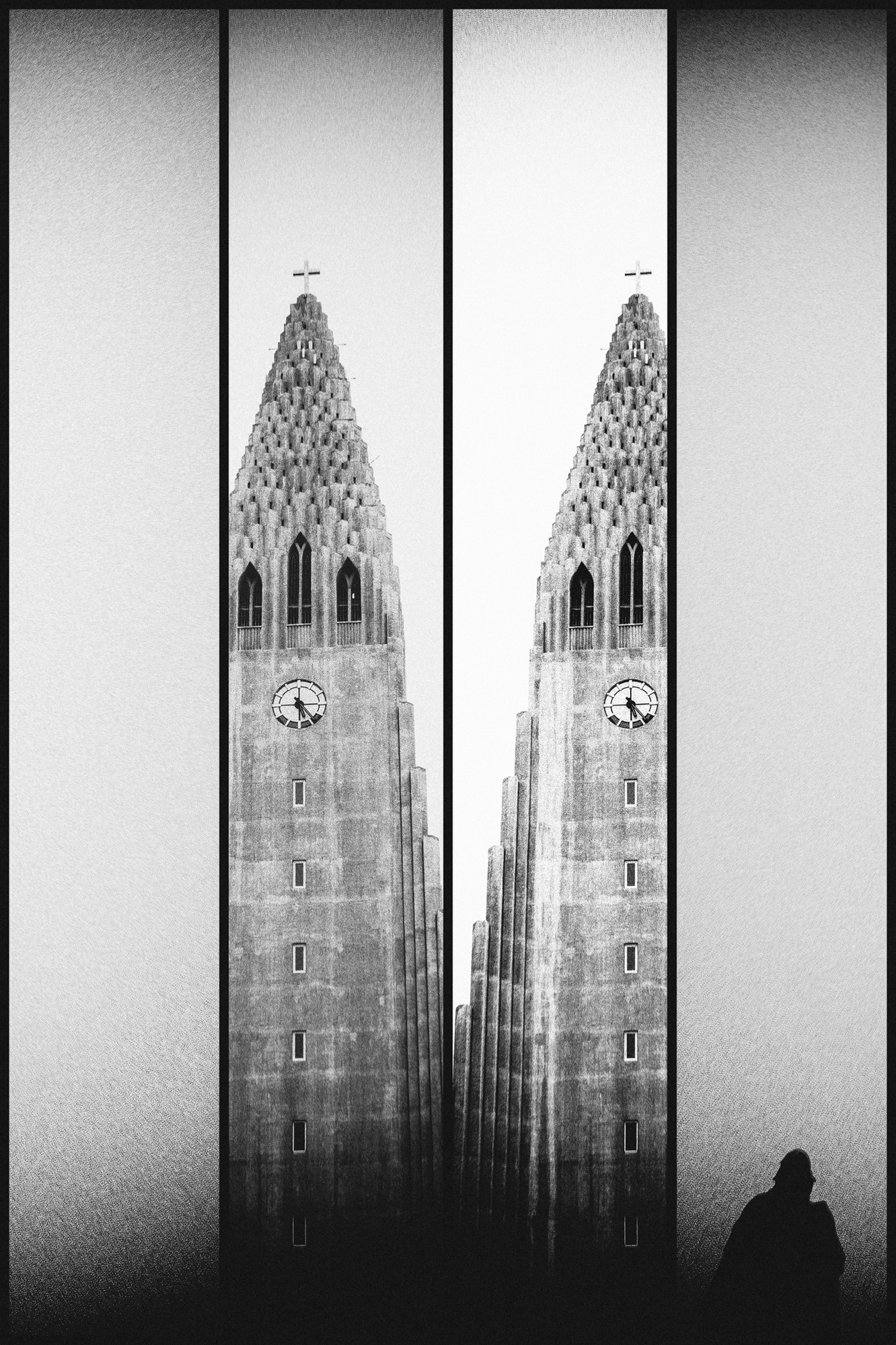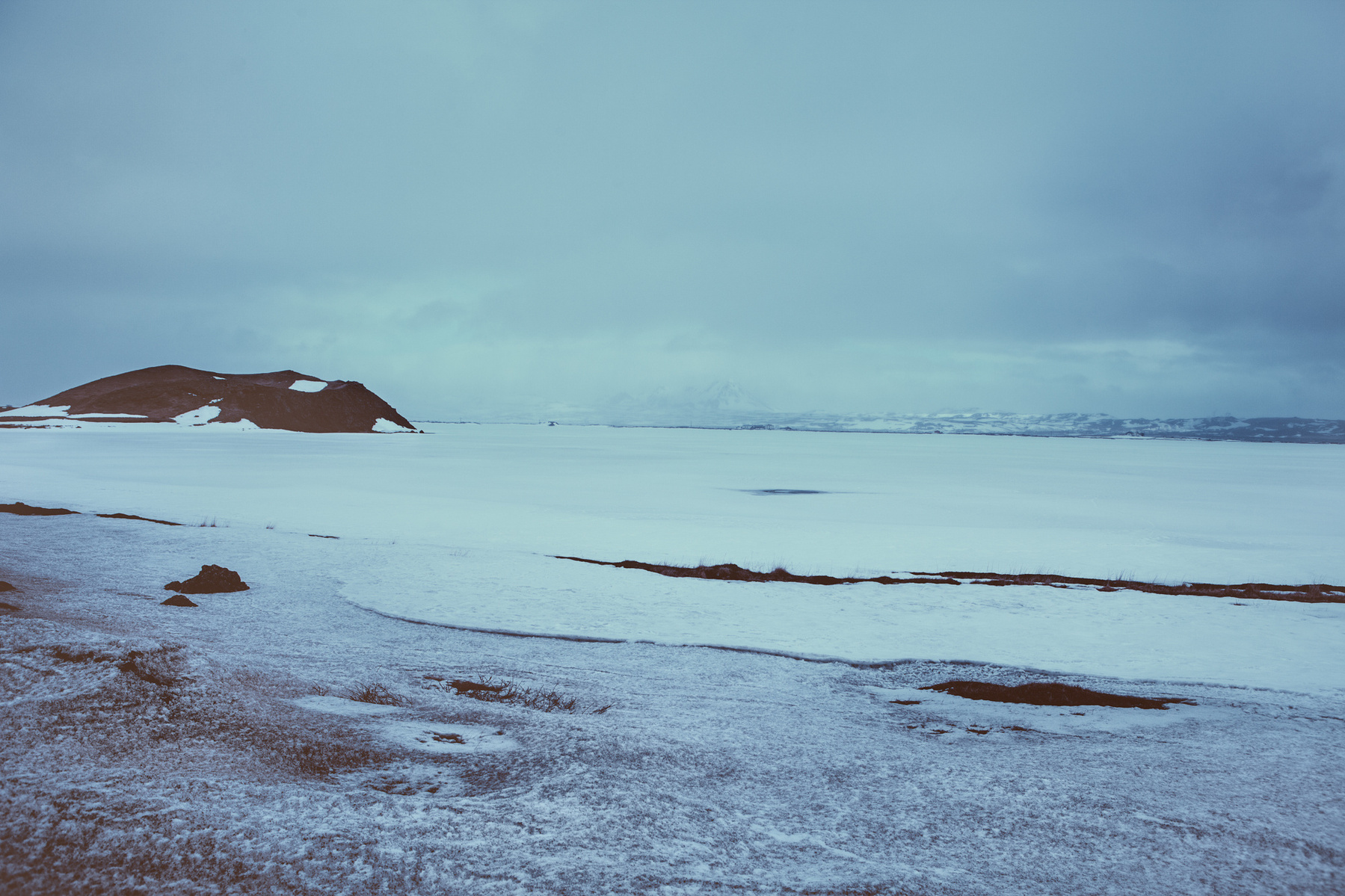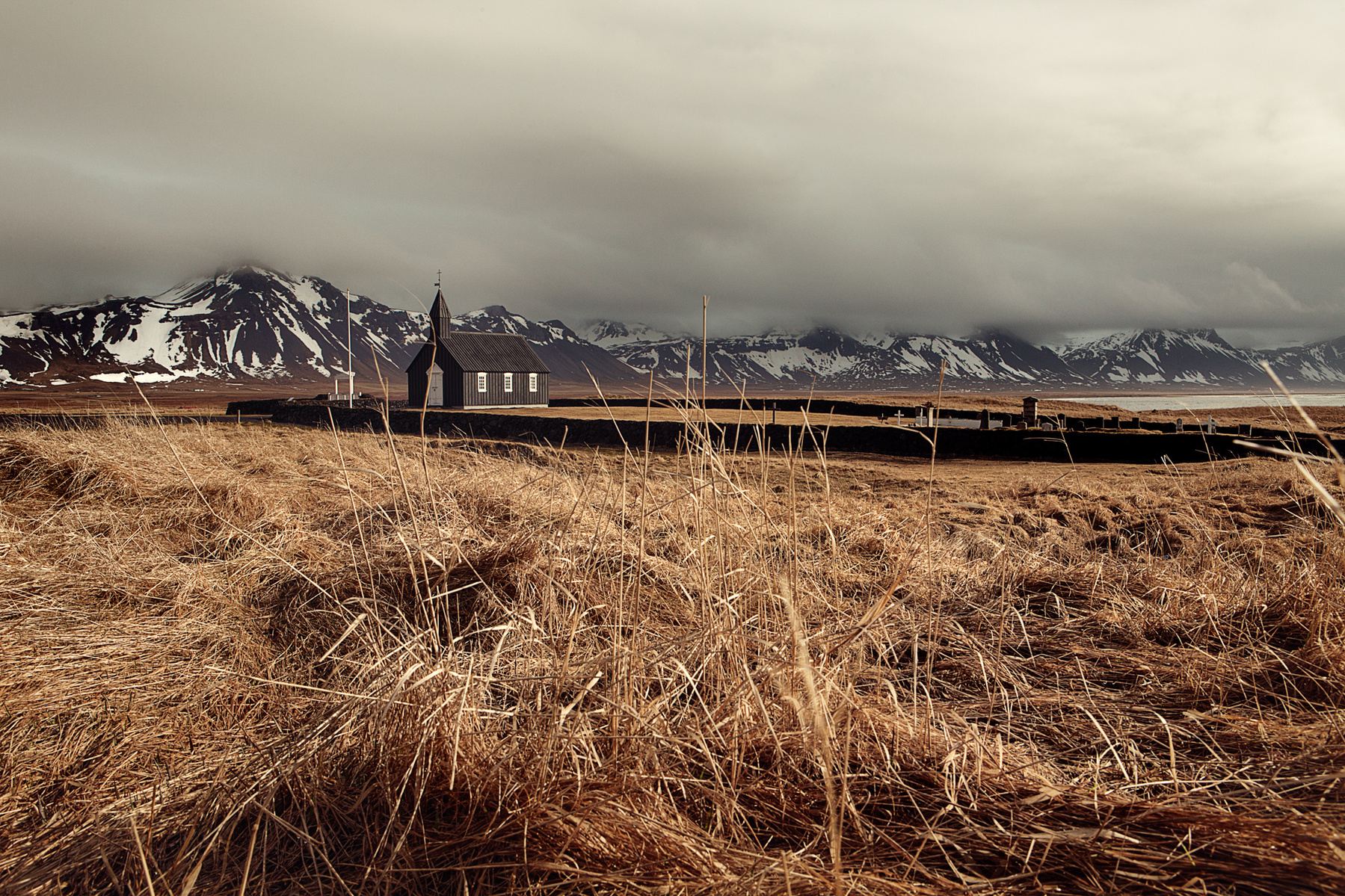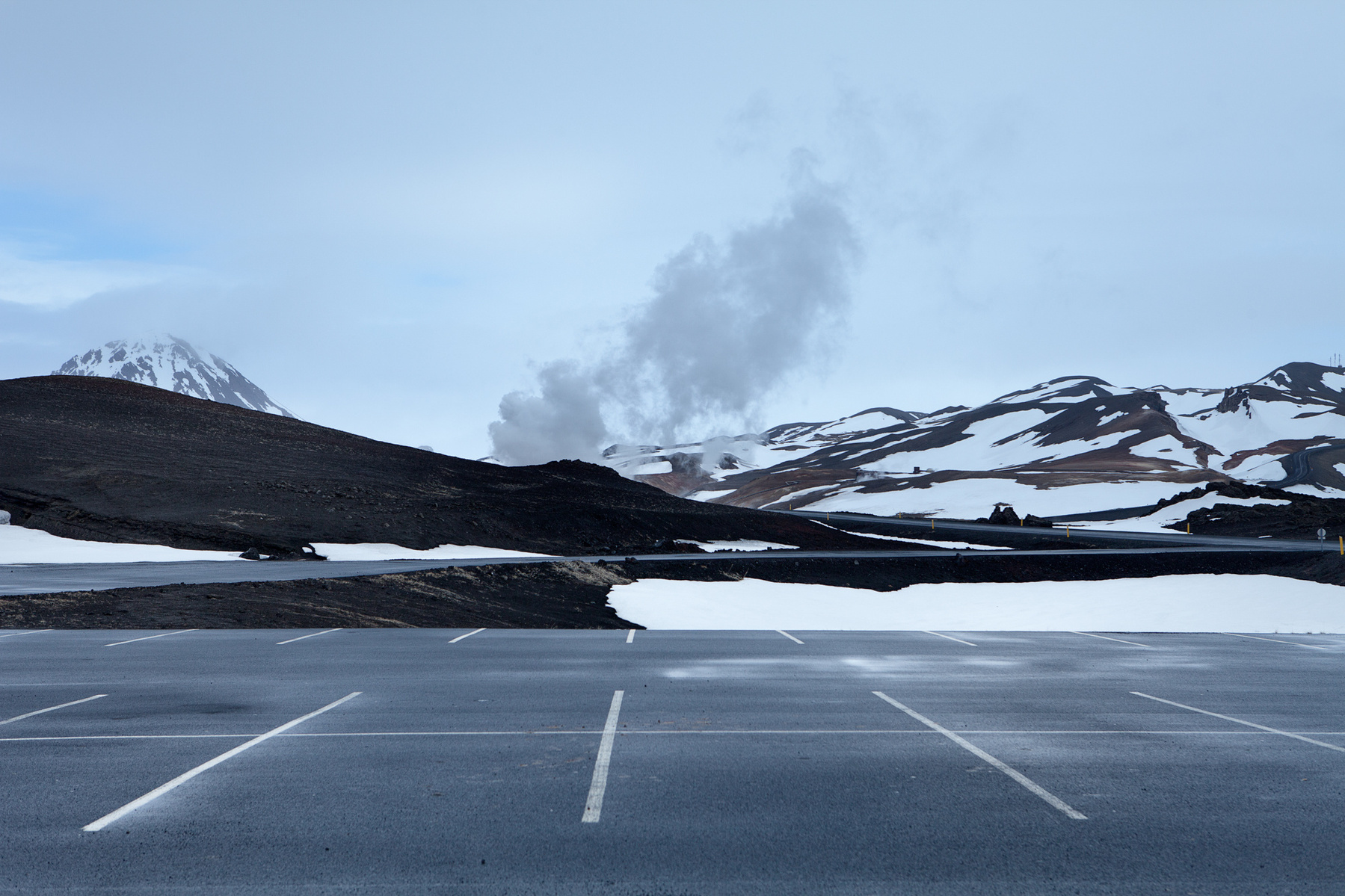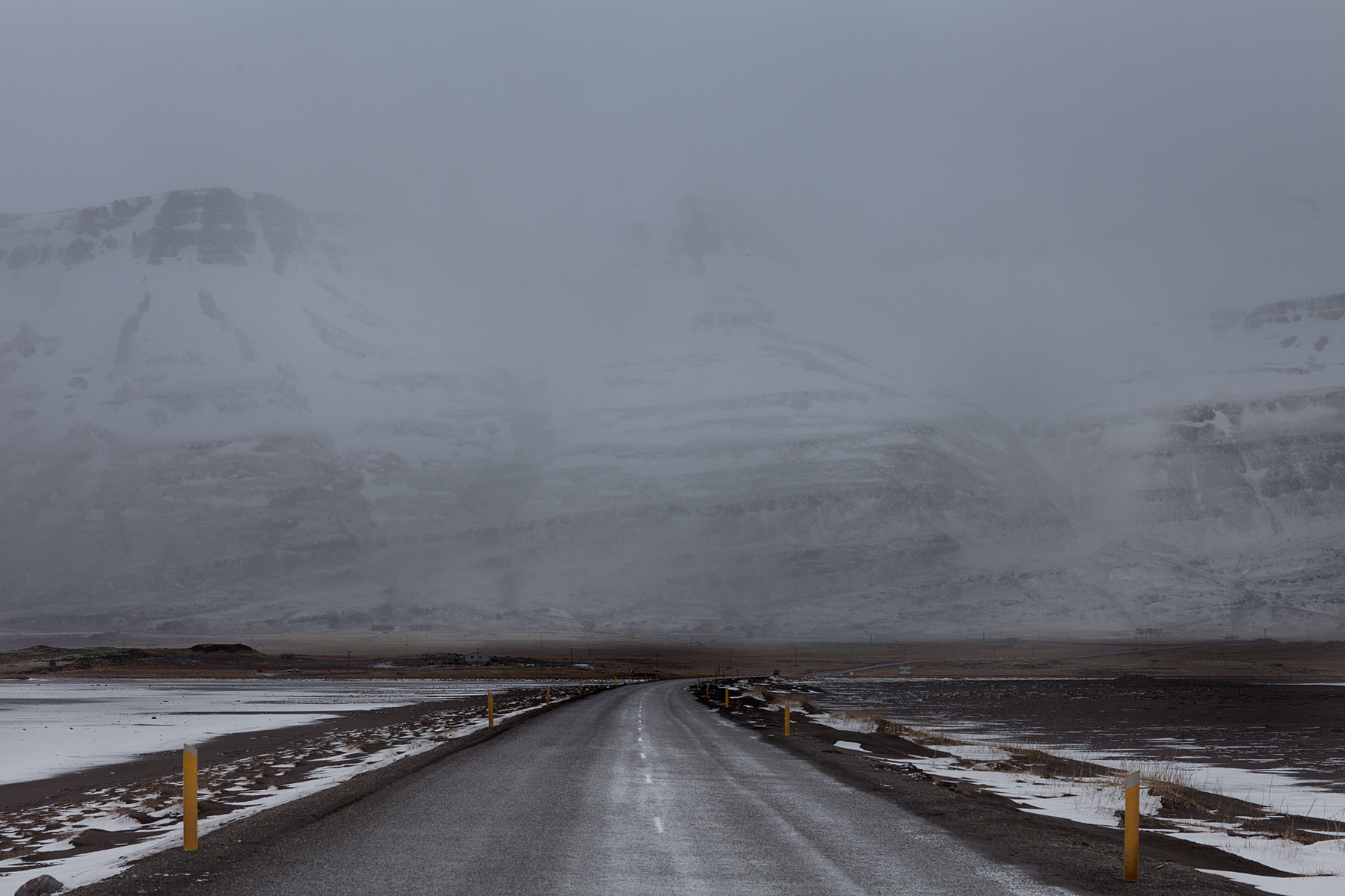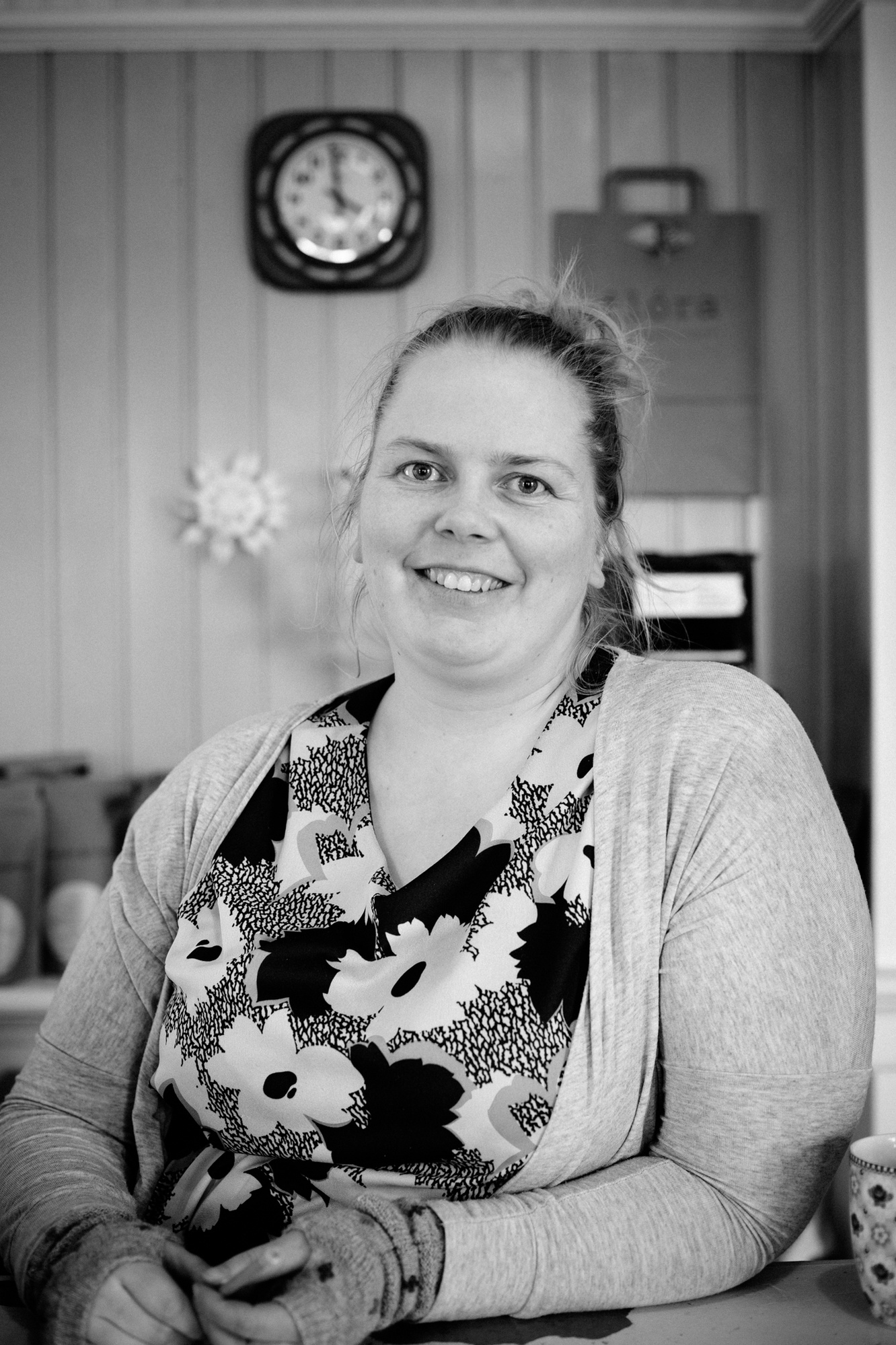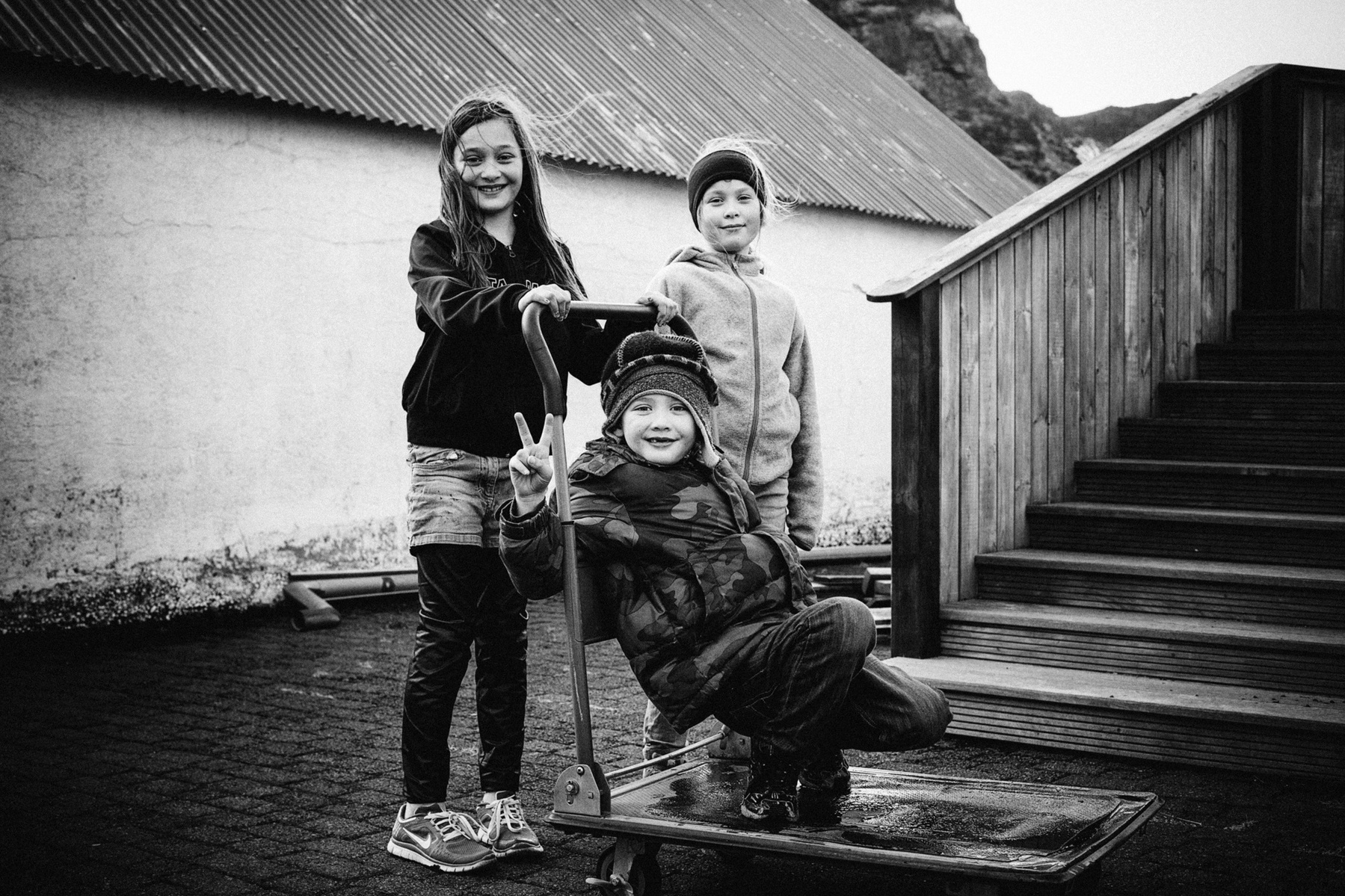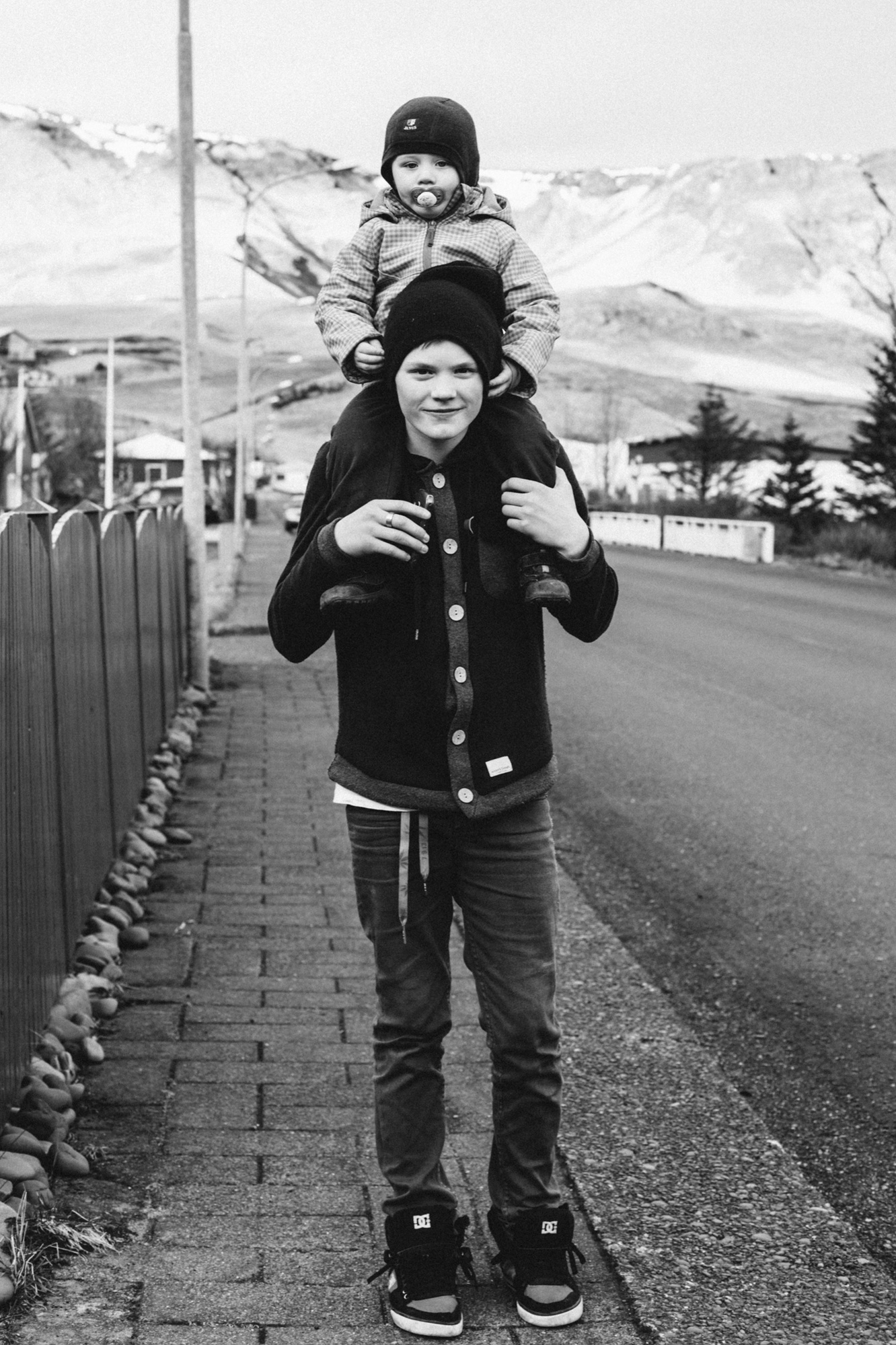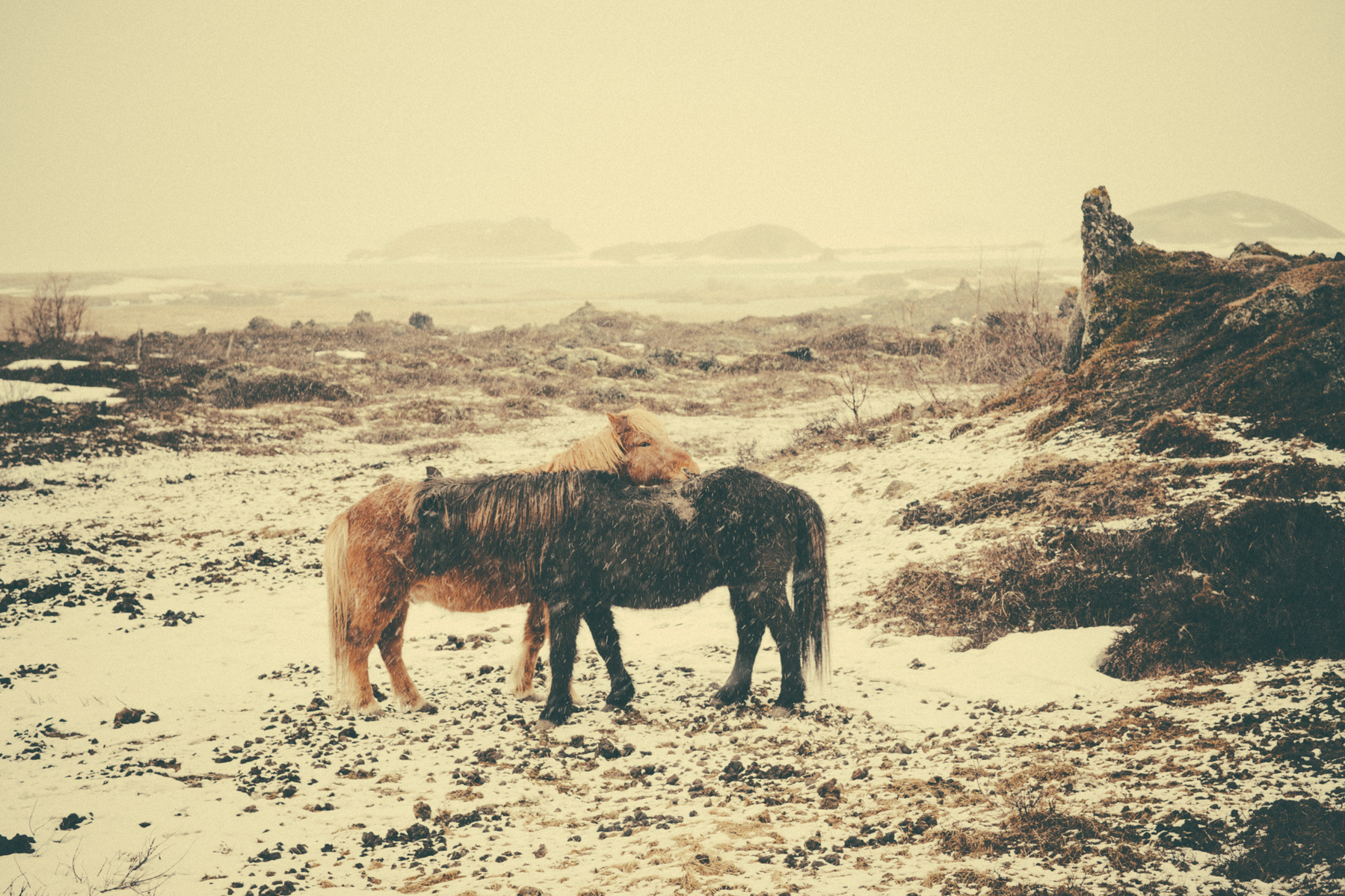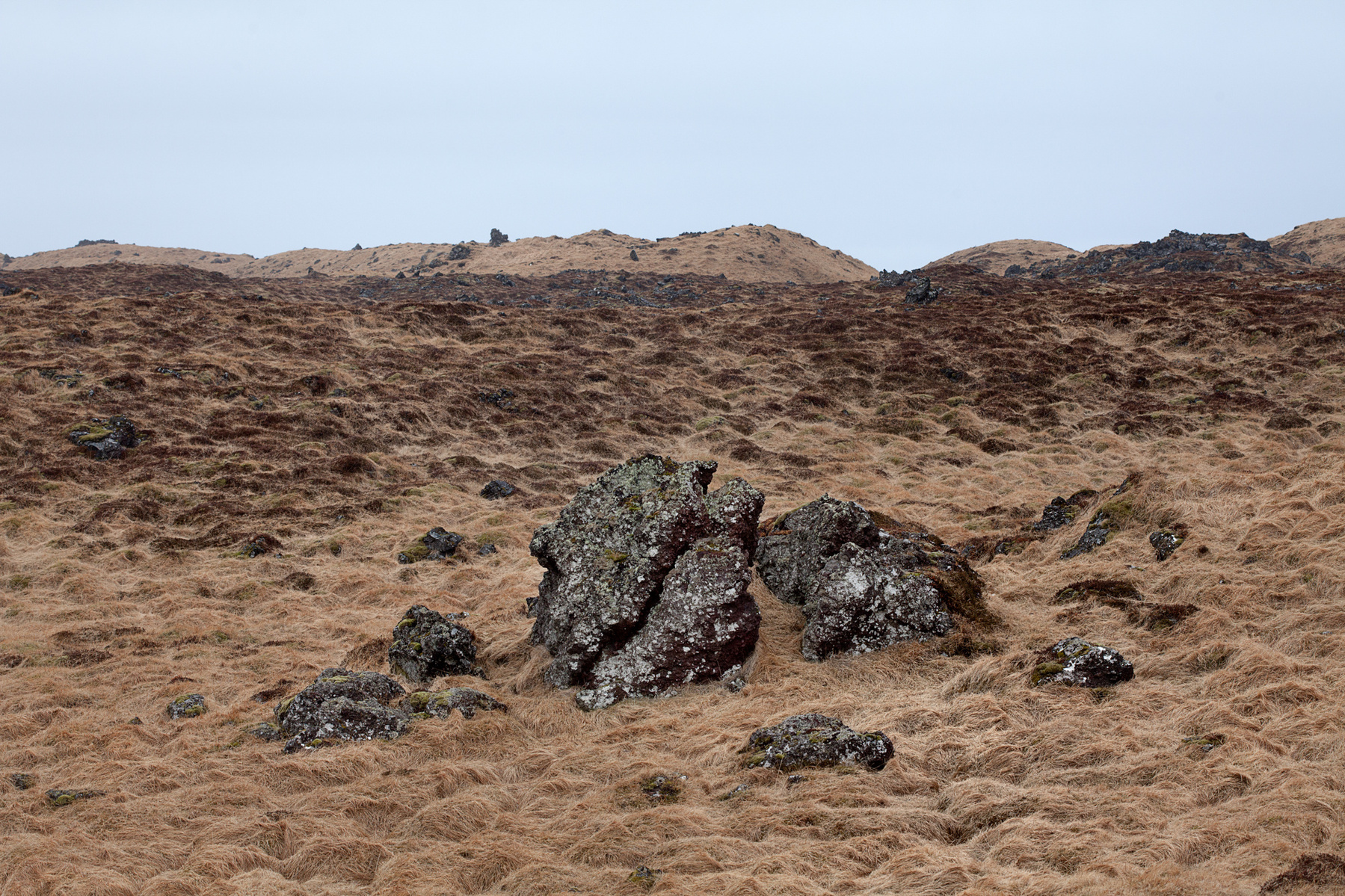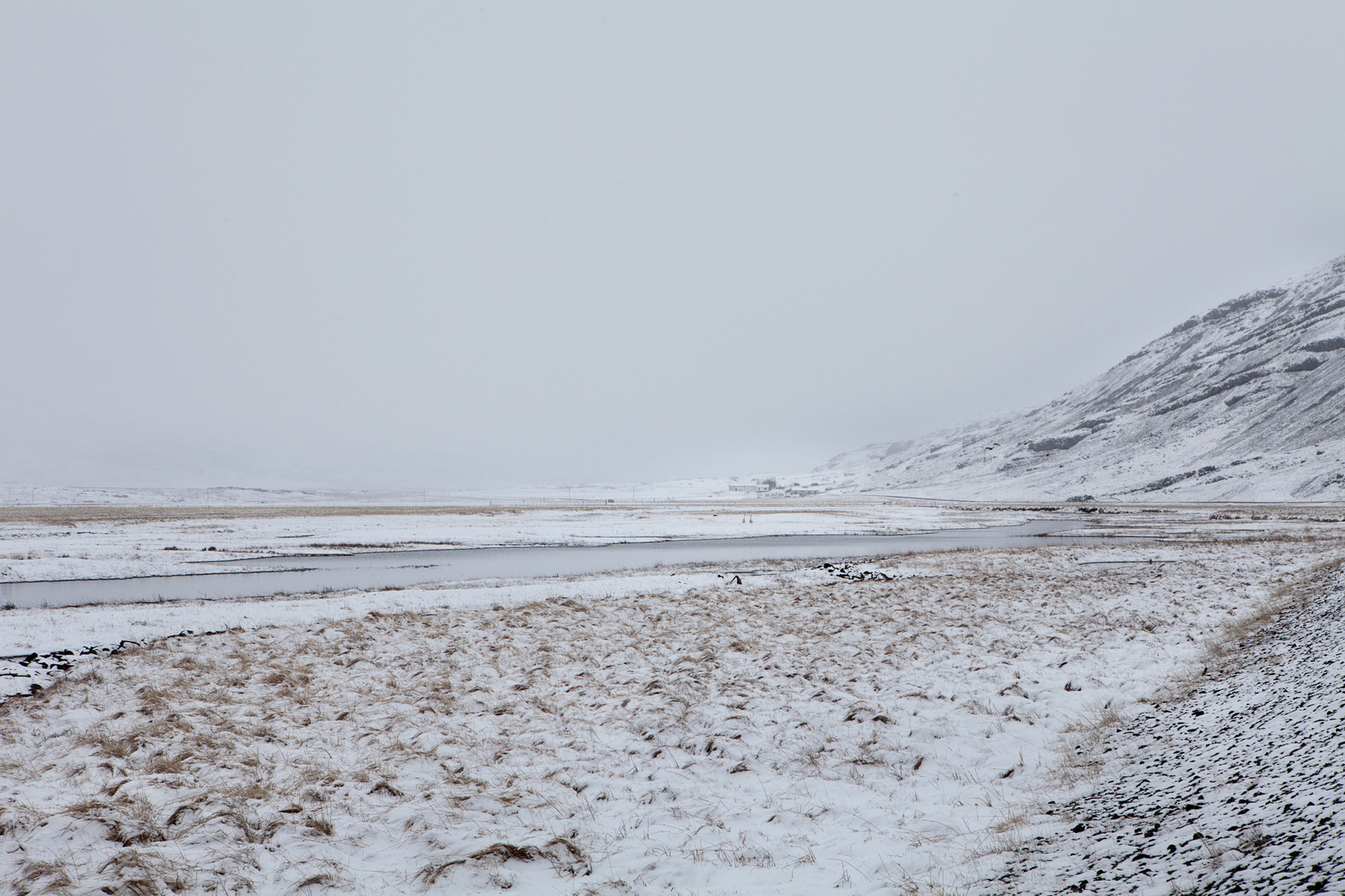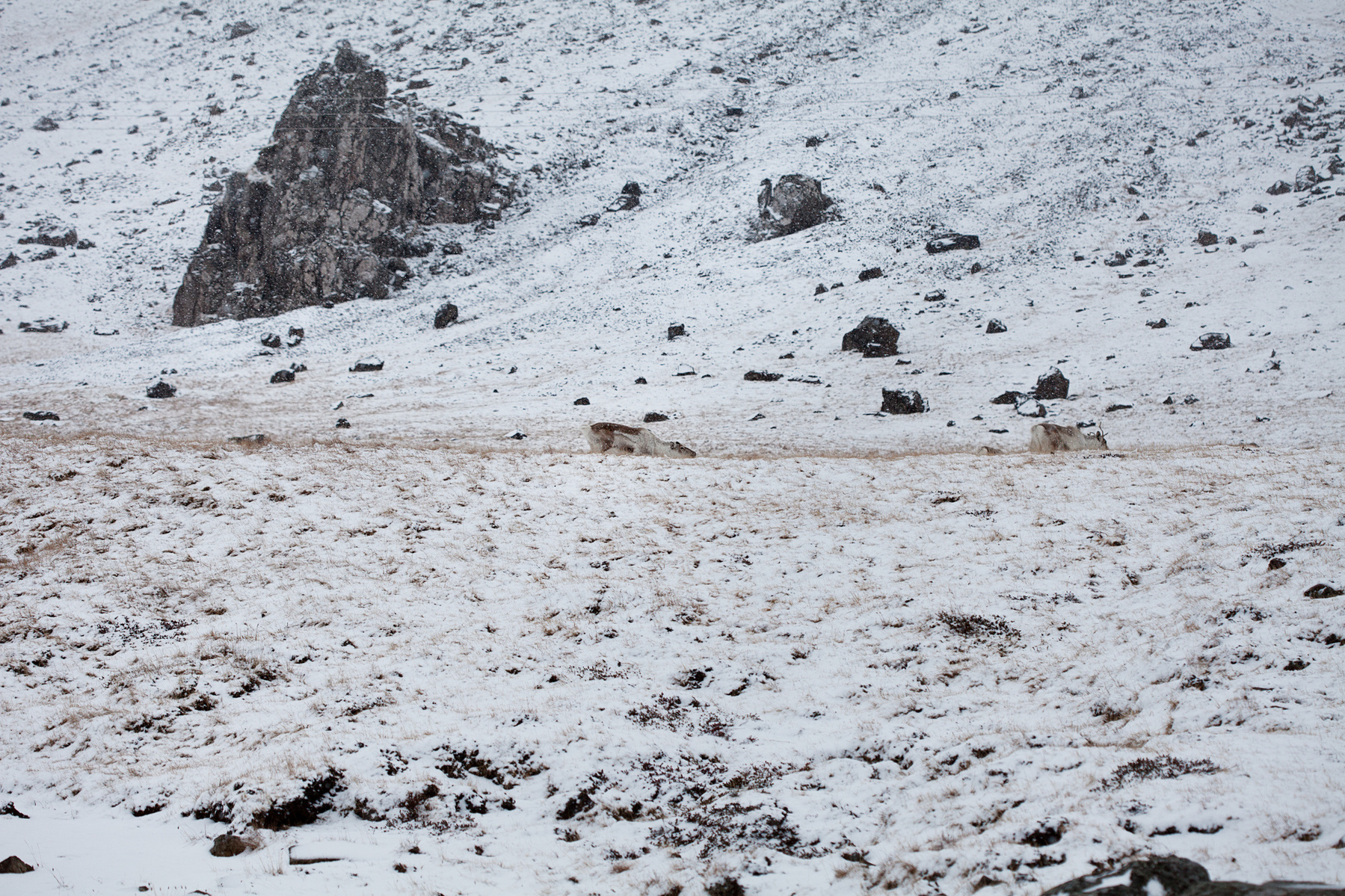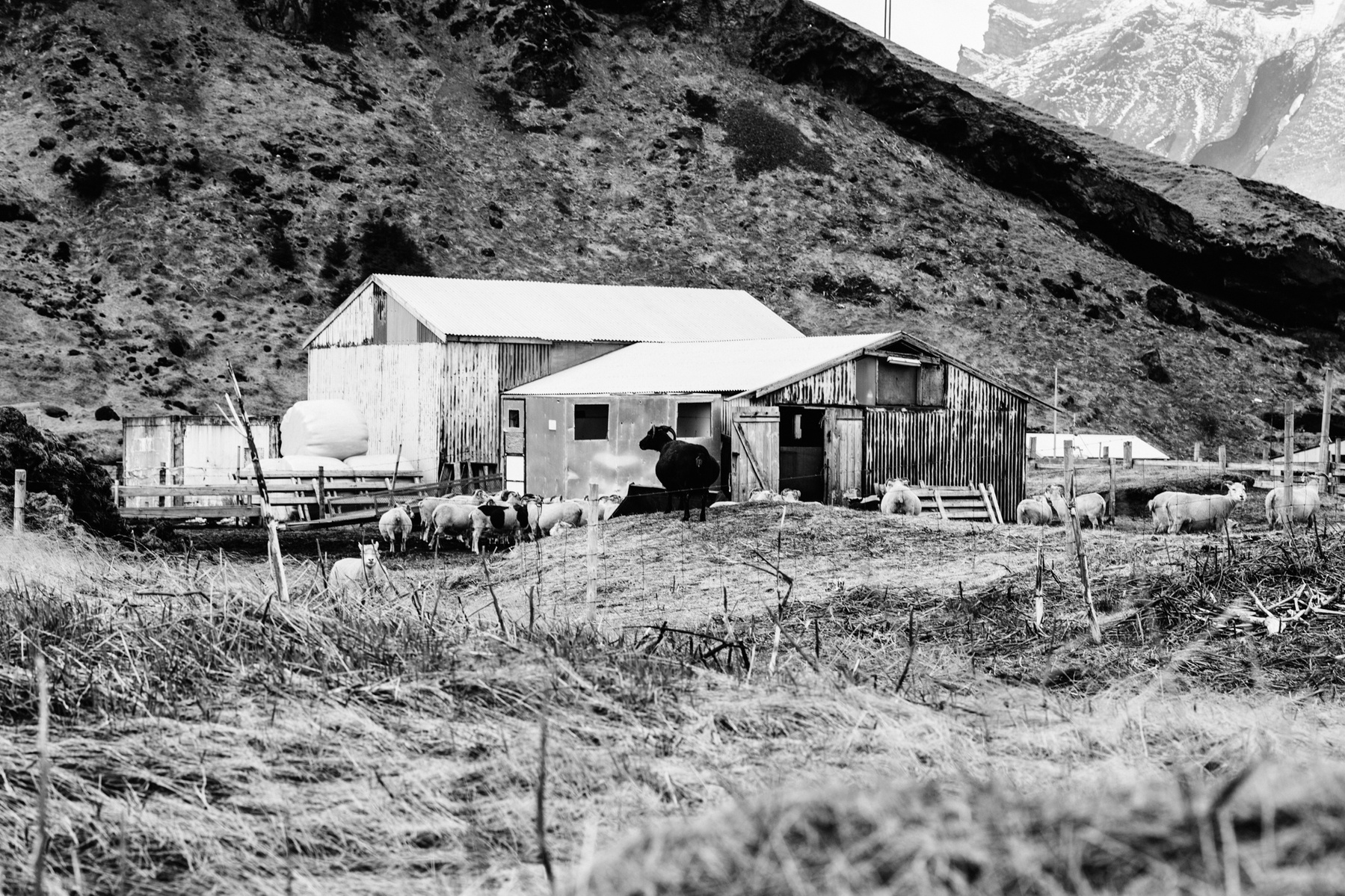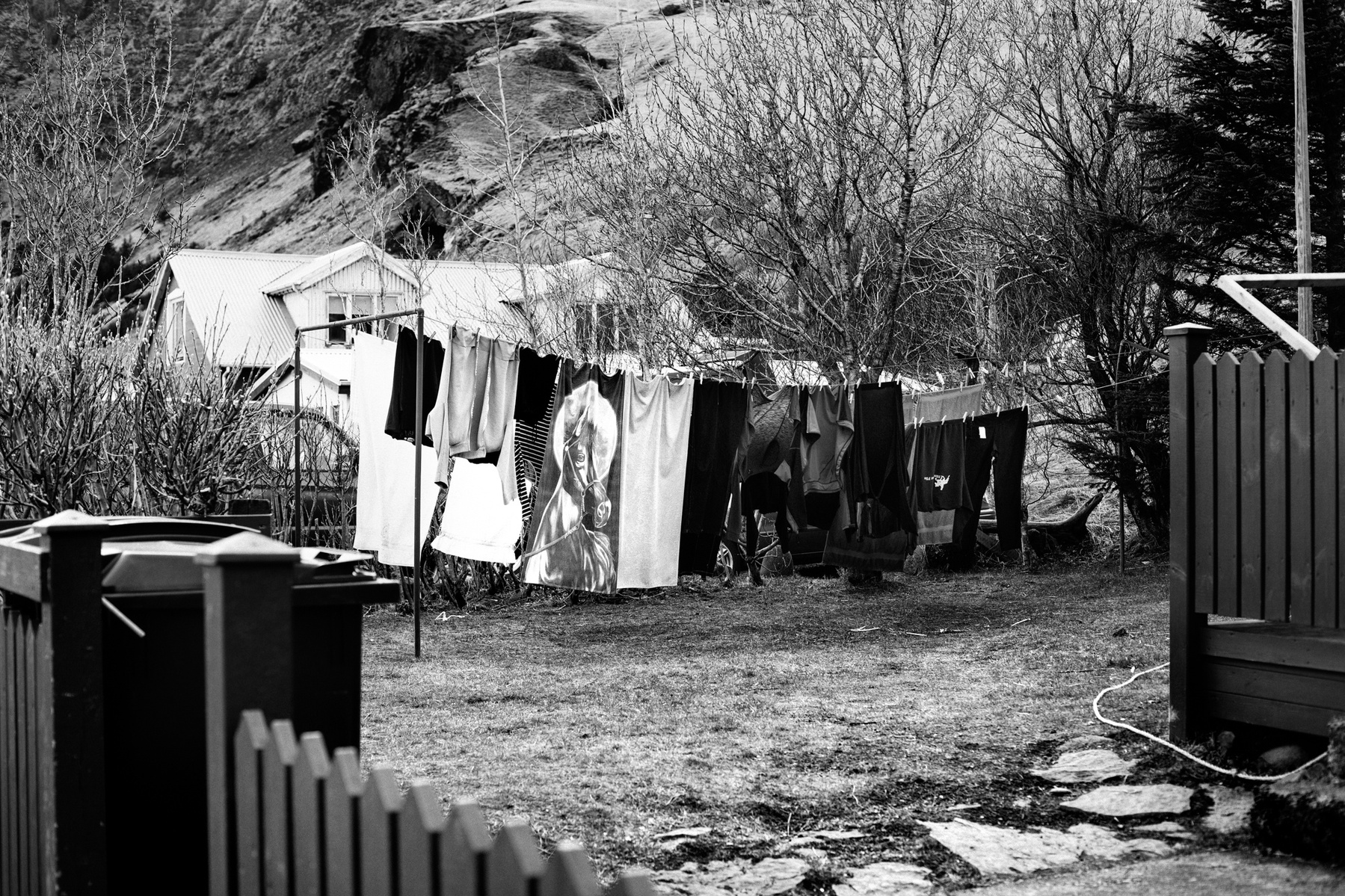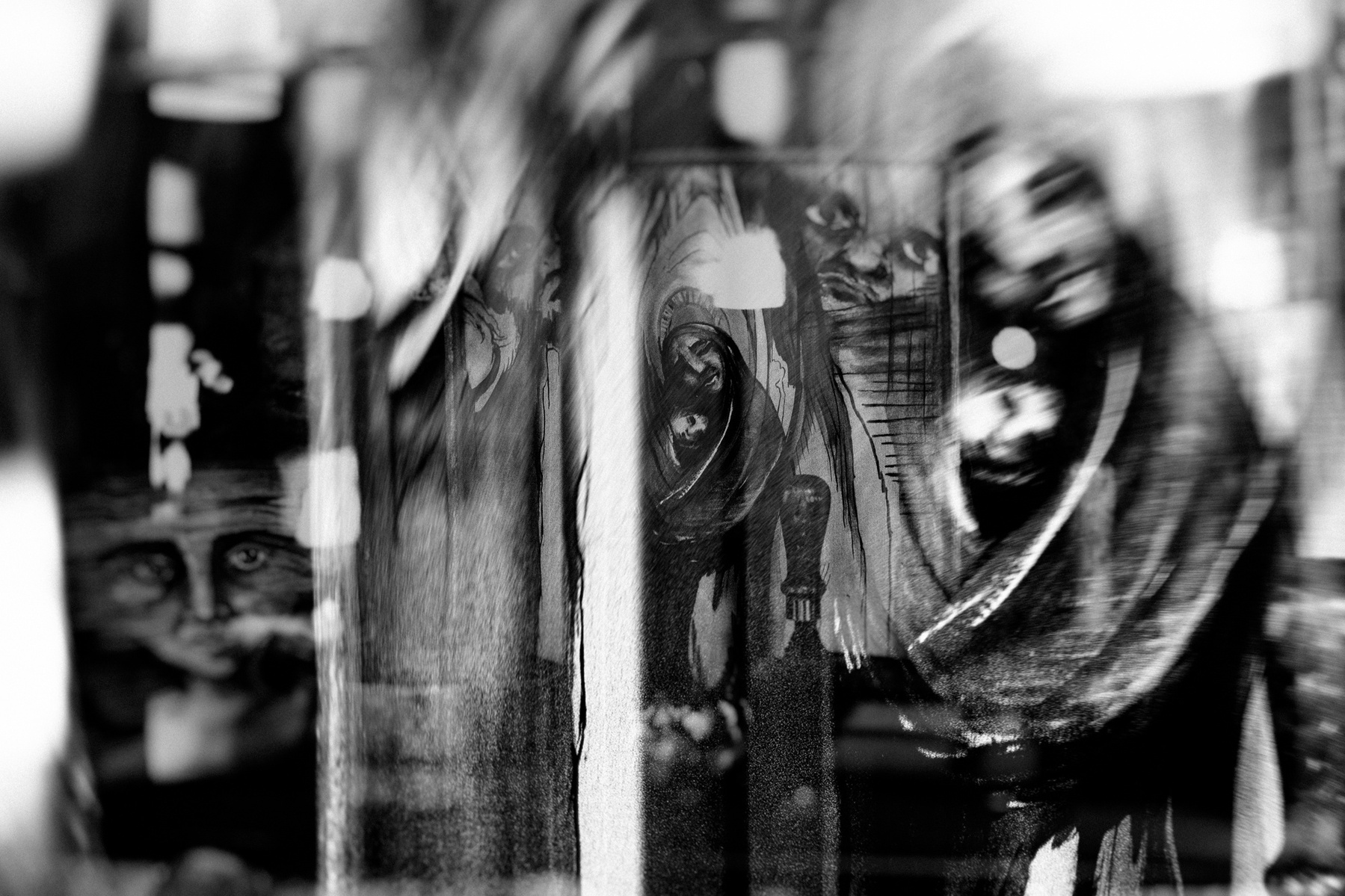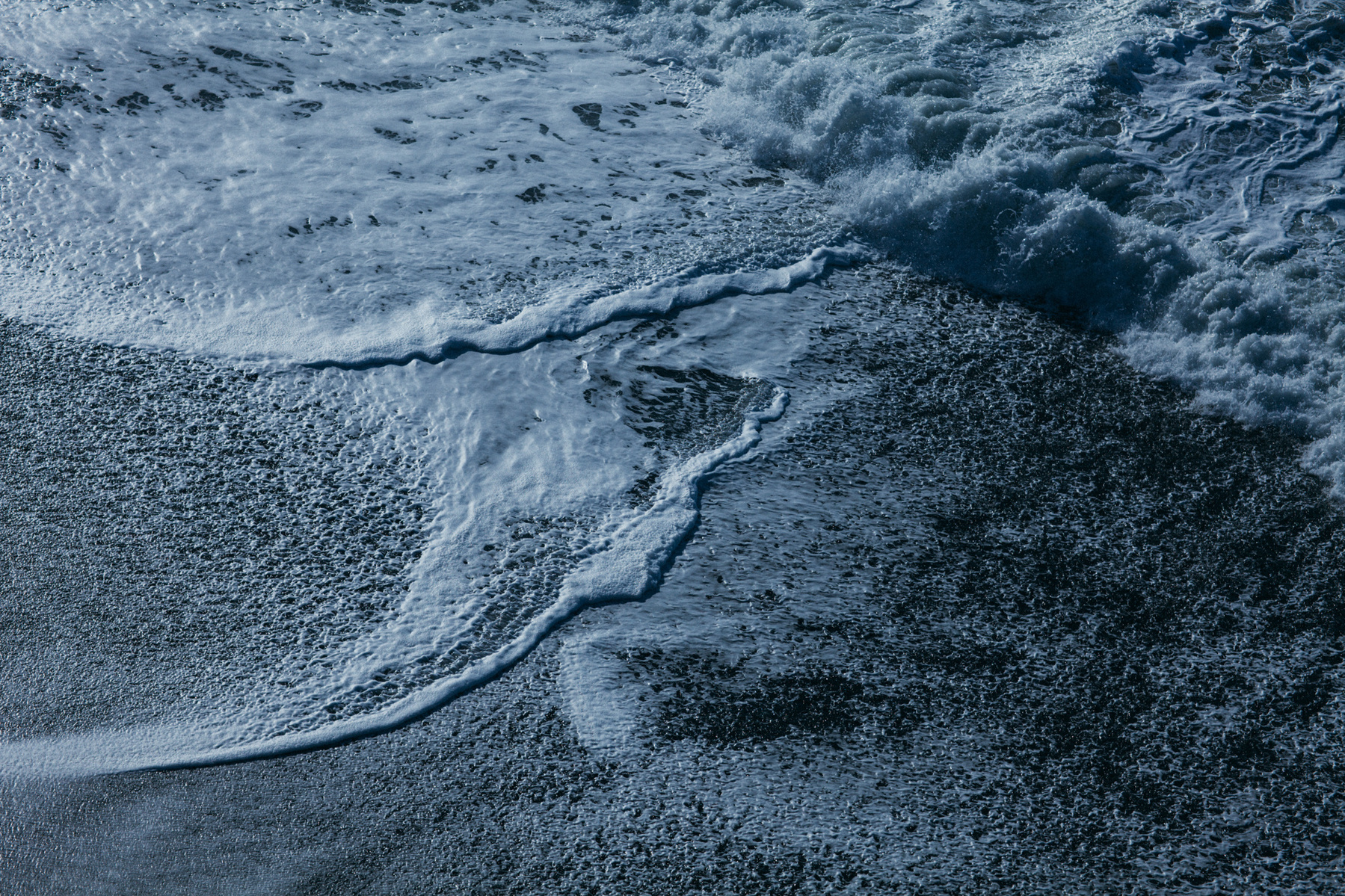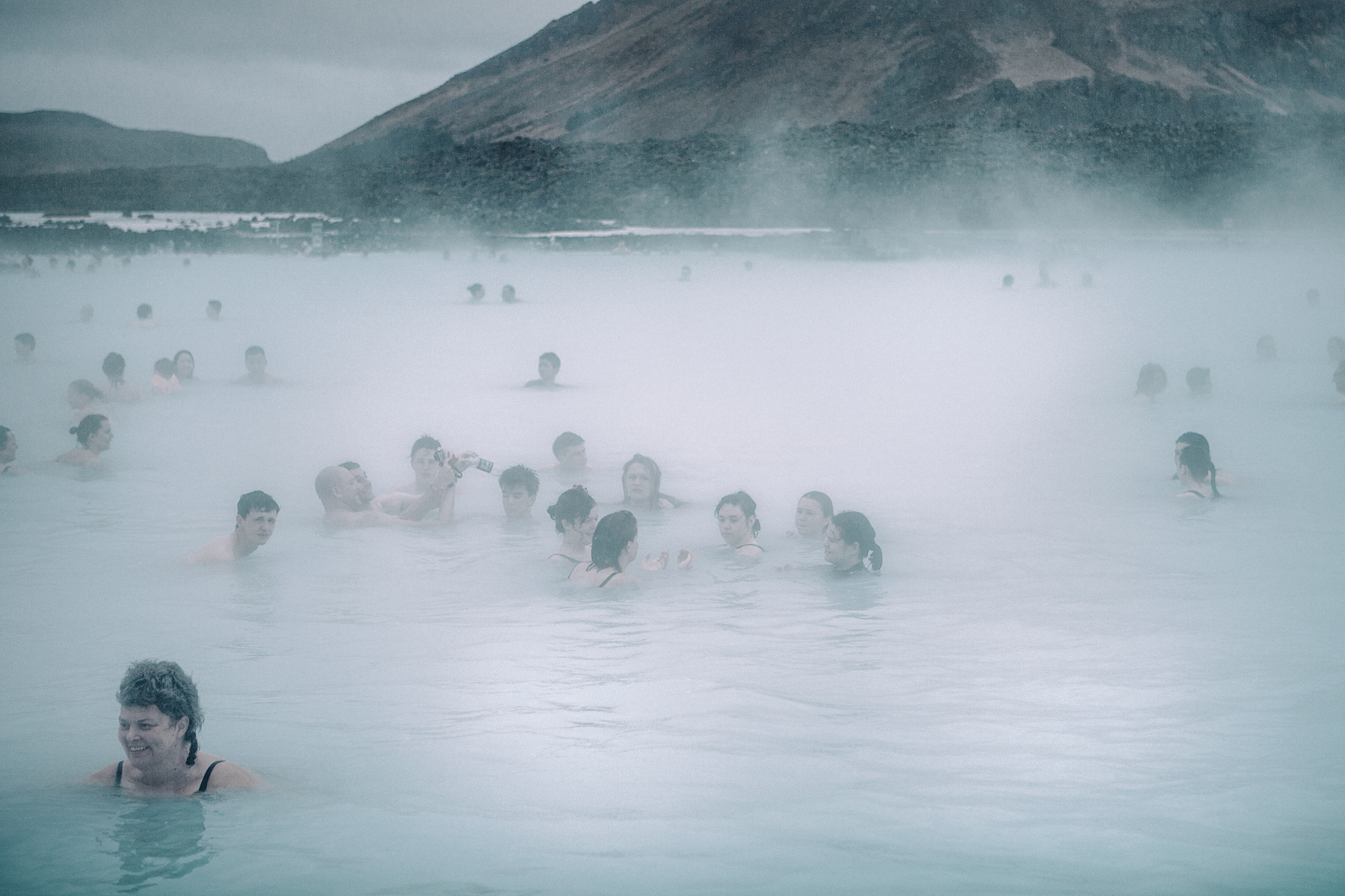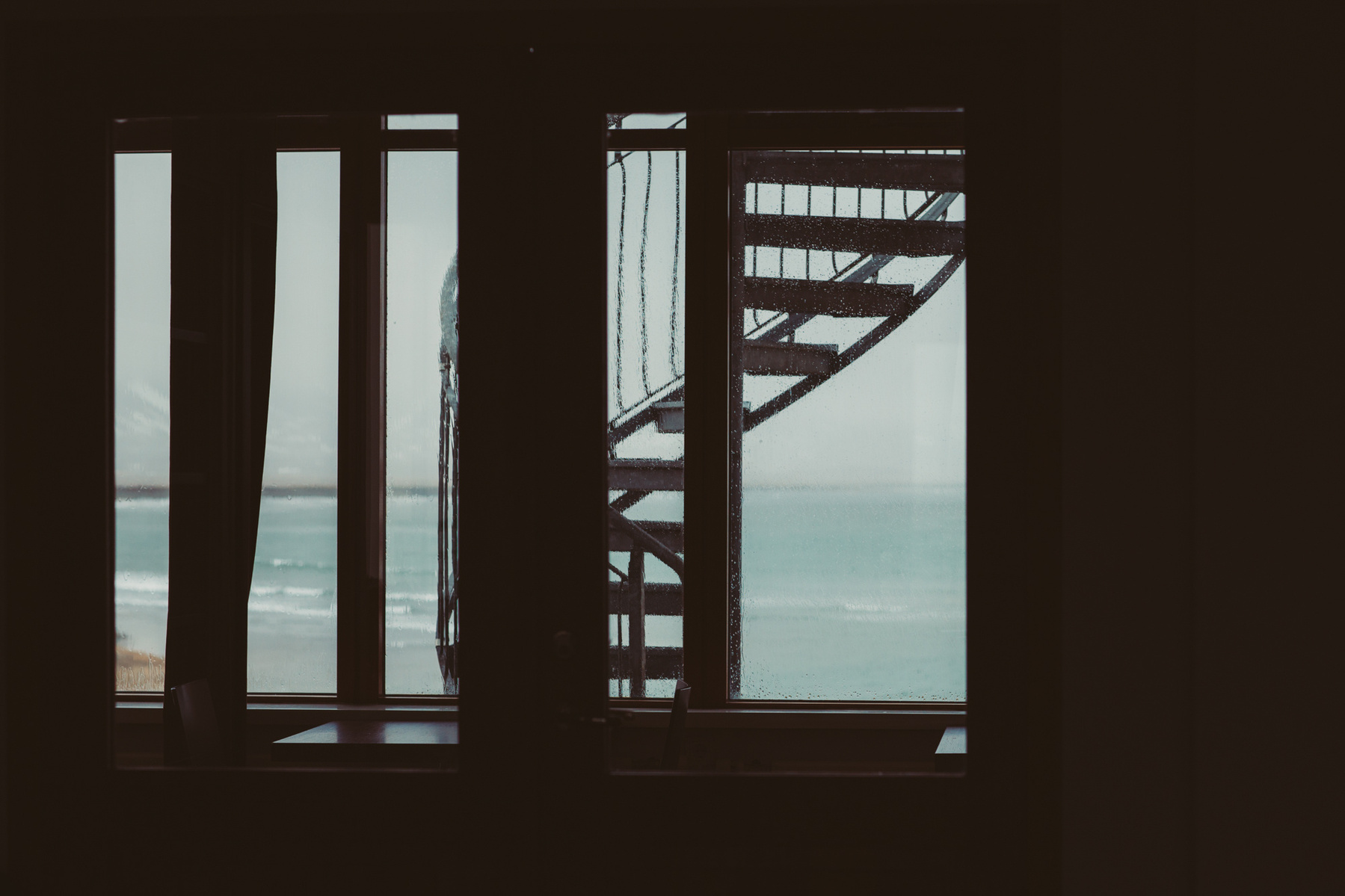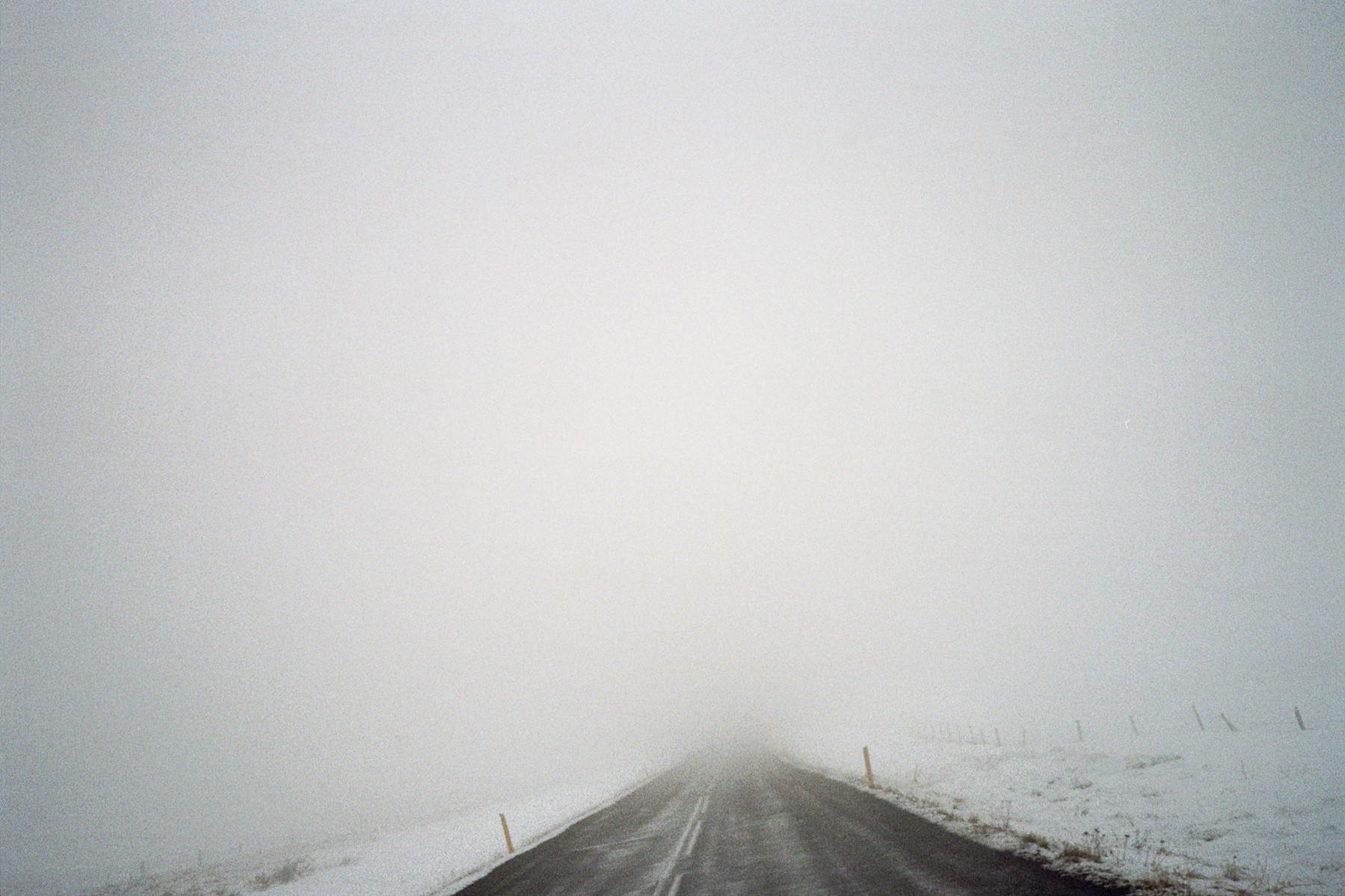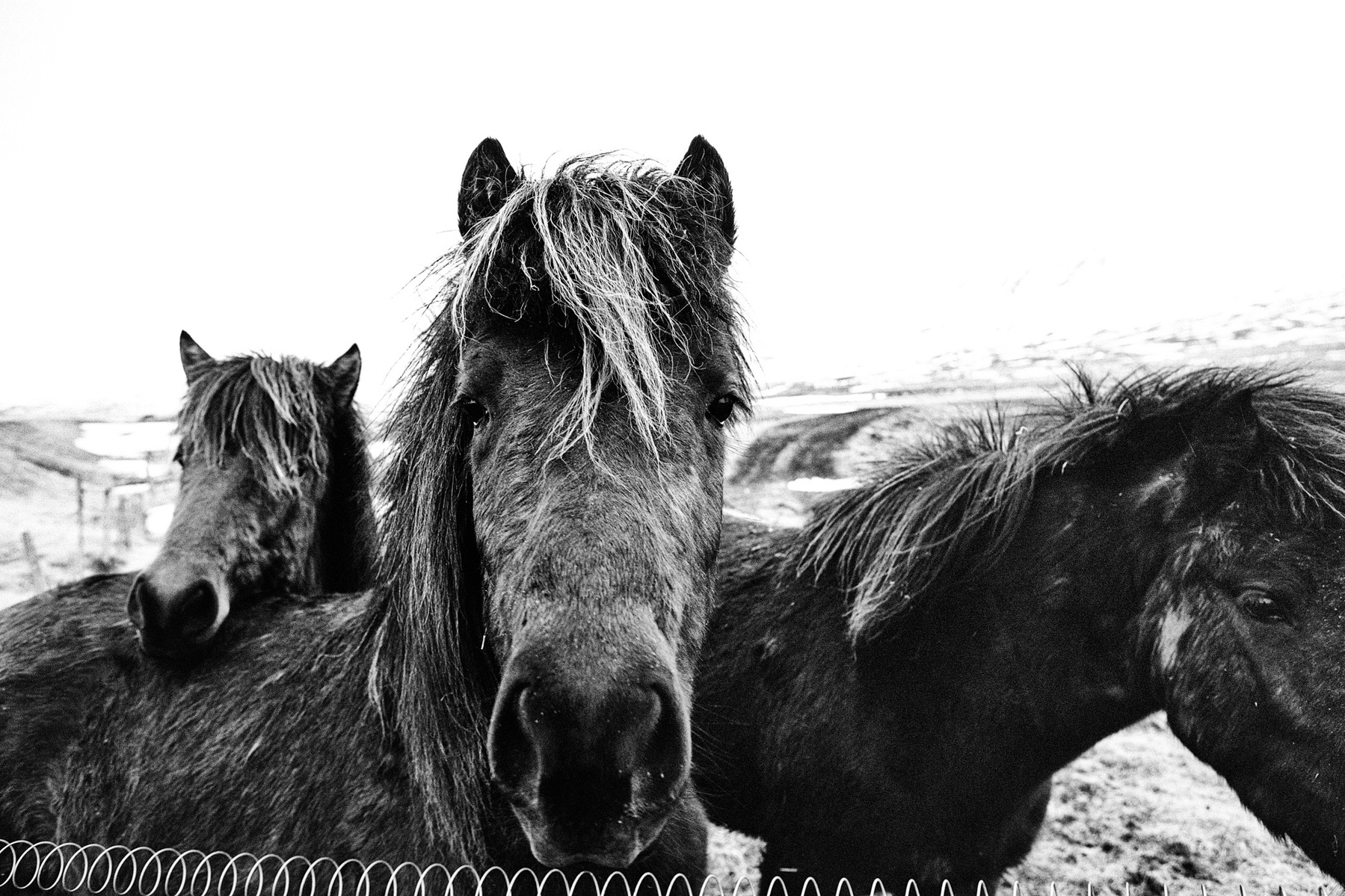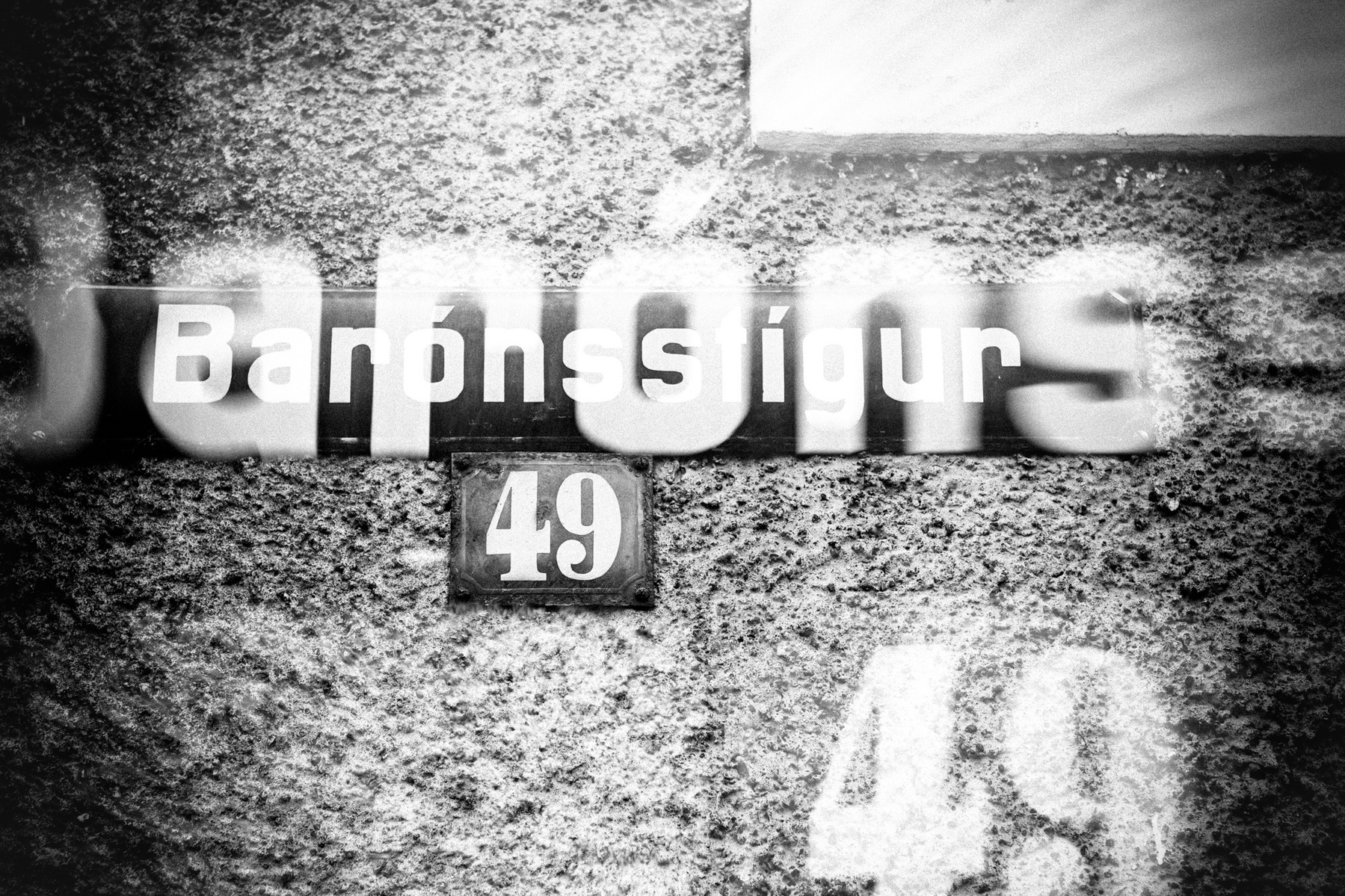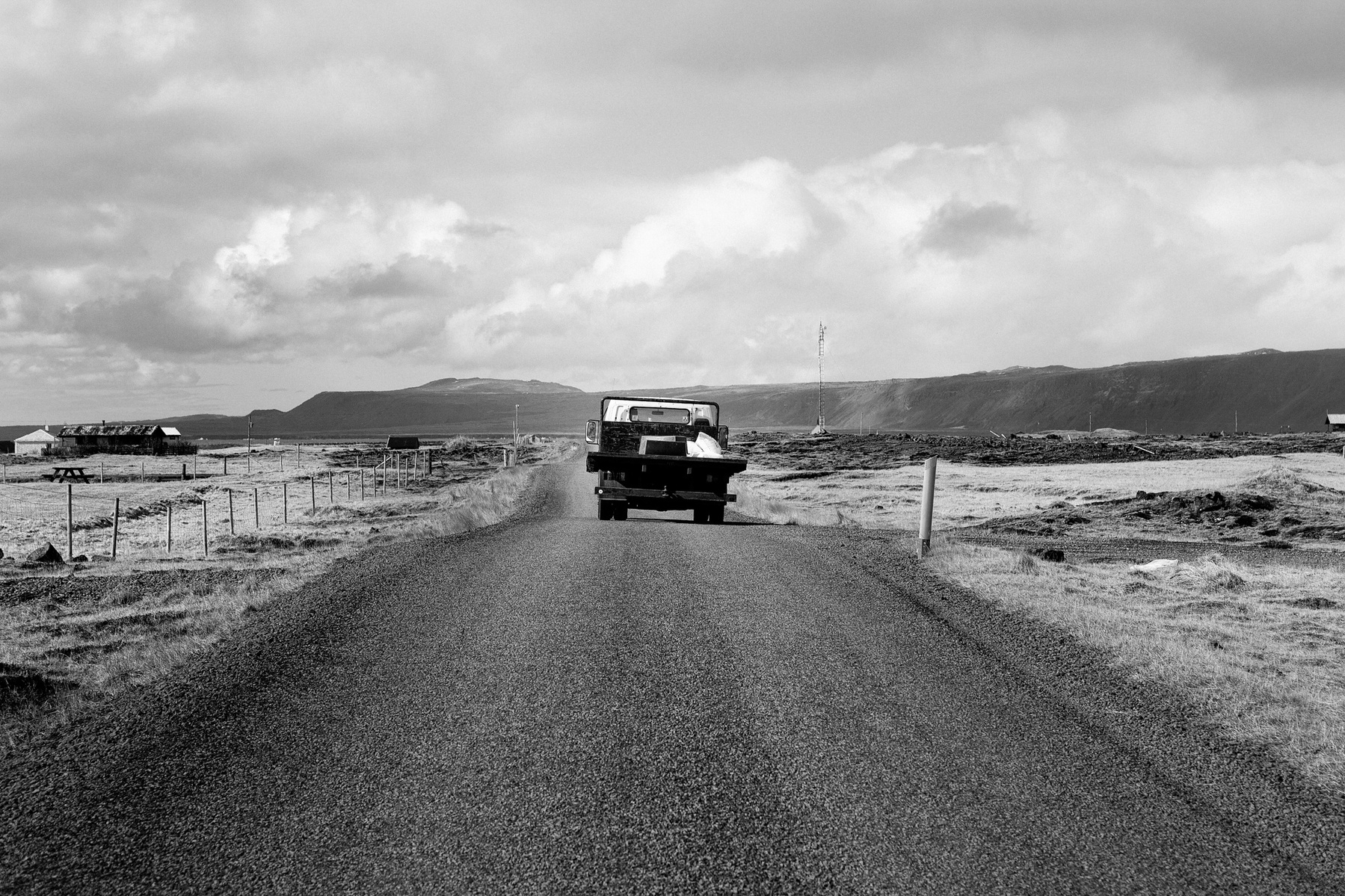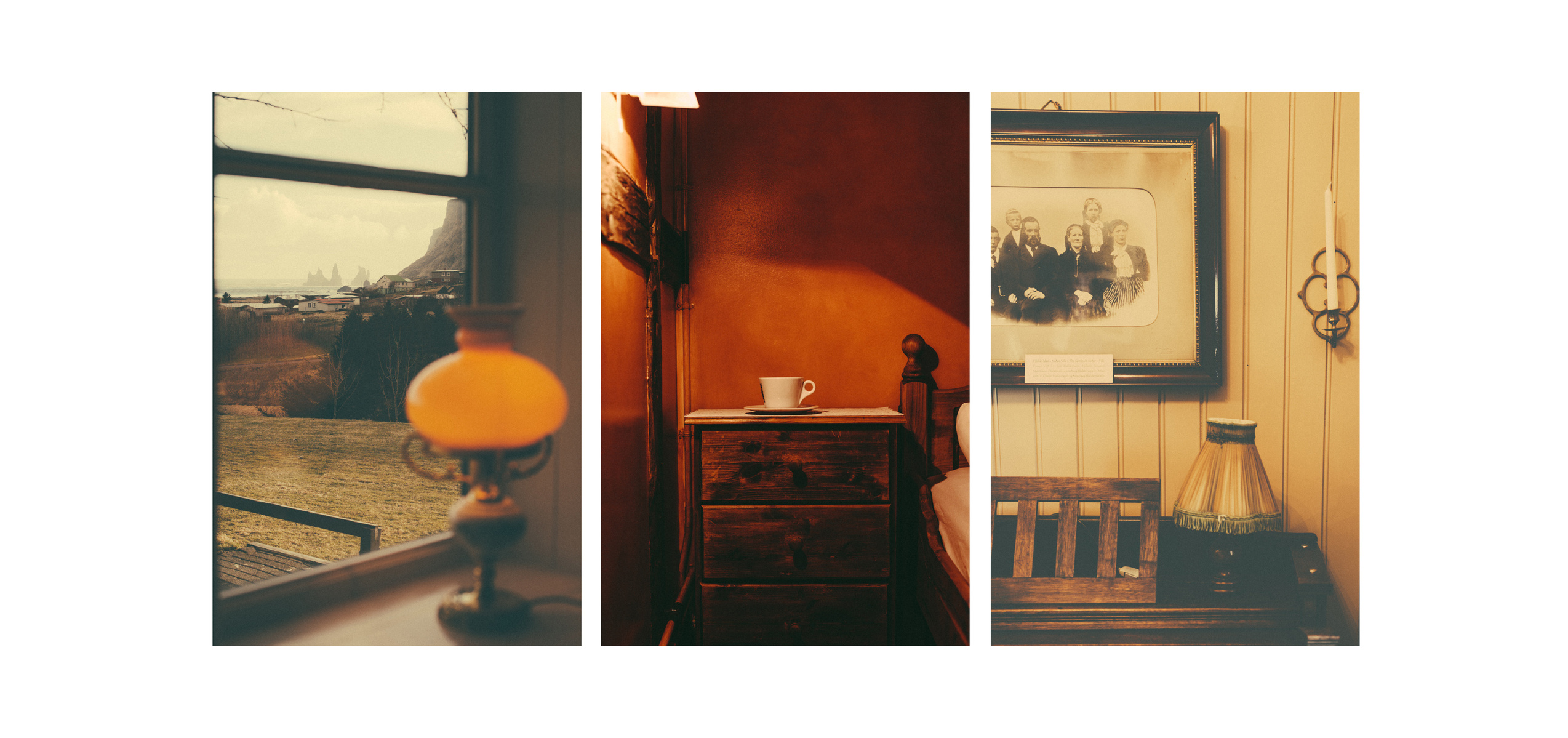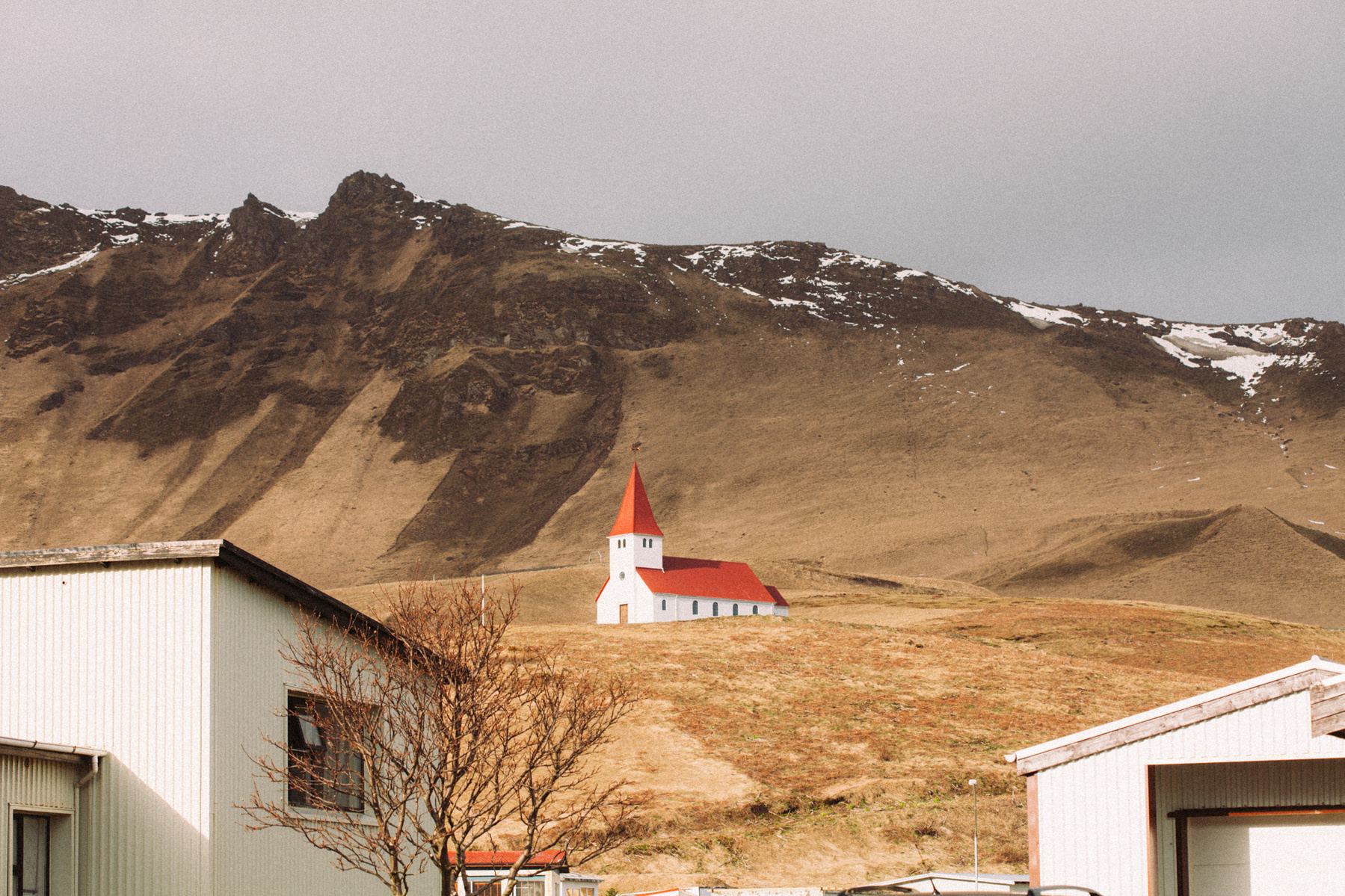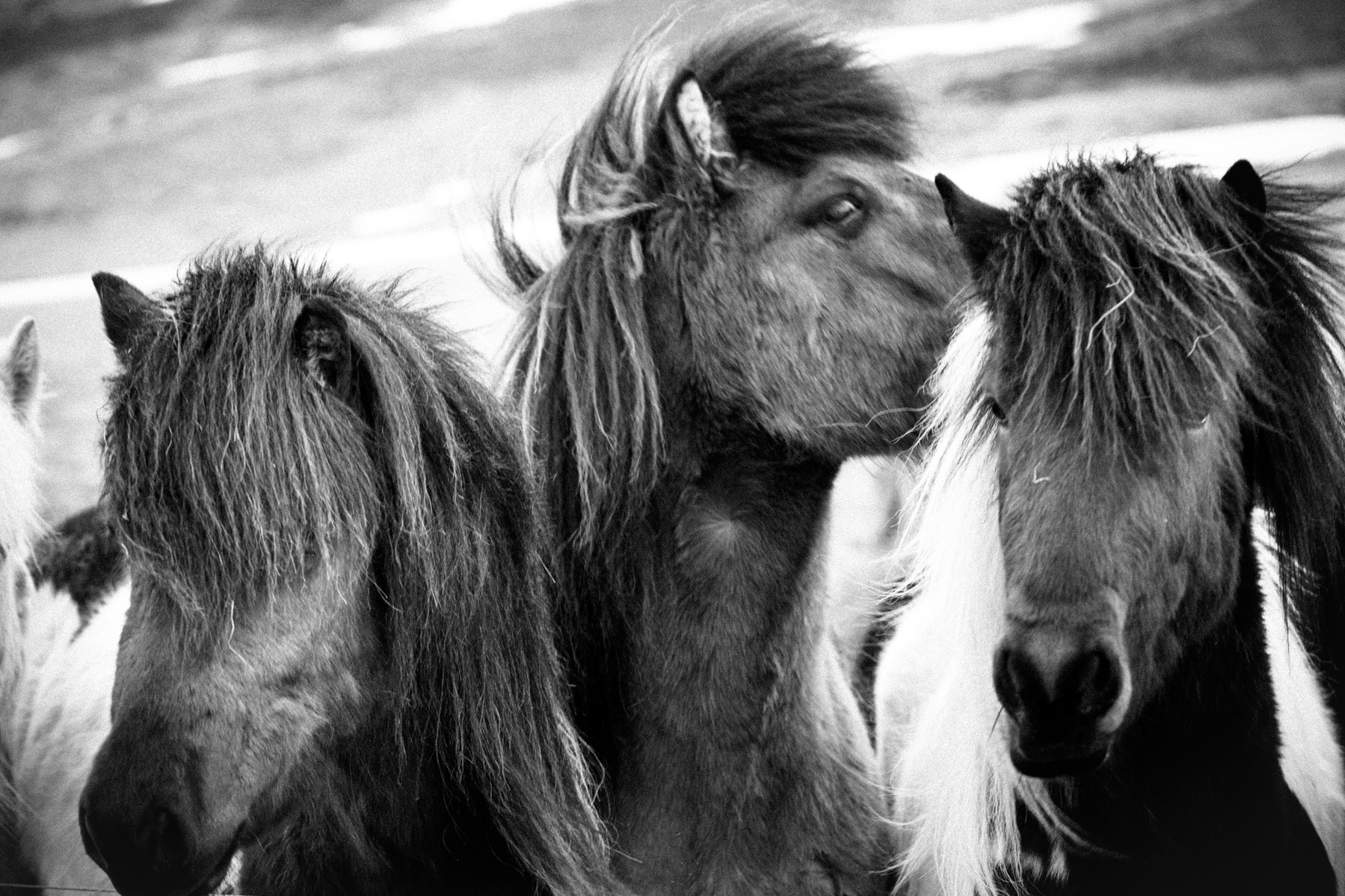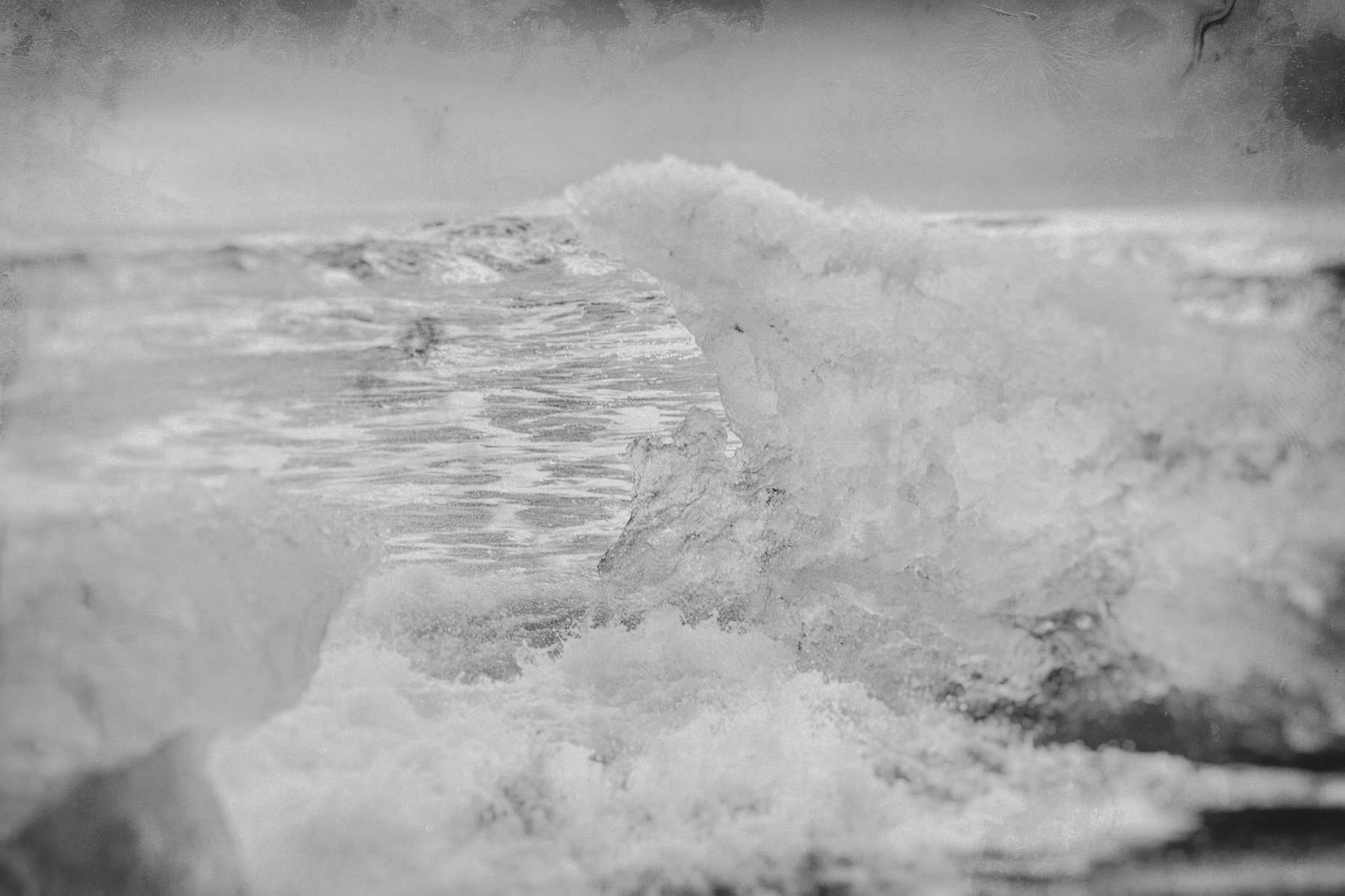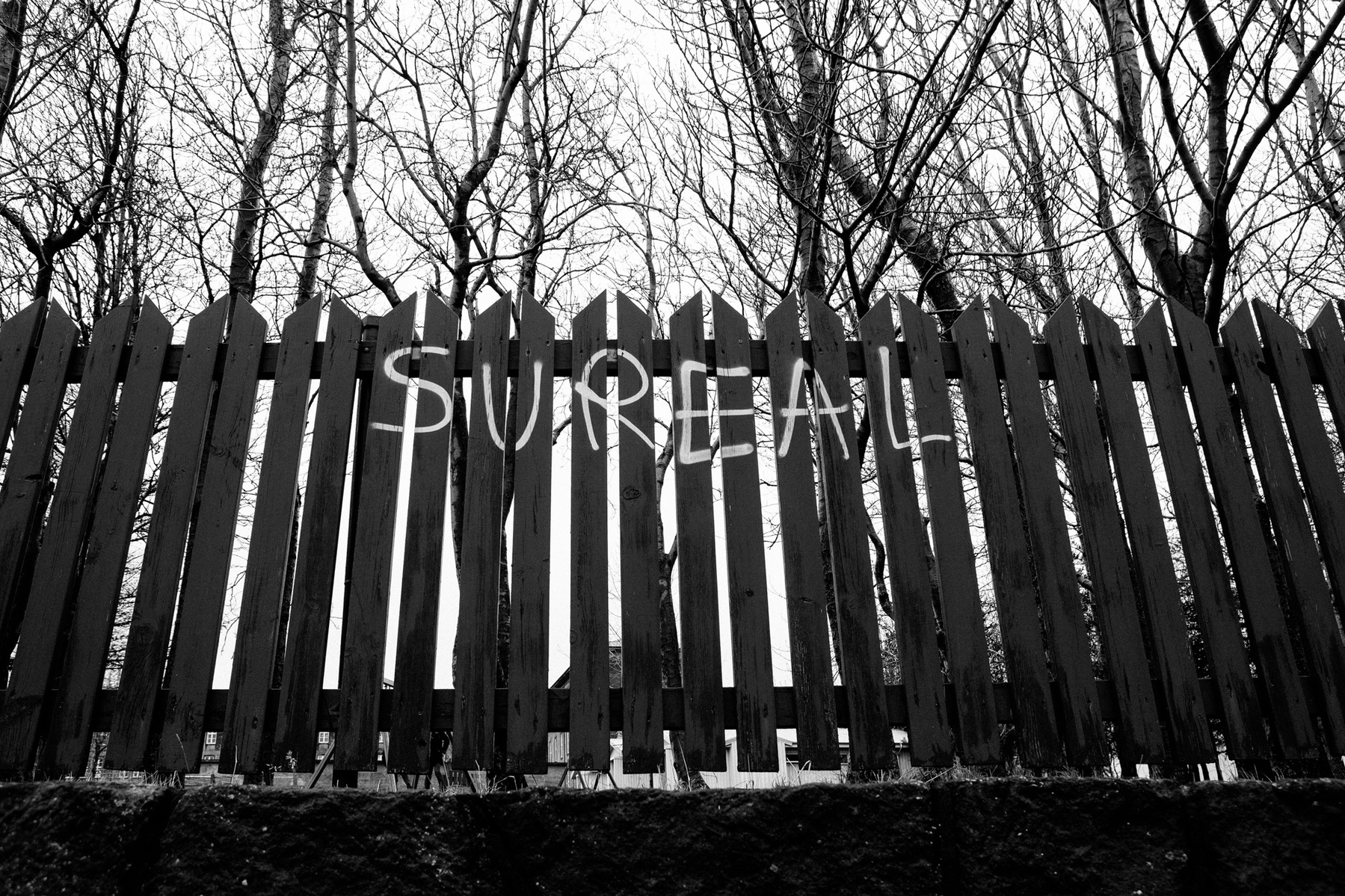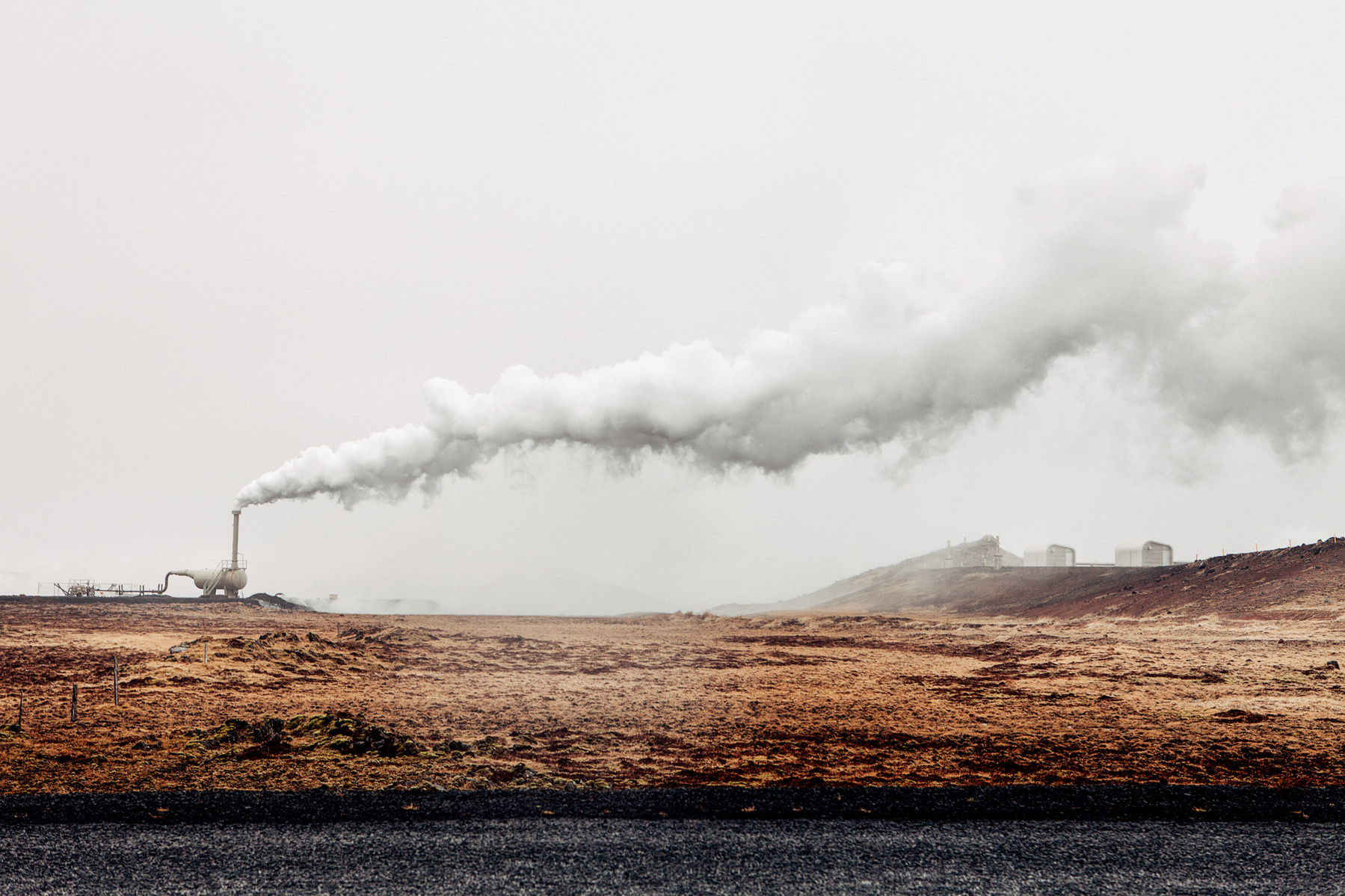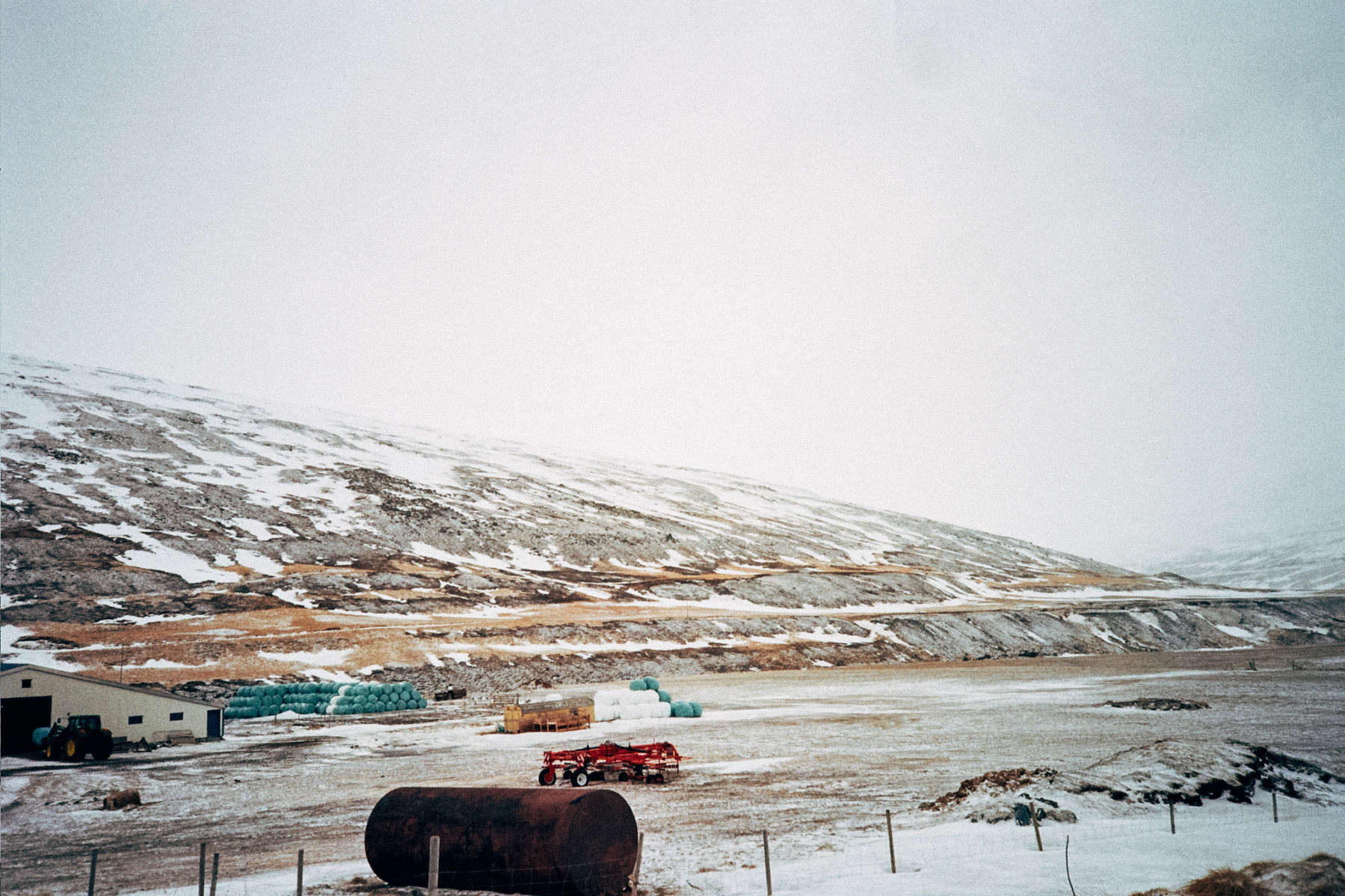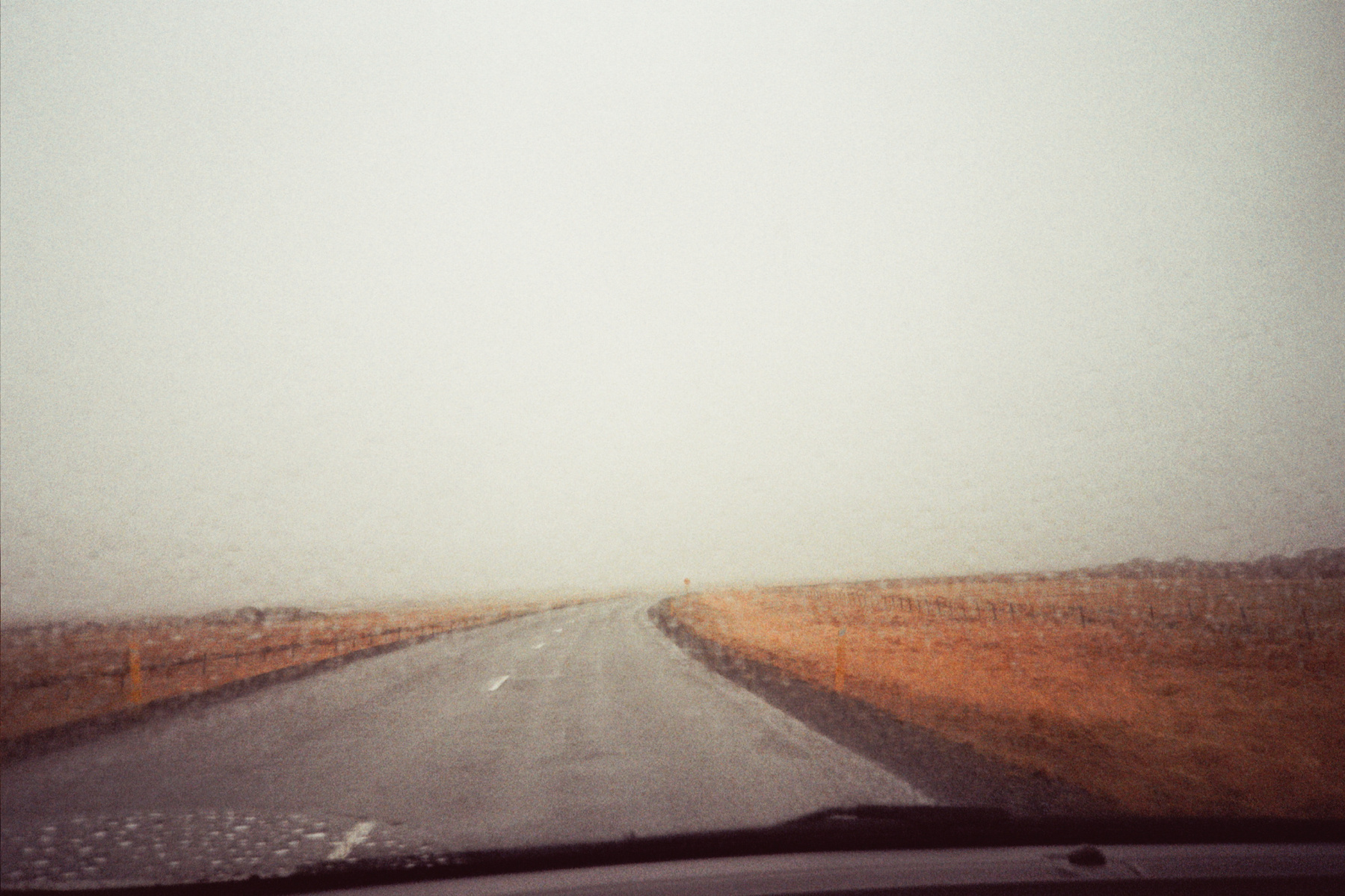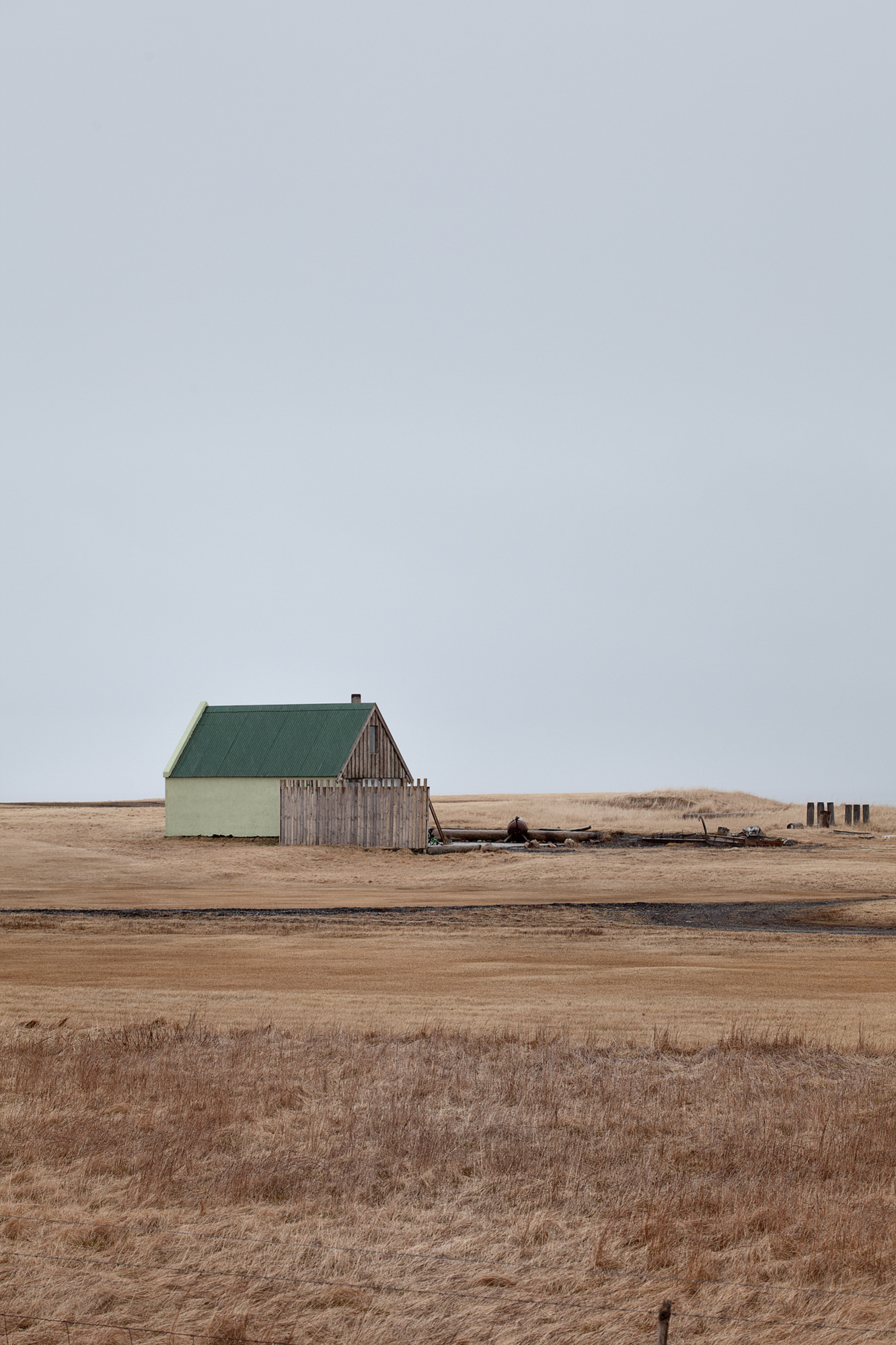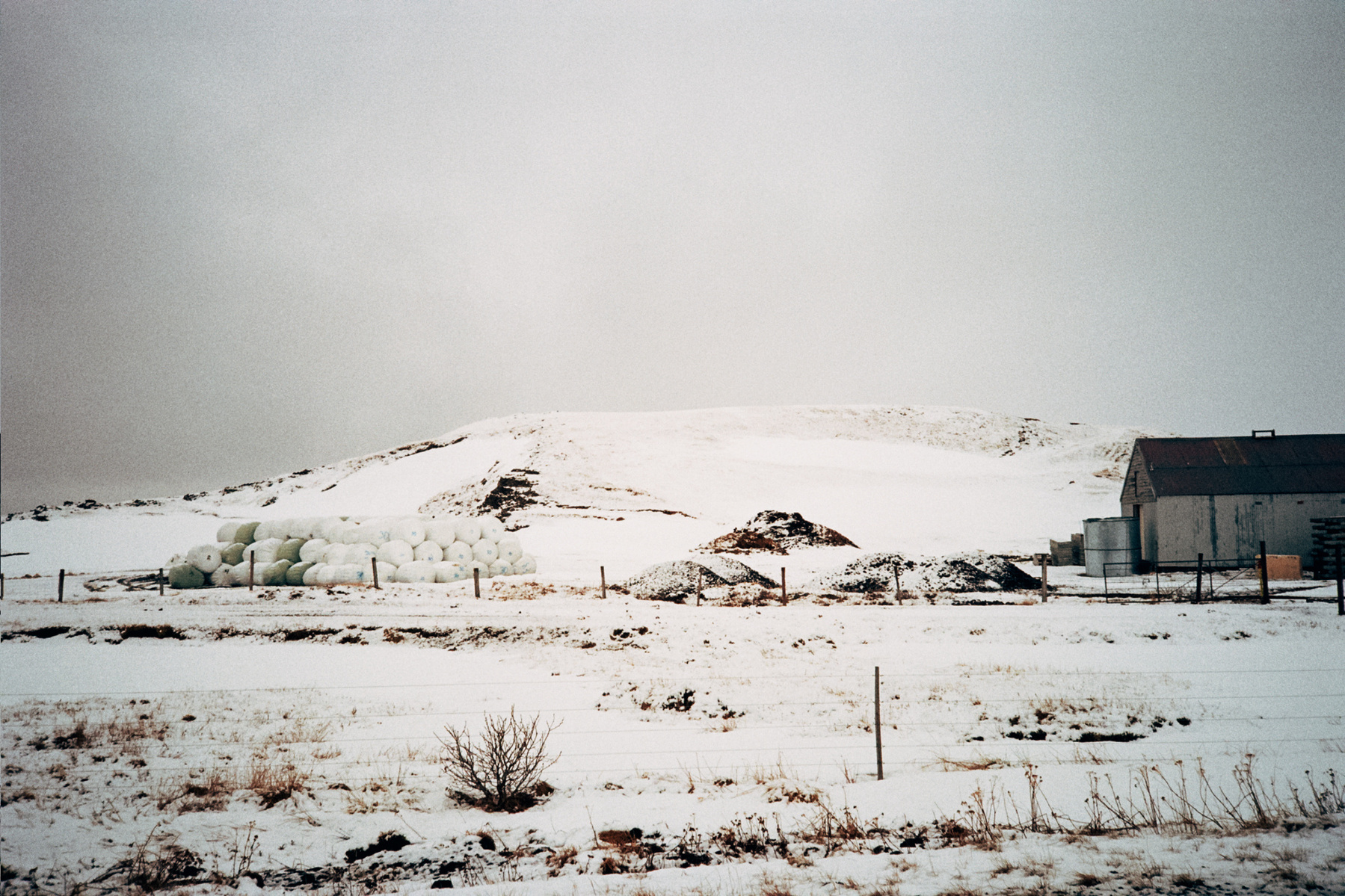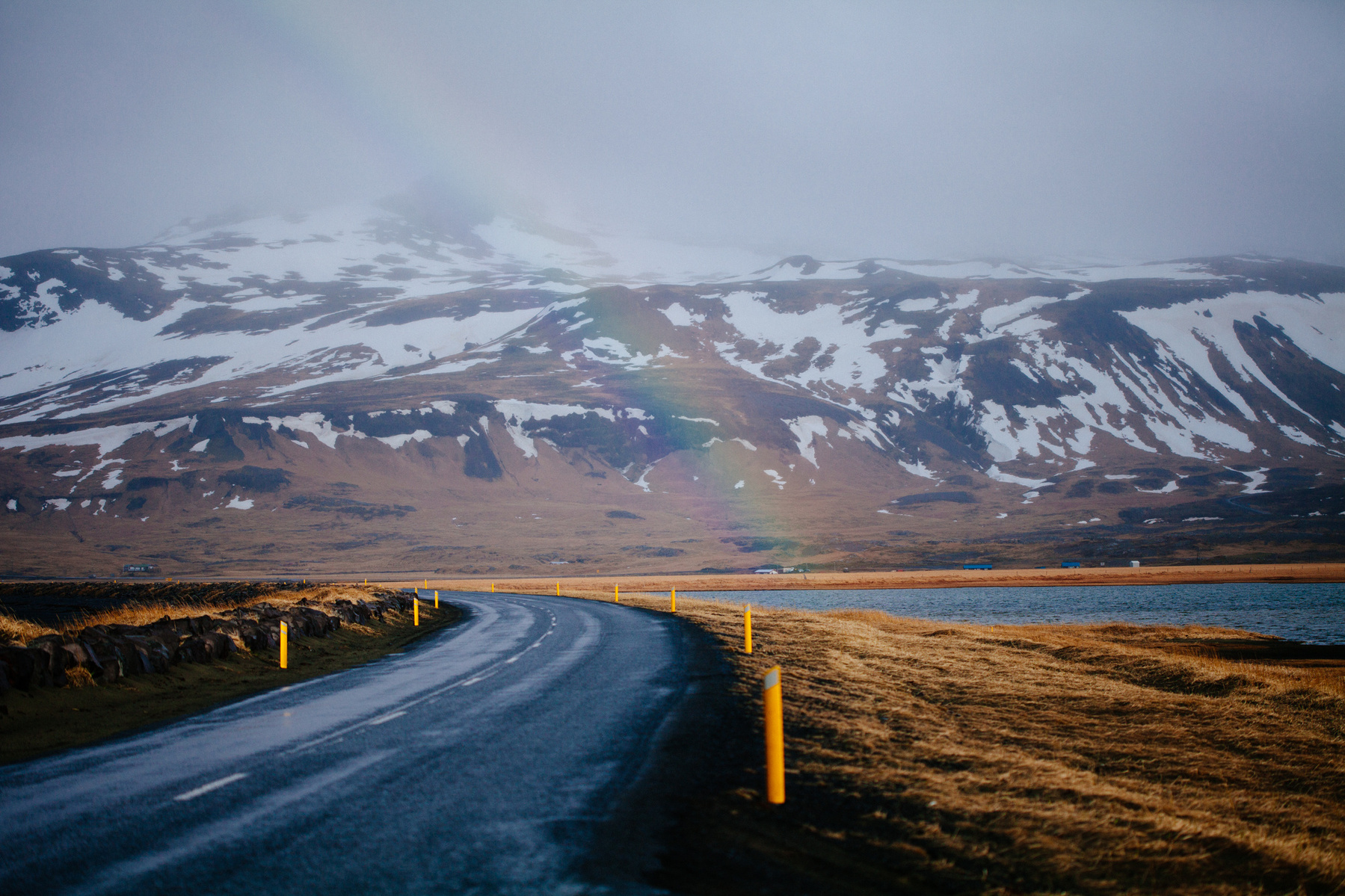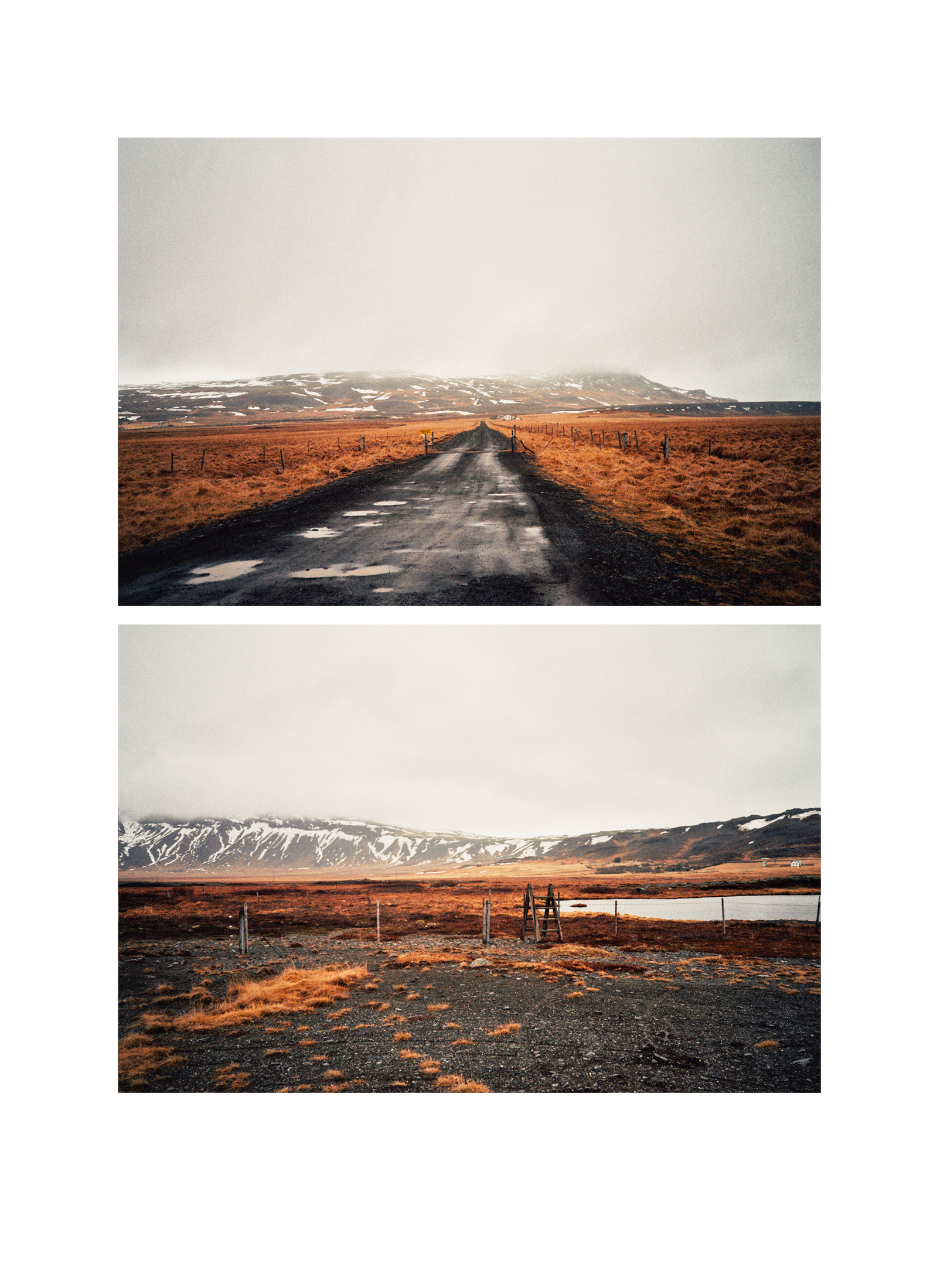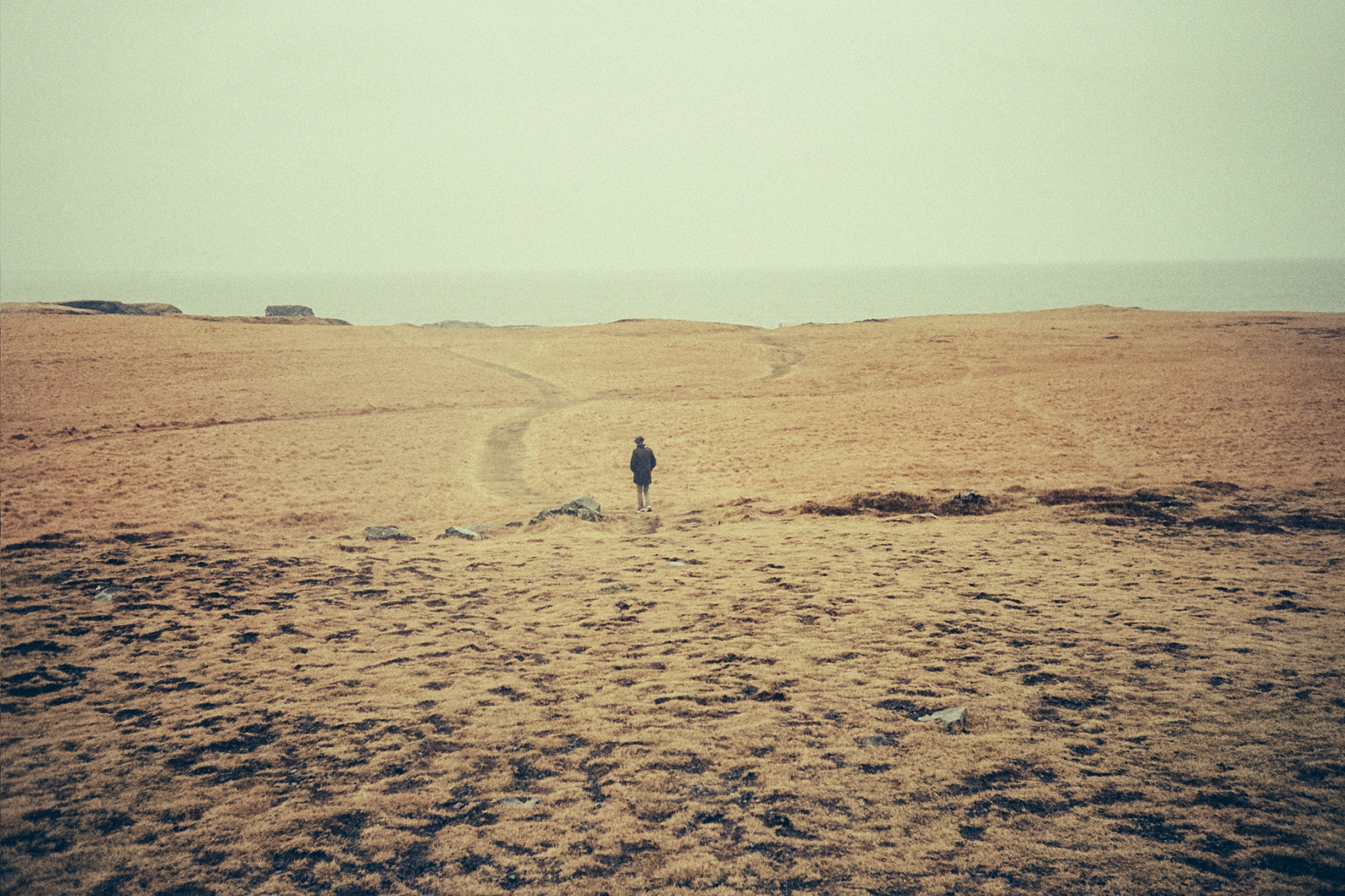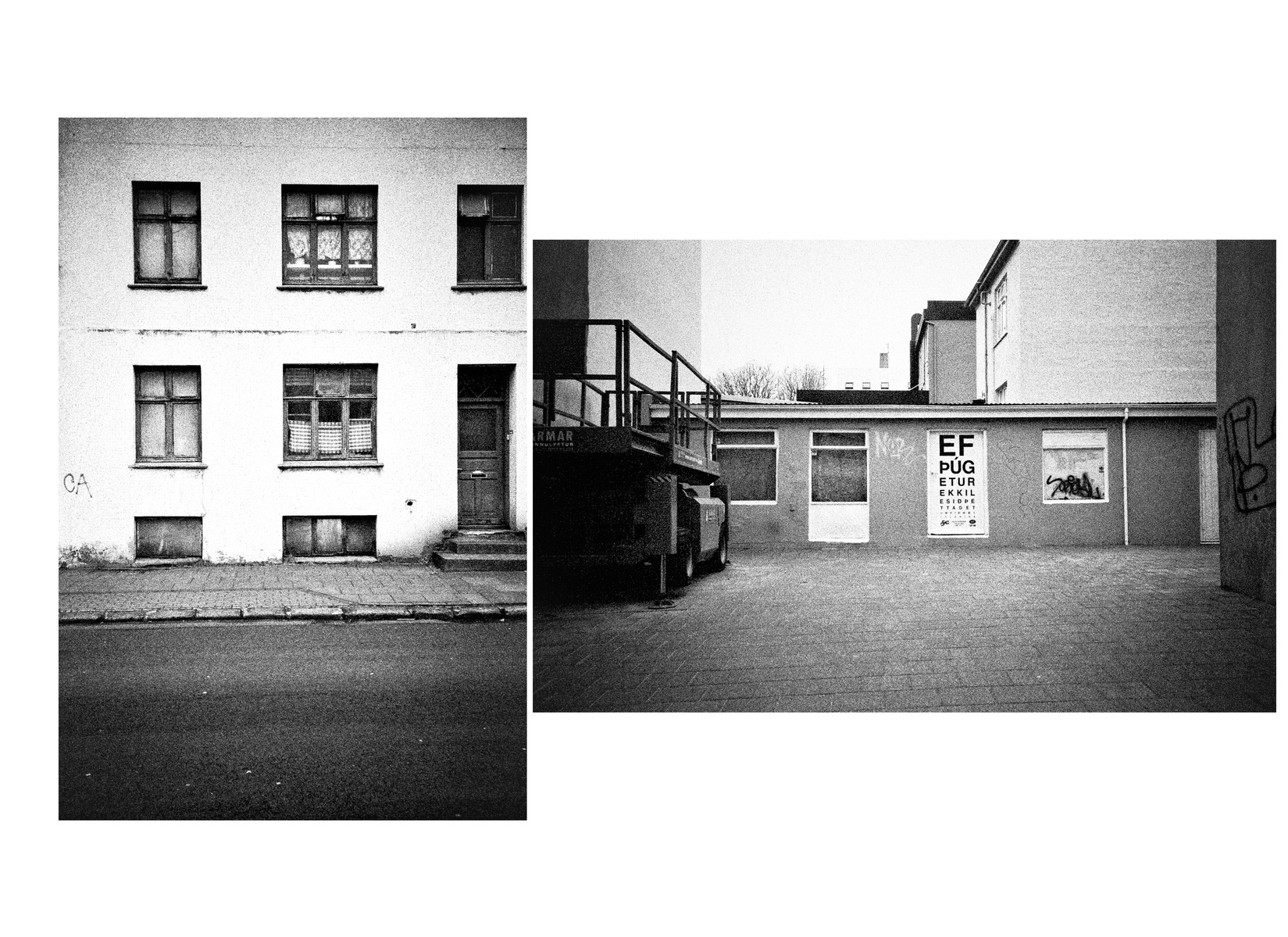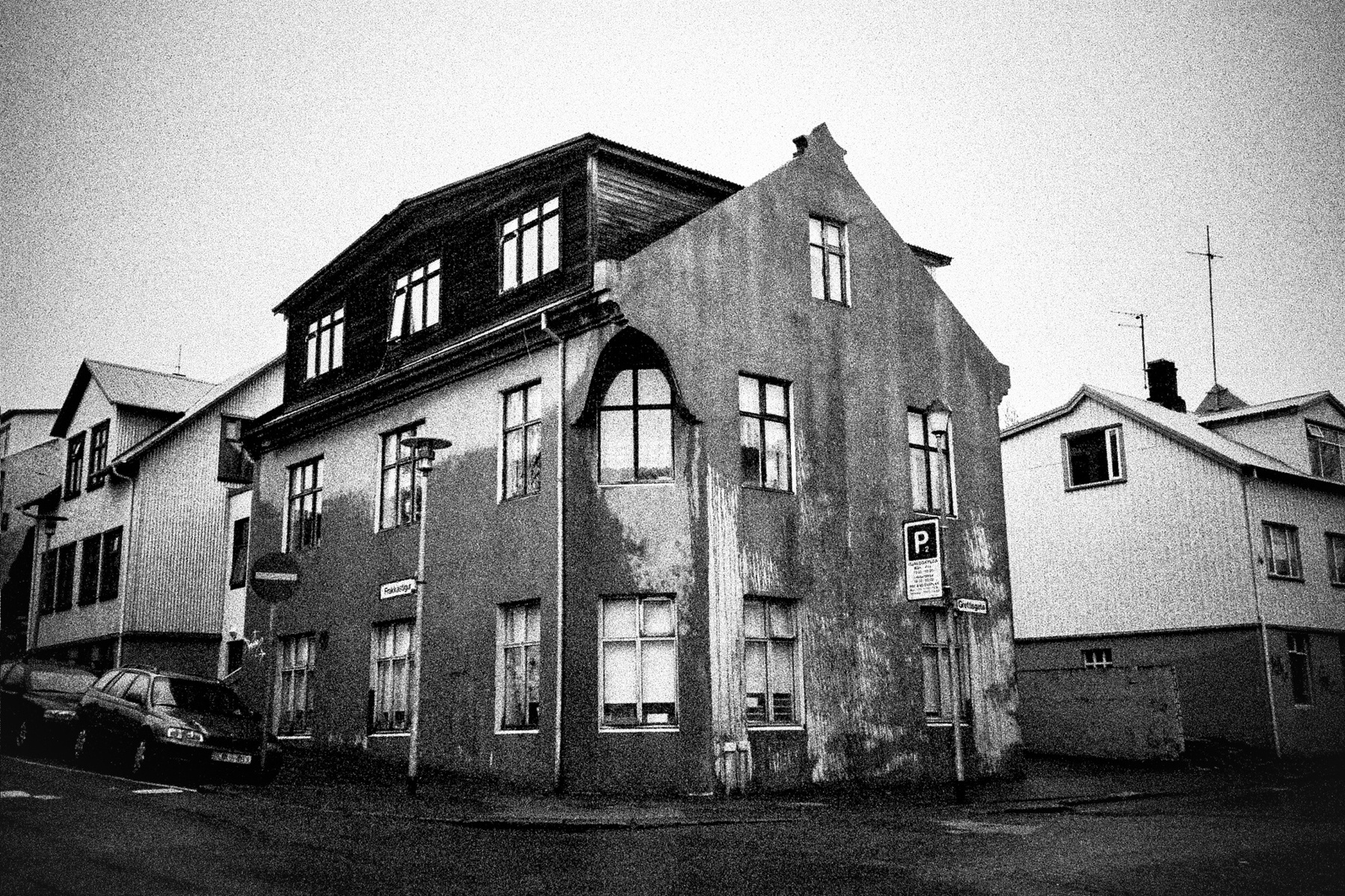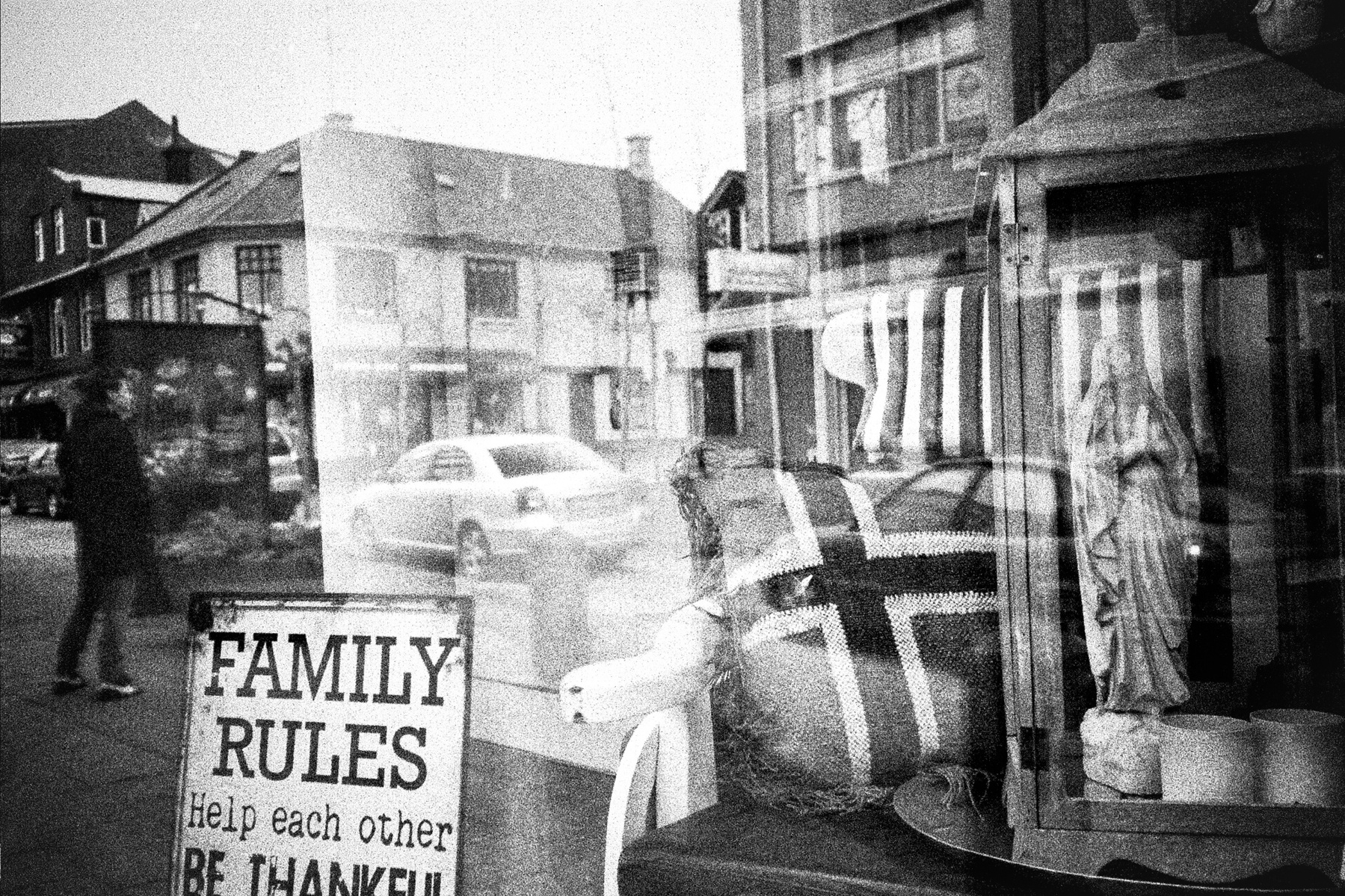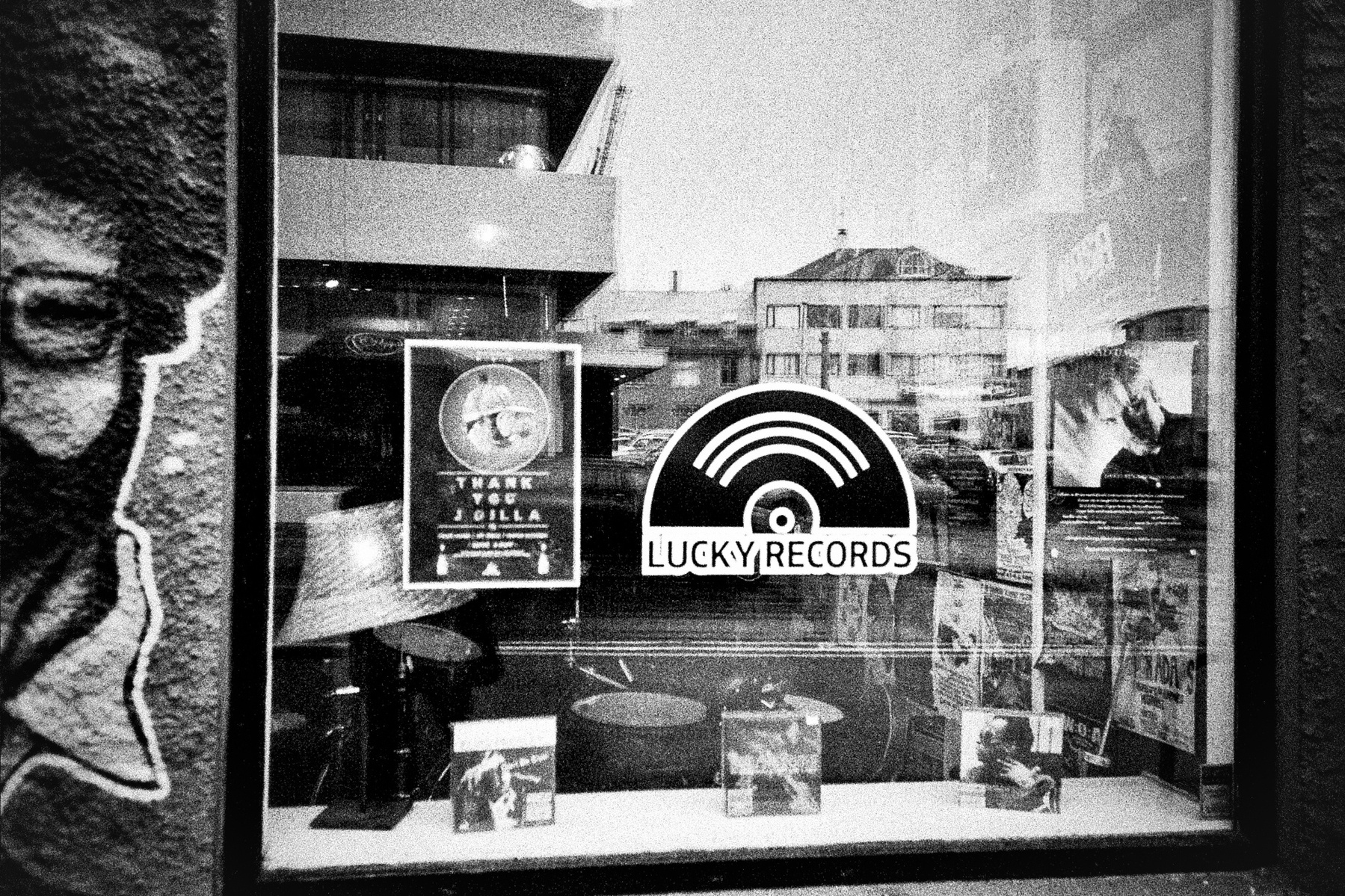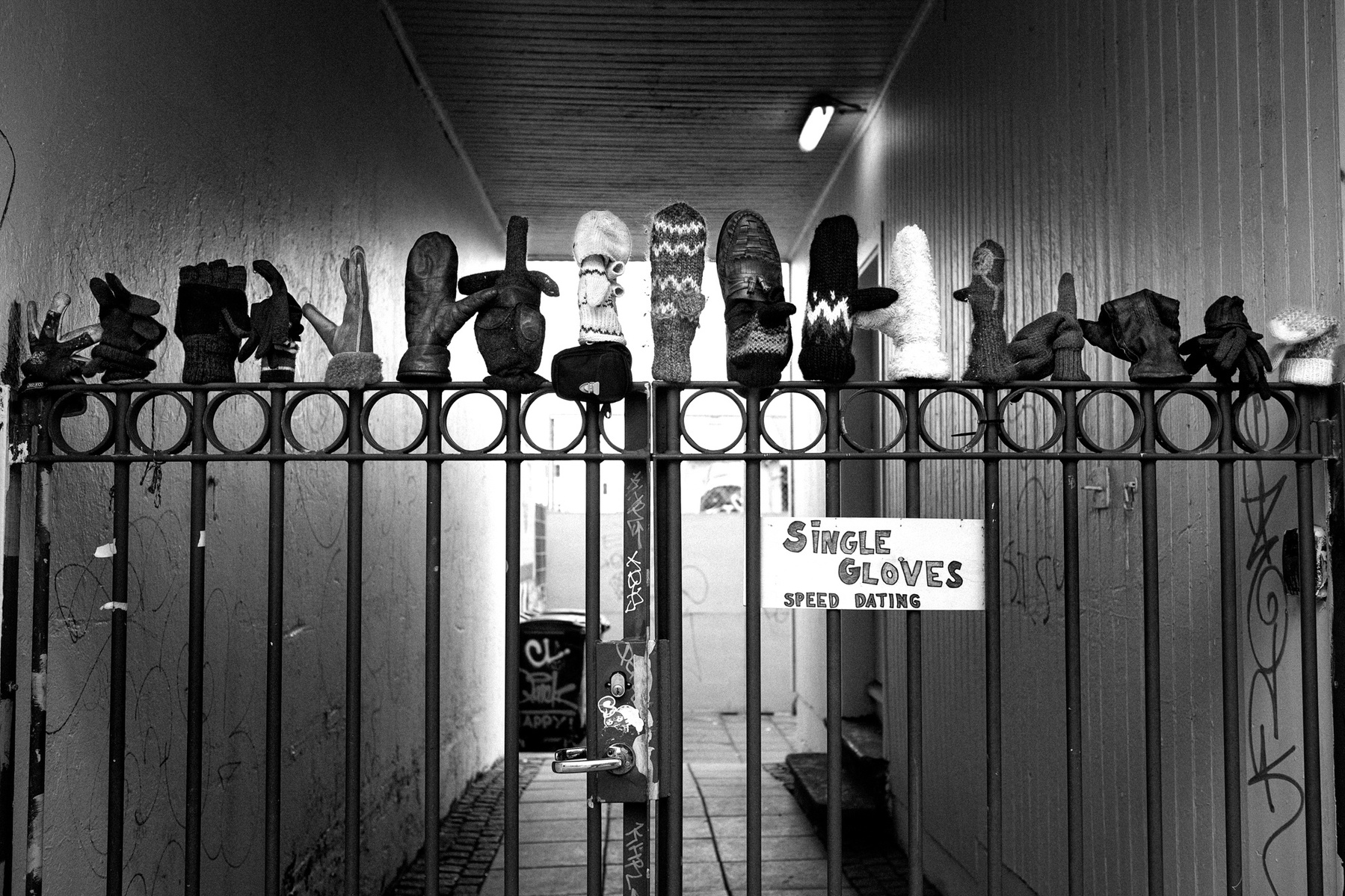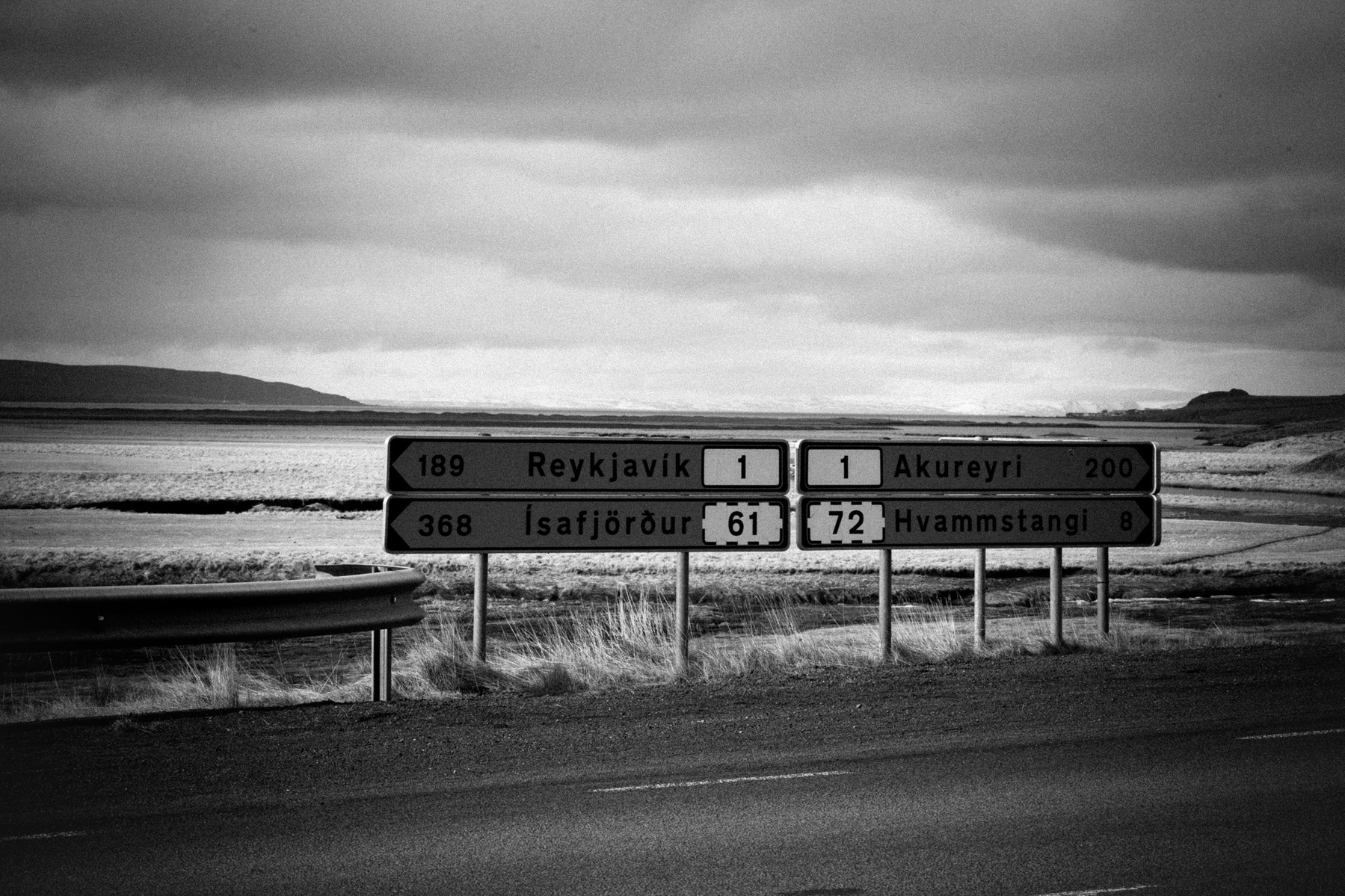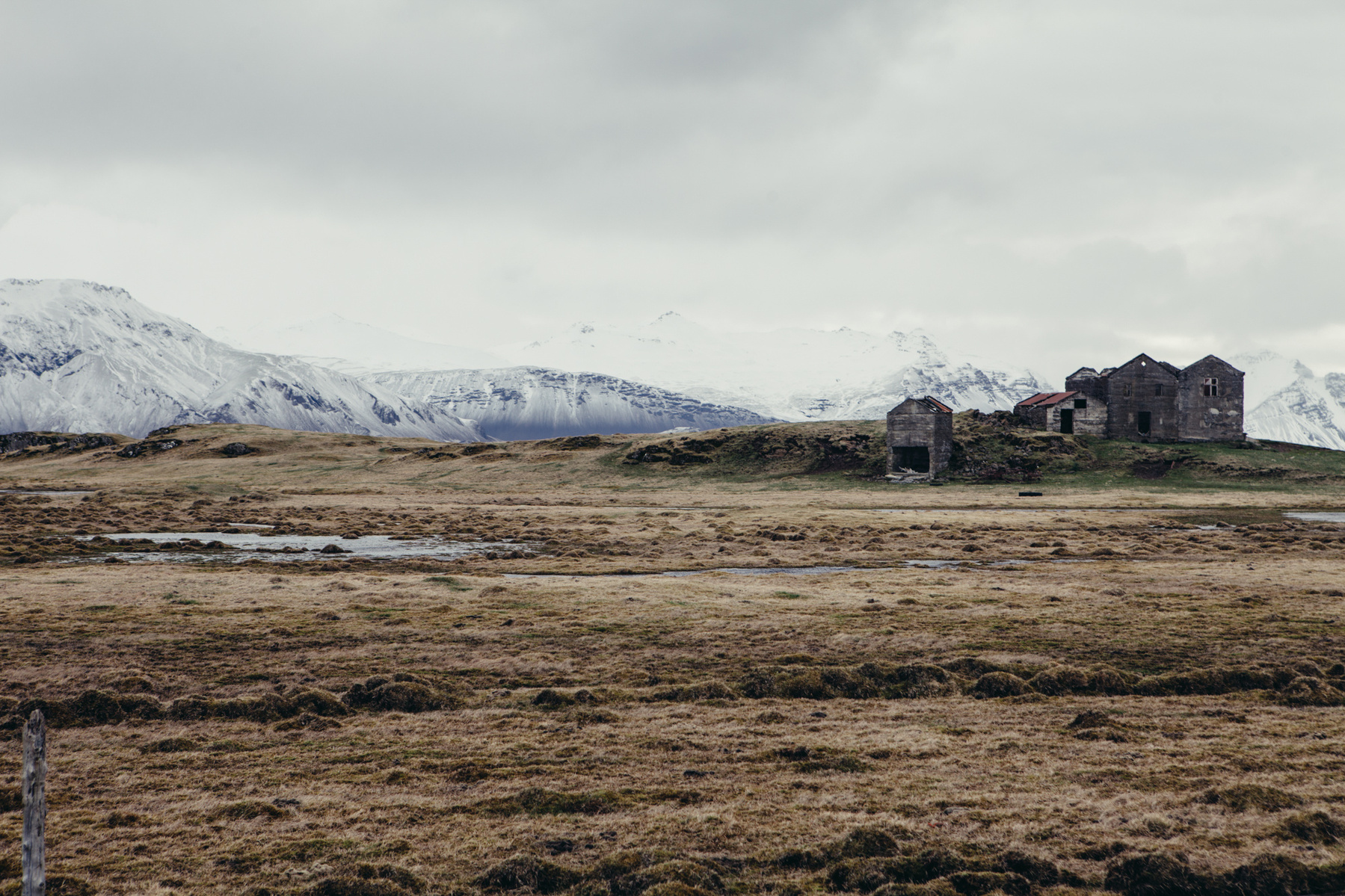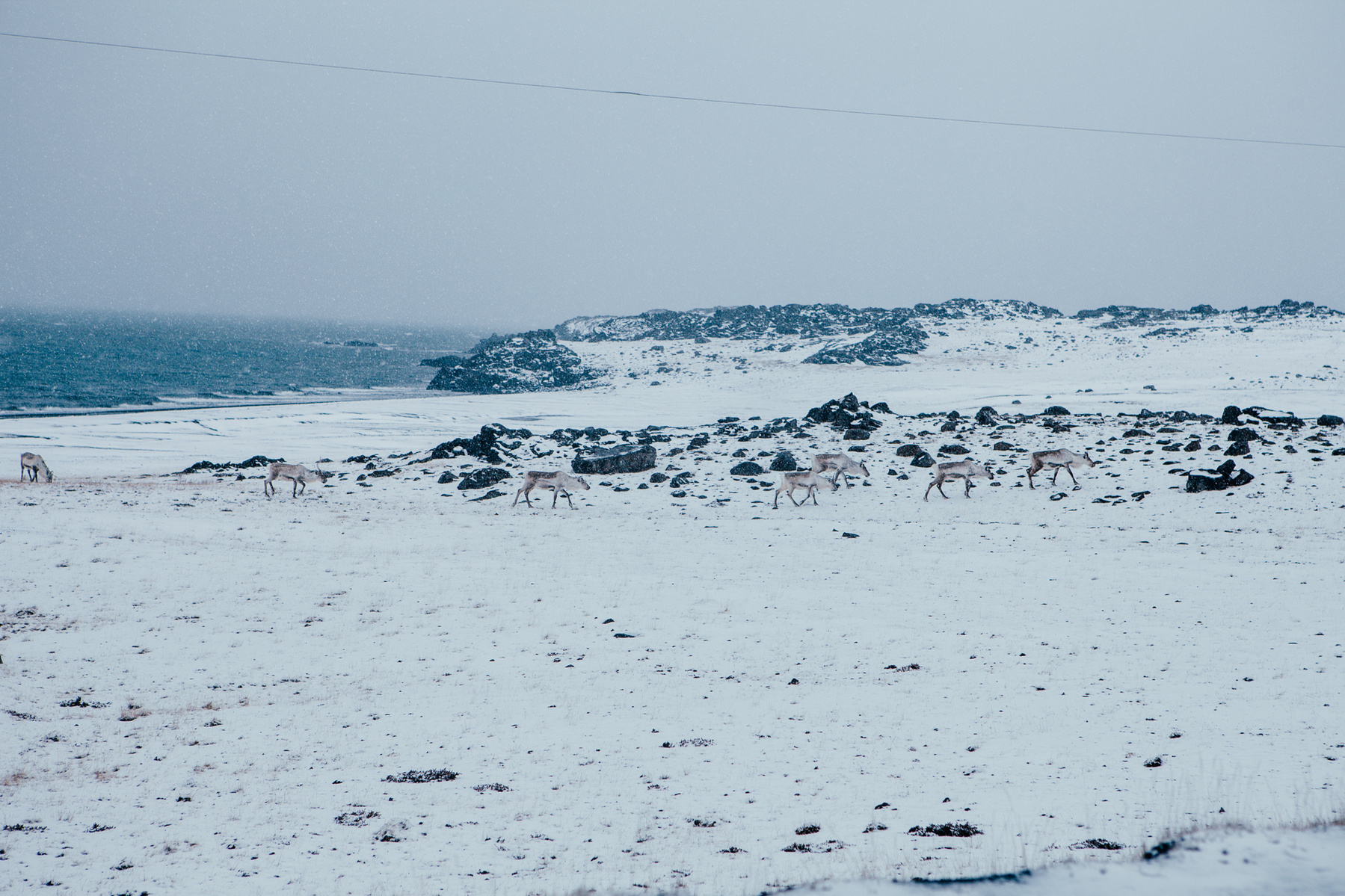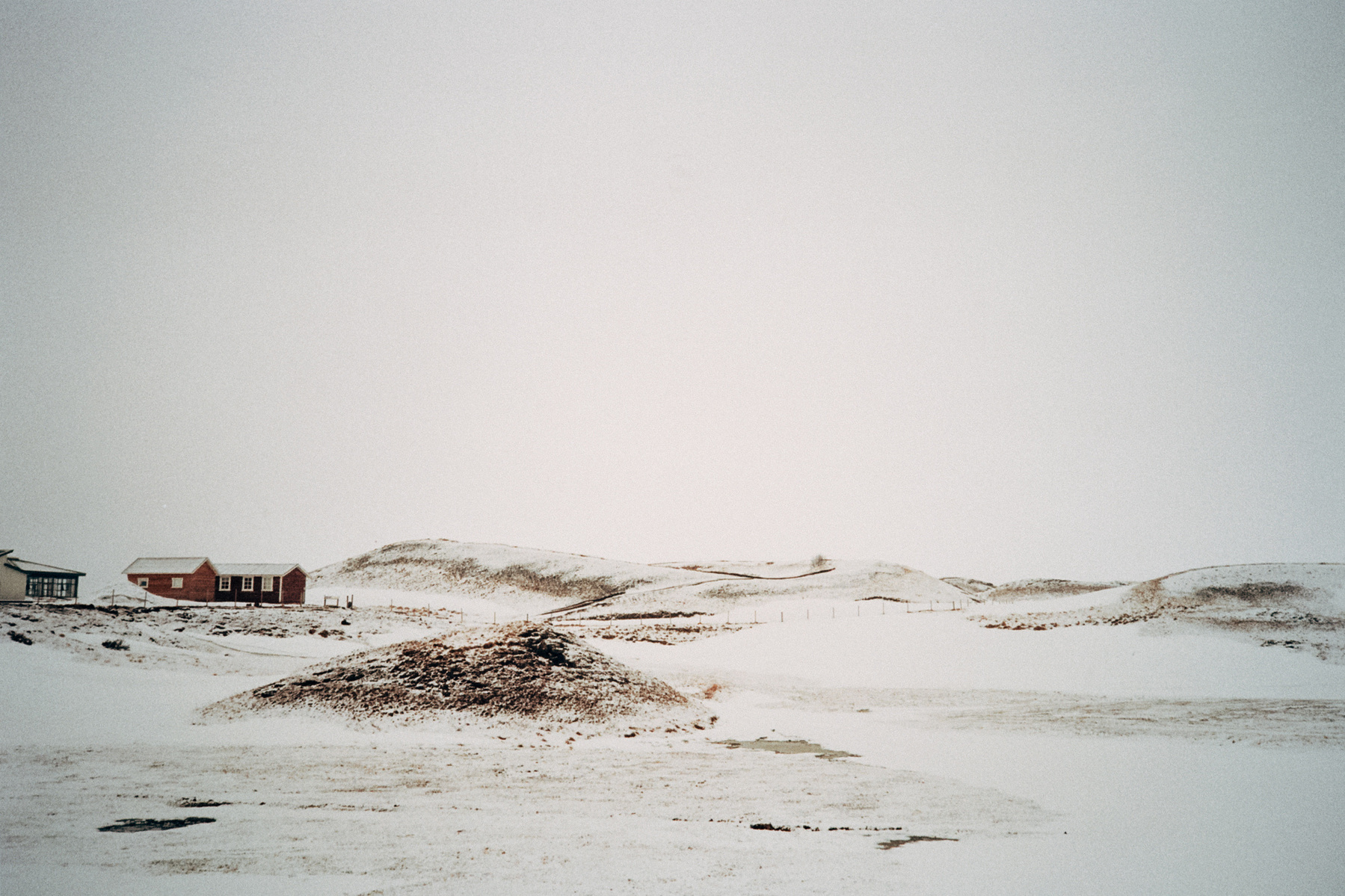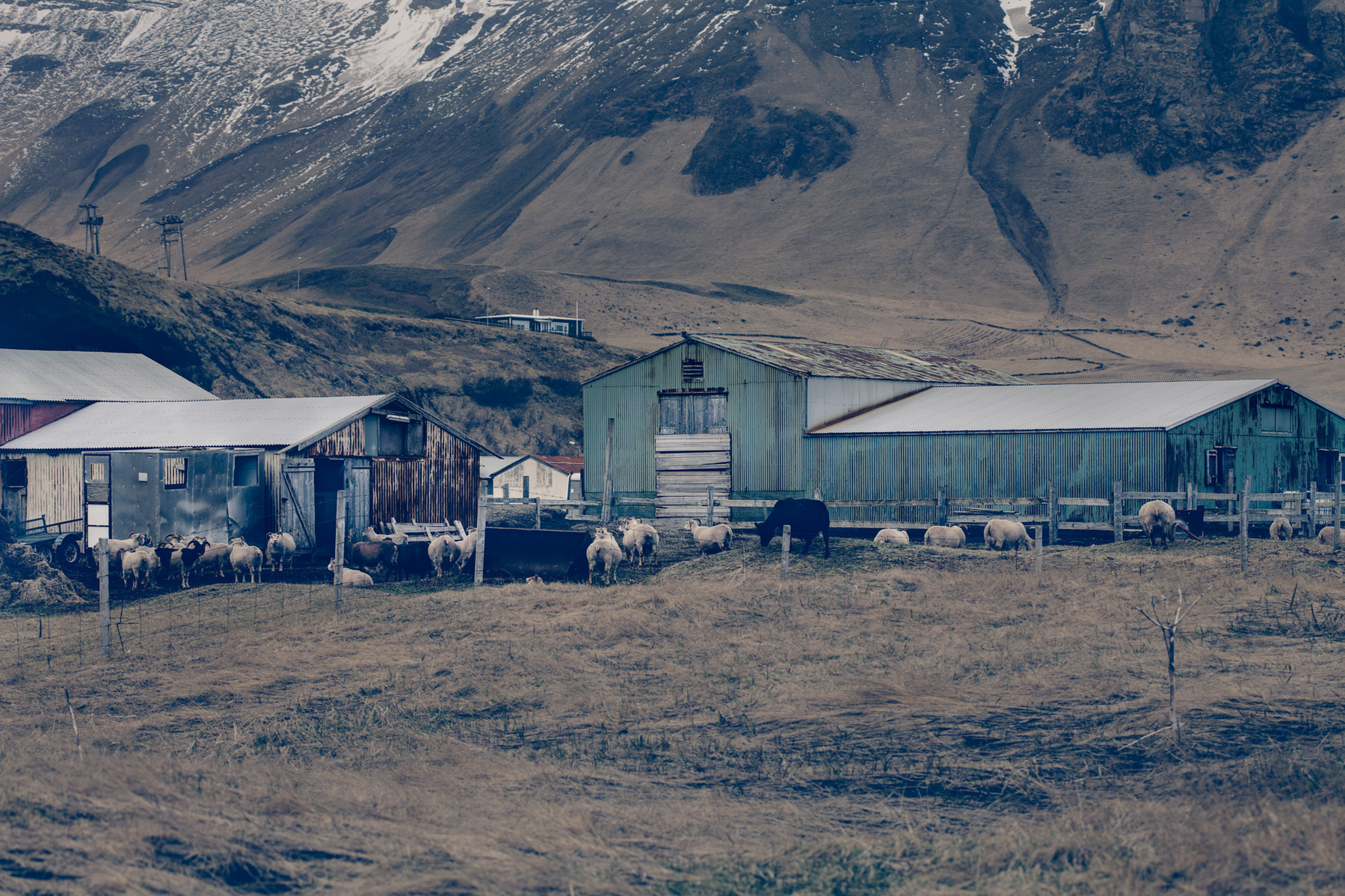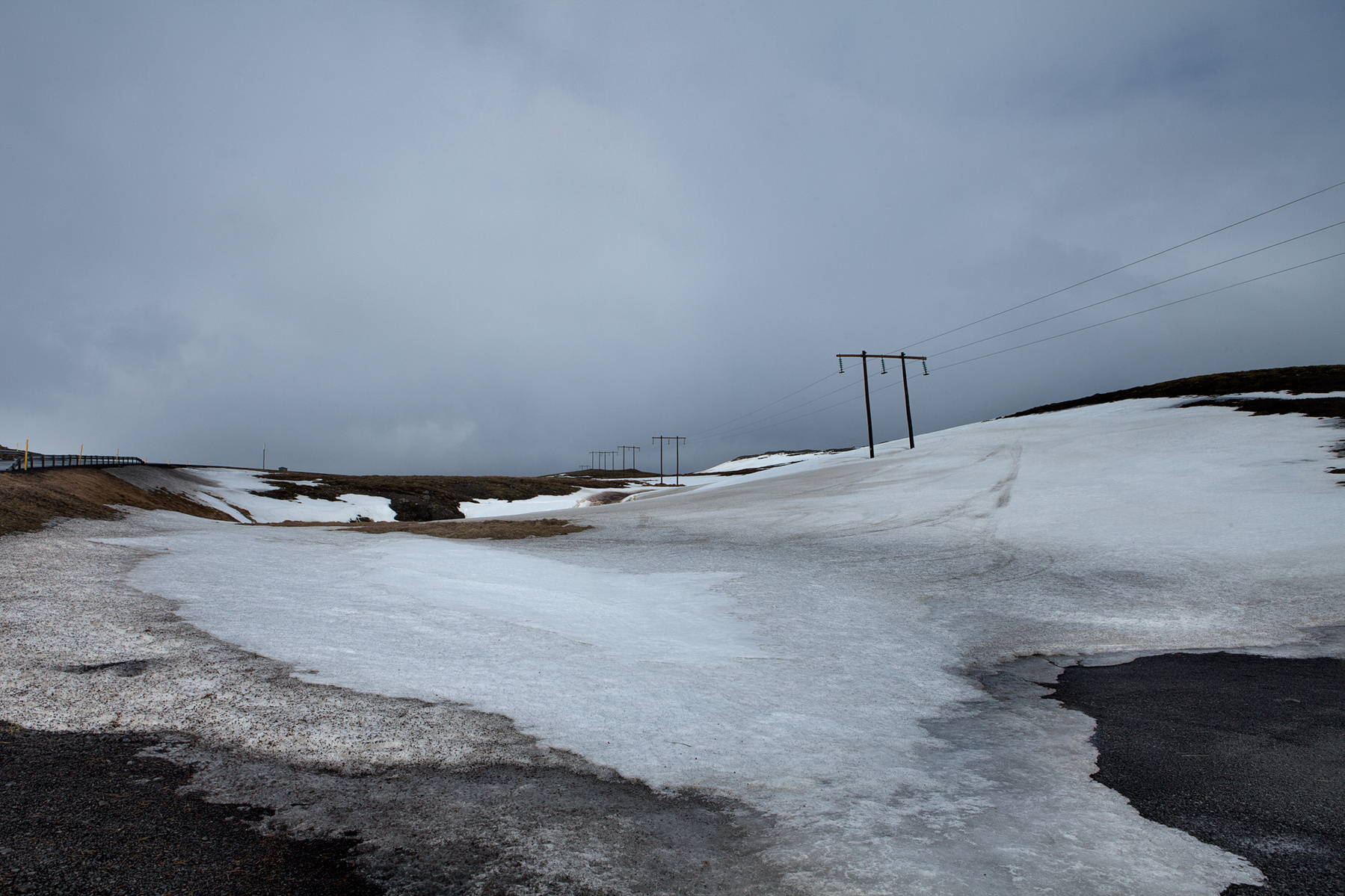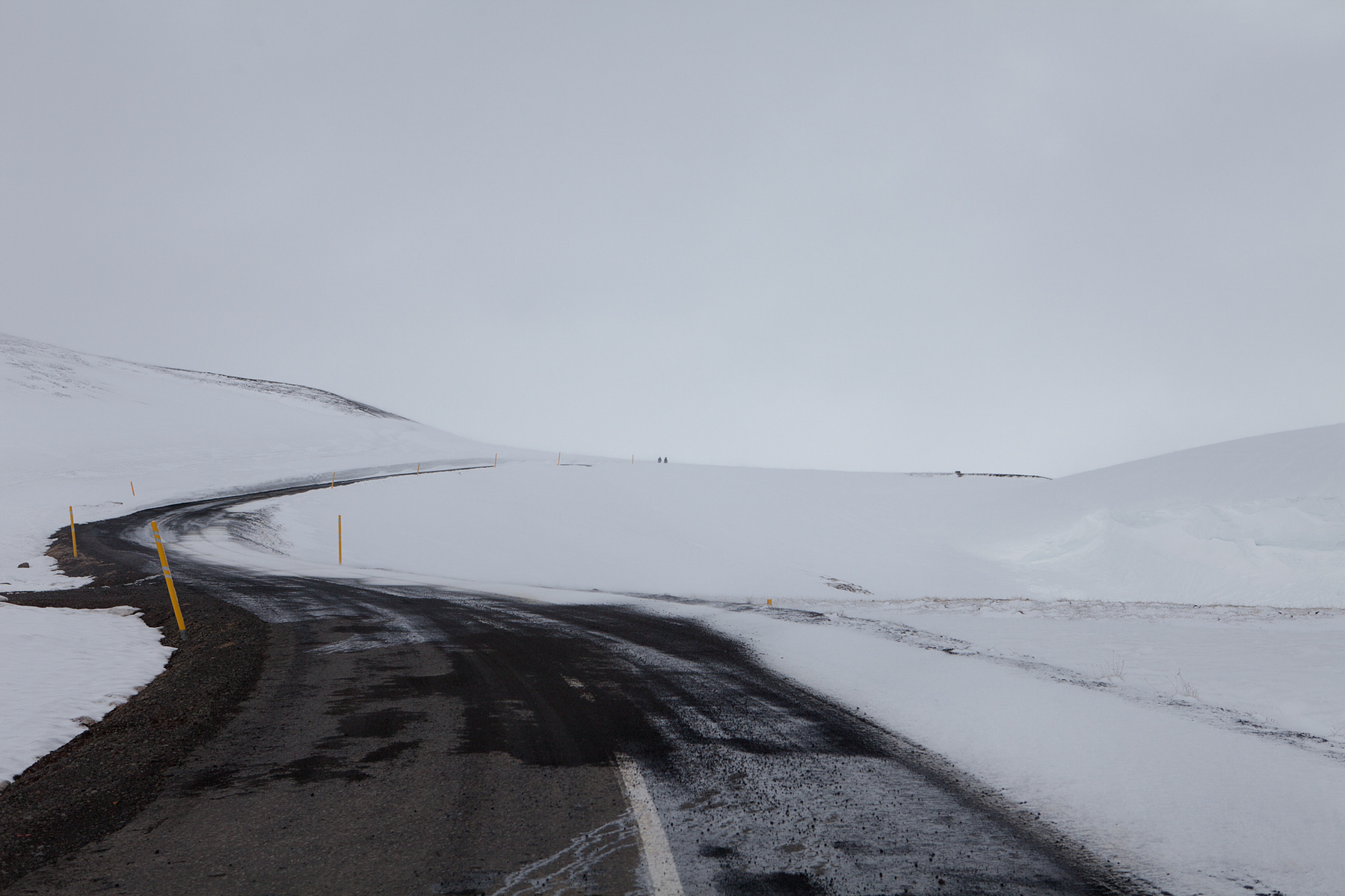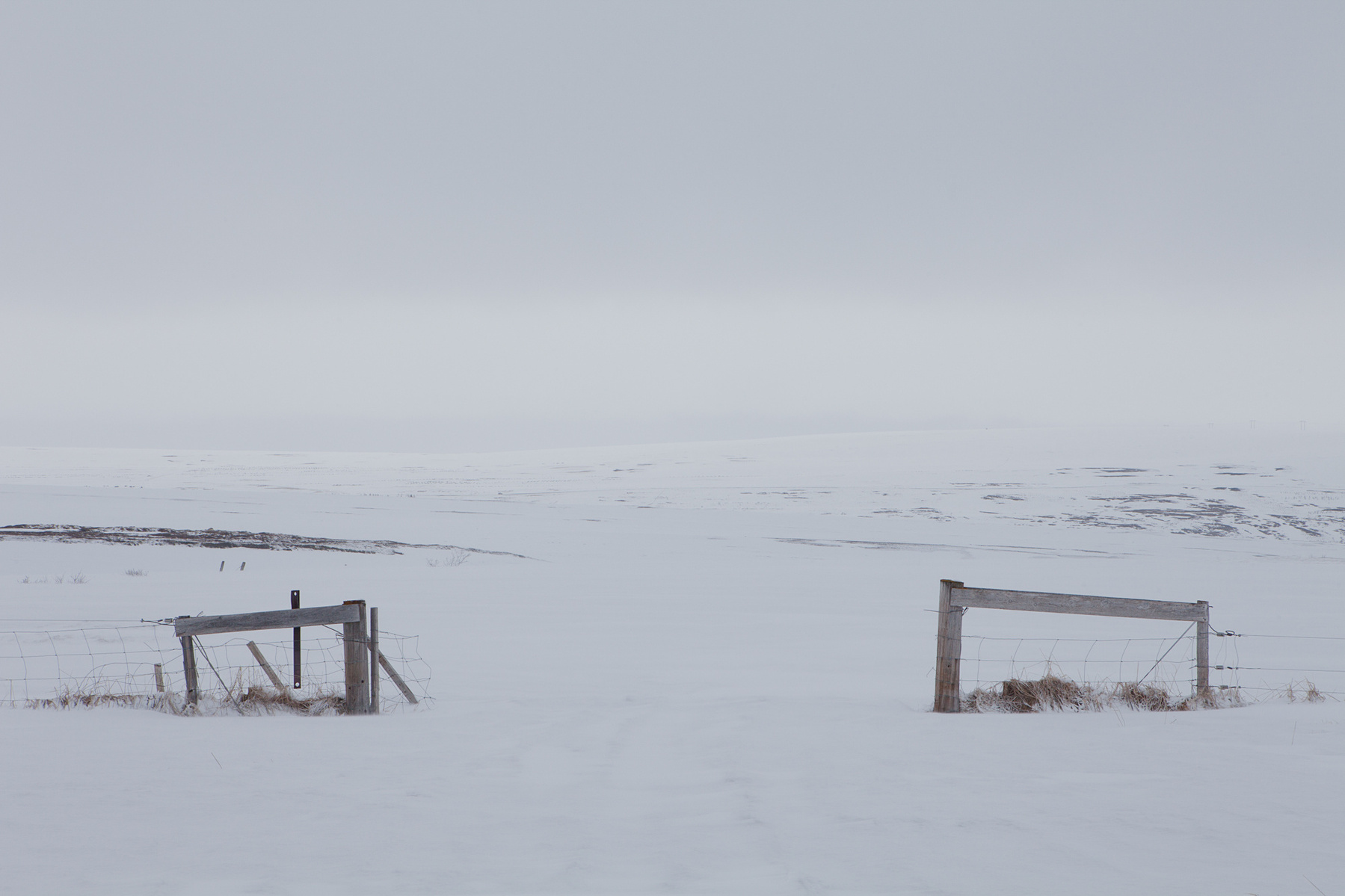 "Grasp of Eternity" is a juxtaposition of poetic portraits of people, animals and objects with isolated magical Icelandic landscapes.
This series was created to depict my personal reflections but also to construct visual commentary on what sense of home means to me.
This entire body of work is a form of subjective documentary portrayed from outlander's visual perspective.The intimate color palette that I used in the series mixed with black and white images evoke feelings of nostalgia, mystery and memory of home. I invite the viewers to show them a story about how exploring unknown territories can allow you to find a new piece of yourself. I took a deeper step inside of me and found myself in Iceland.
"Grasp of Eternity" was shot while driving "The Ring Road" also known as Route 1 that encircles entirety of Iceland.